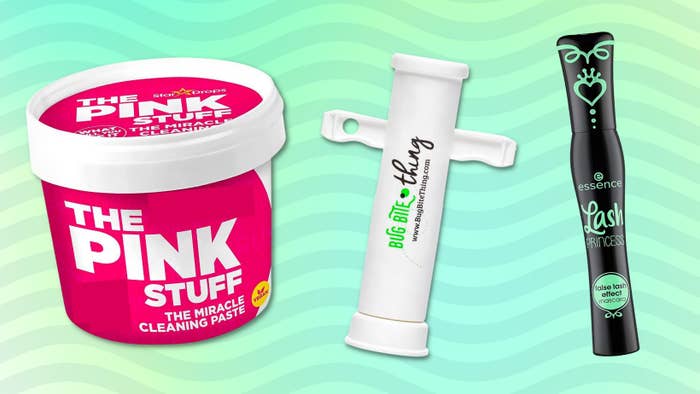 As much as we love a good splurge every now and then, there's nothing like getting your hands on a quality item that didn't cost a fortune. 
But we all know that sometimes, a suspiciously affordable price tag can be a deterrent. What if the item doesn't work, is cheap and breaks after just one use or just simply isn't effective? That's where our list below comes in to save you time and money. 
From inexpensive beauty buys that reviewers swear by to budget-friendly cleaning items to get your home in tip-top shape, we rounded up 16 reviewer-approved items under $25 that, despite low price points, offer high-end results that exceed expectations.
BuzzFeed may collect a share of sales or other compensation from the links on this page if you decide to shop from them. All products were independently selected by our editors, and the prices were accurate and items in stock at the time of publication.

Essence Lash Princess false lash effect mascara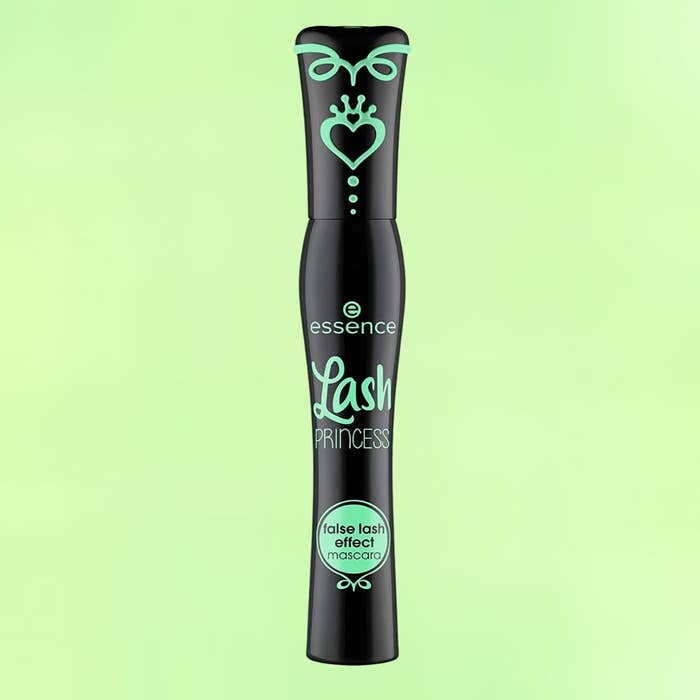 A powerful portable charger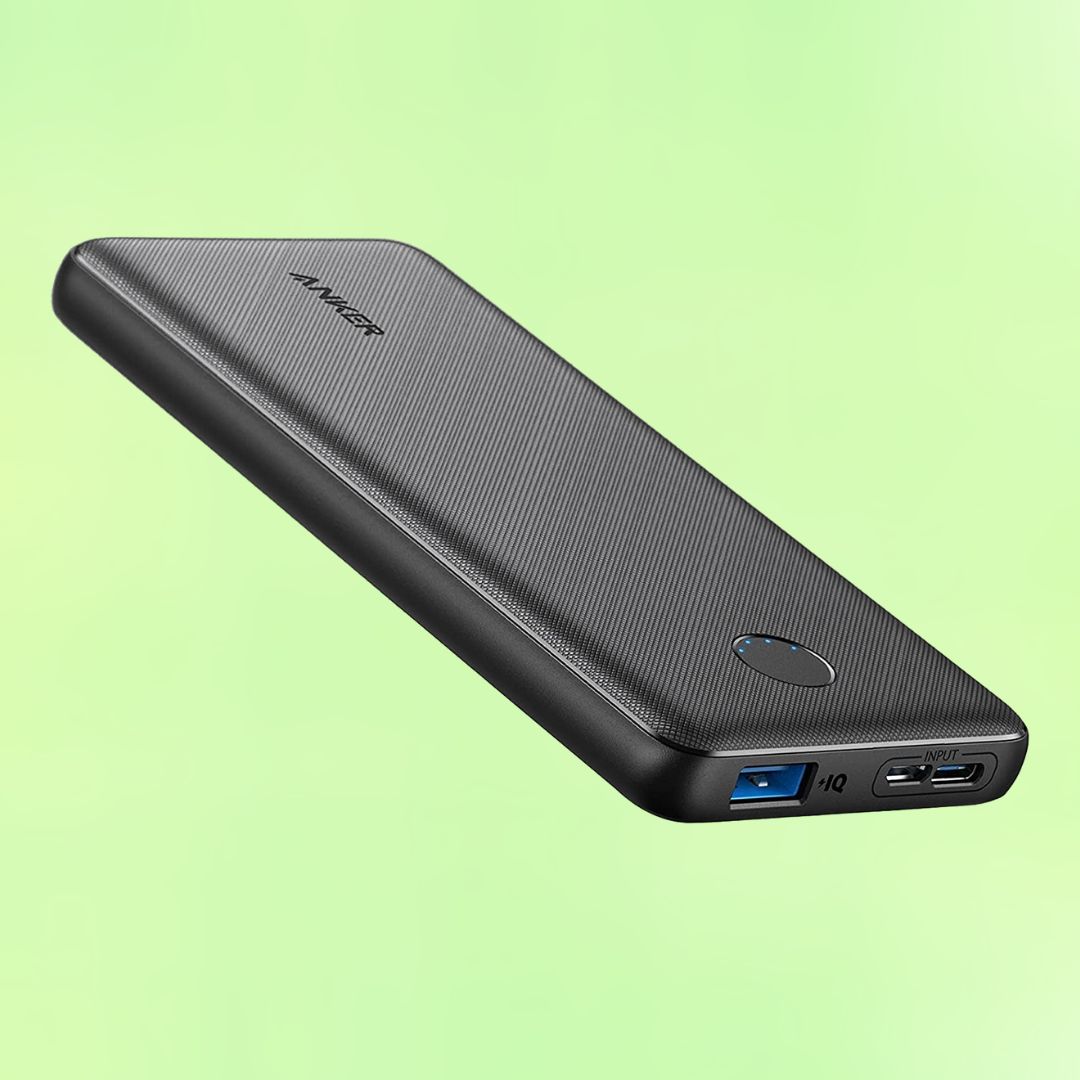 A pair of wireless earbuds with over 14,000 five-star reviews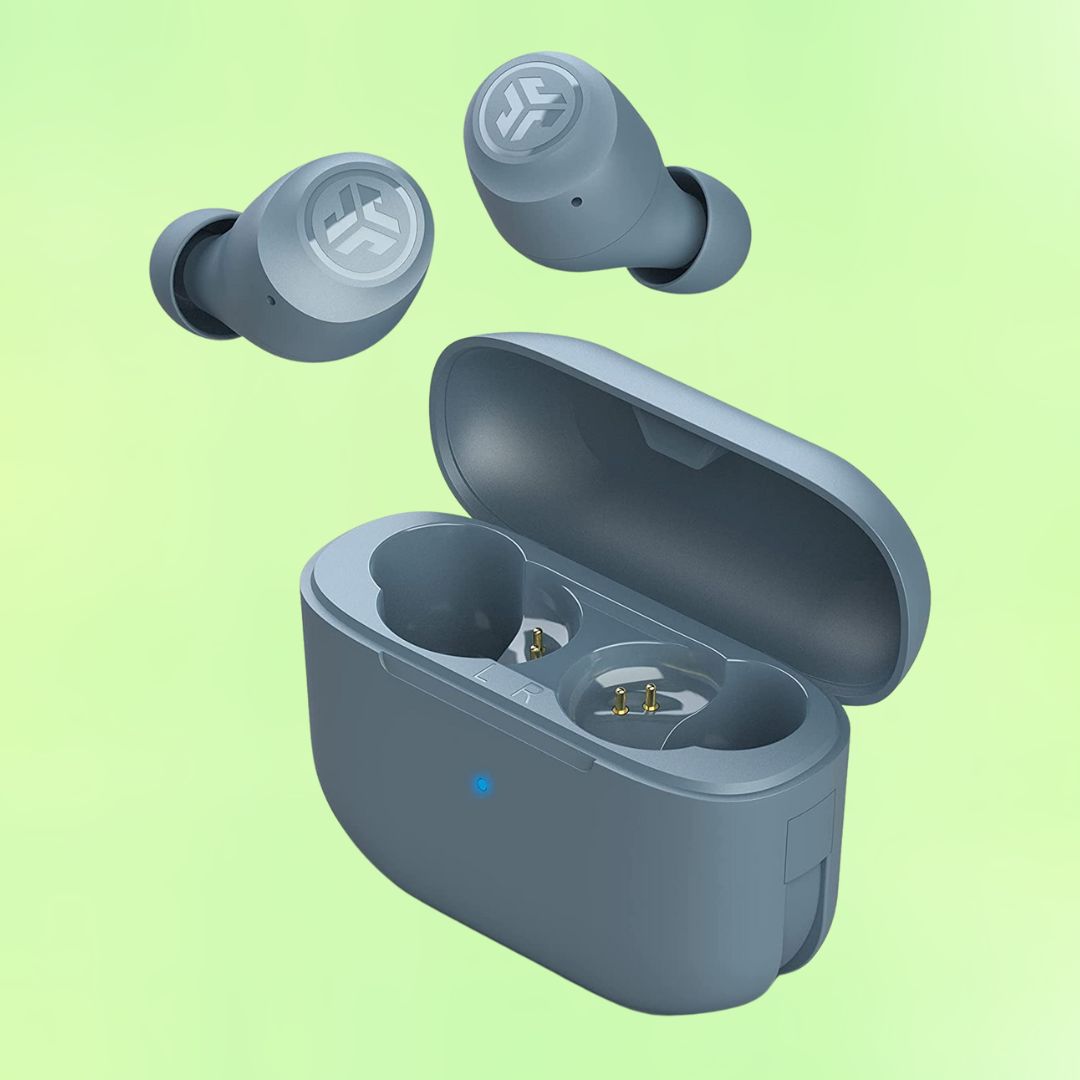 A 10-pack of Swedish dishcloths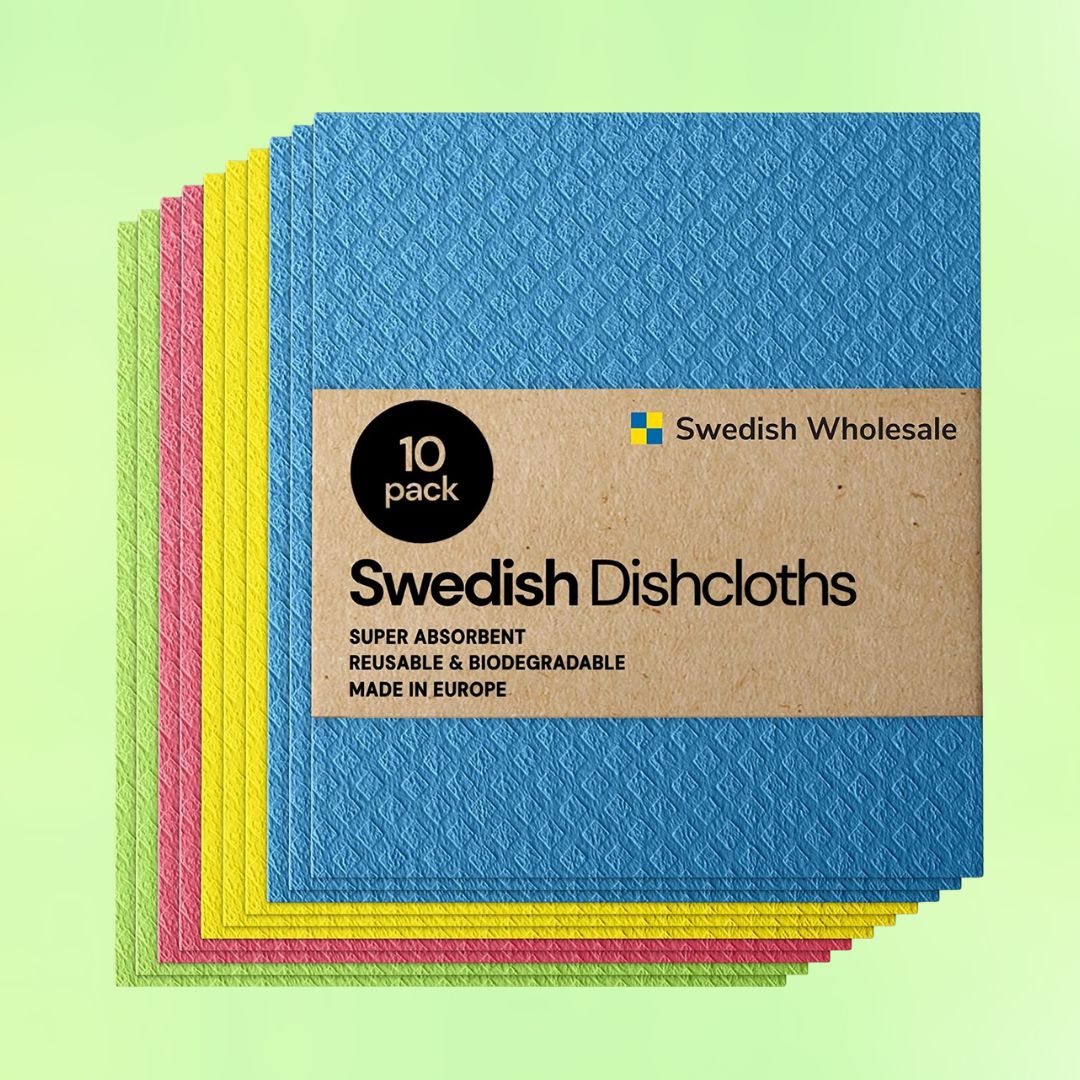 A brow glue that actually keeps hair in place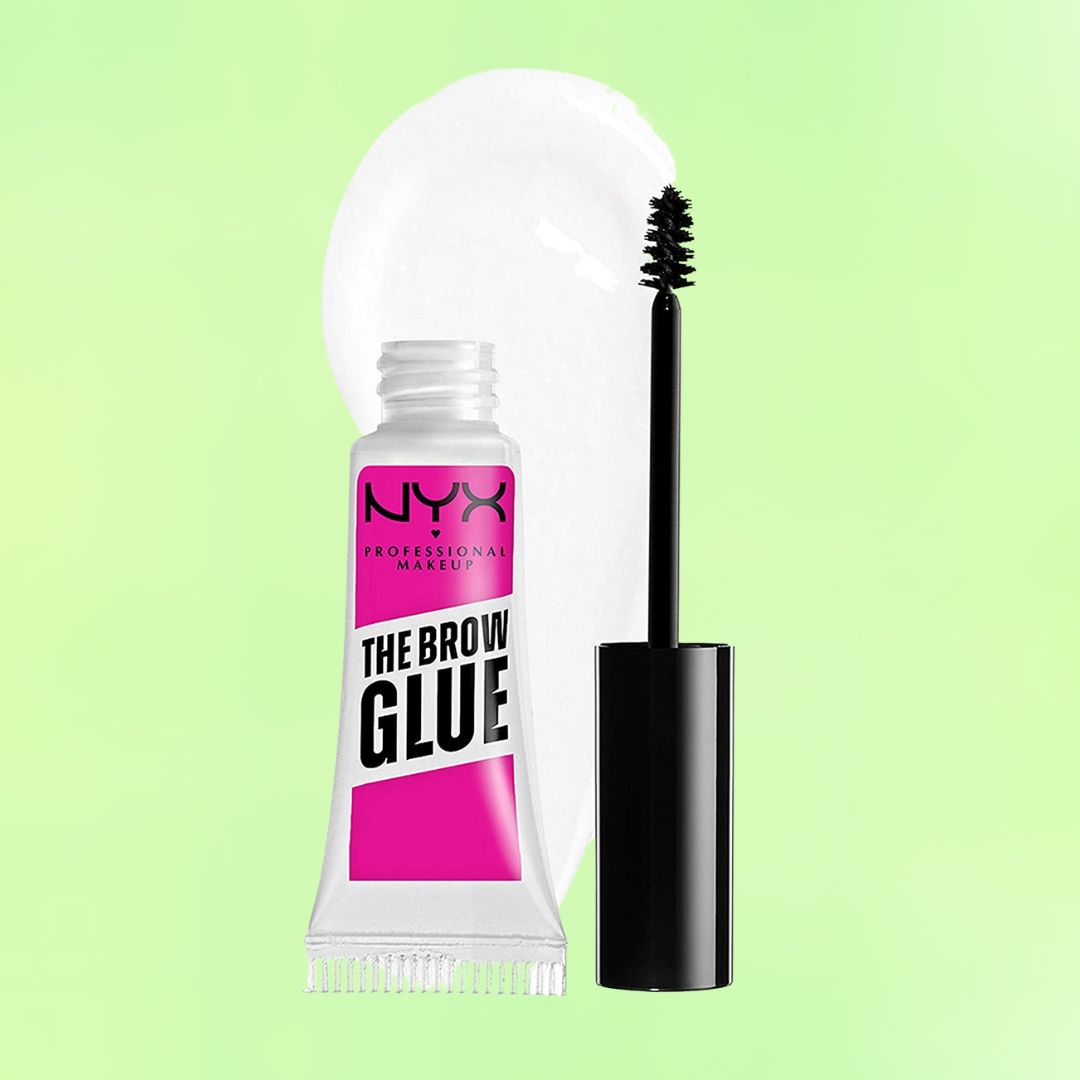 A bug bite suction tool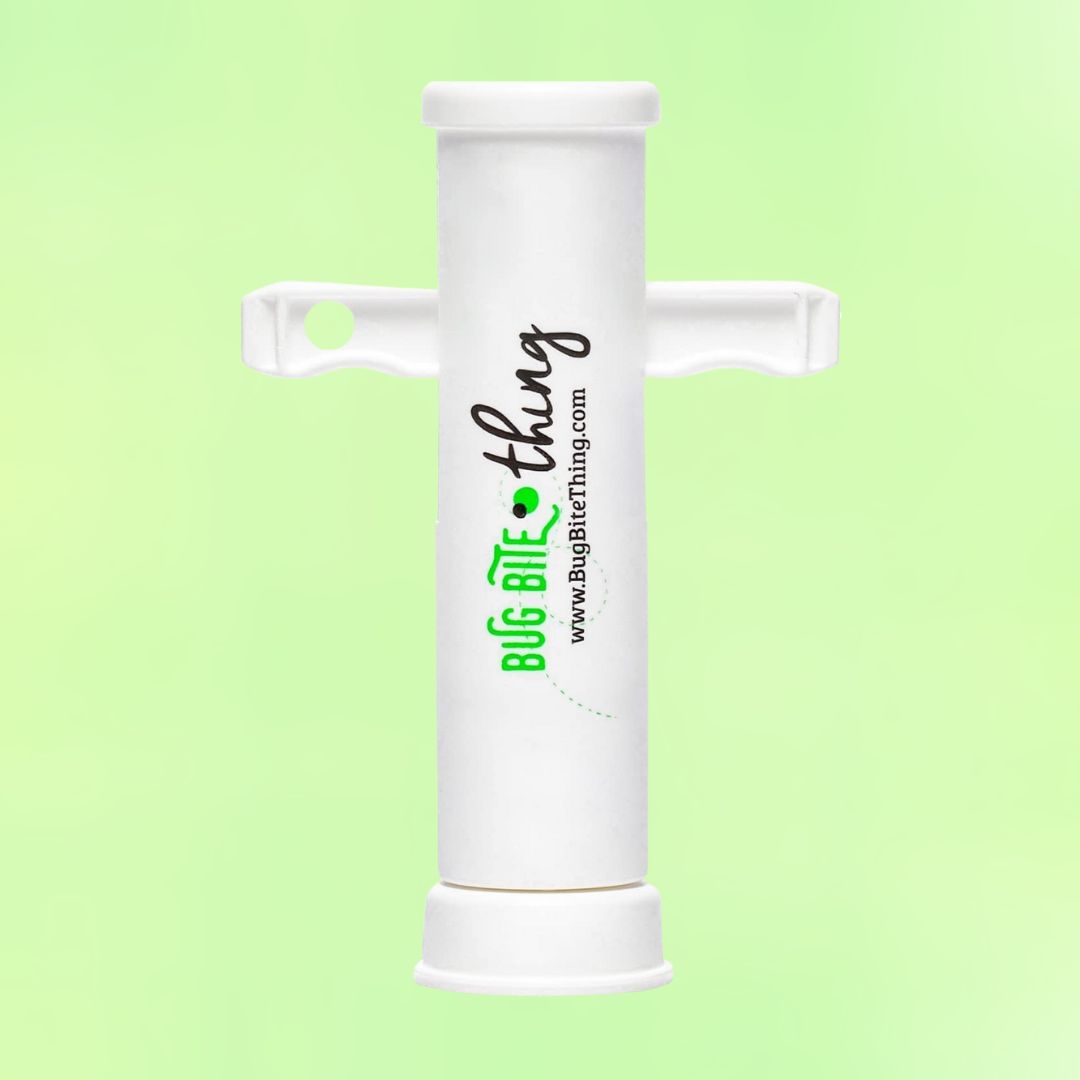 A six-in-one knife sharpener and survival tool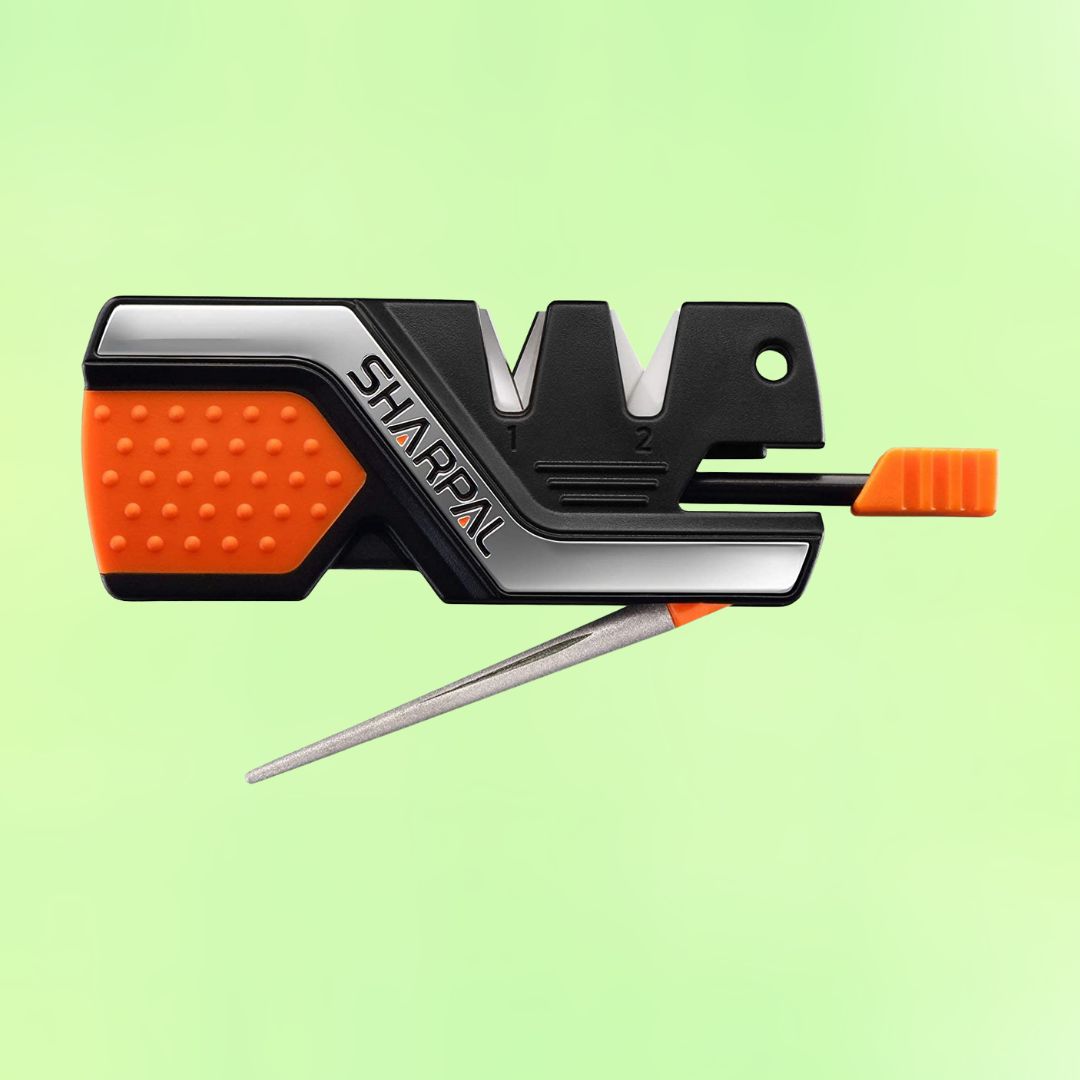 A cult-favorite French moisturizer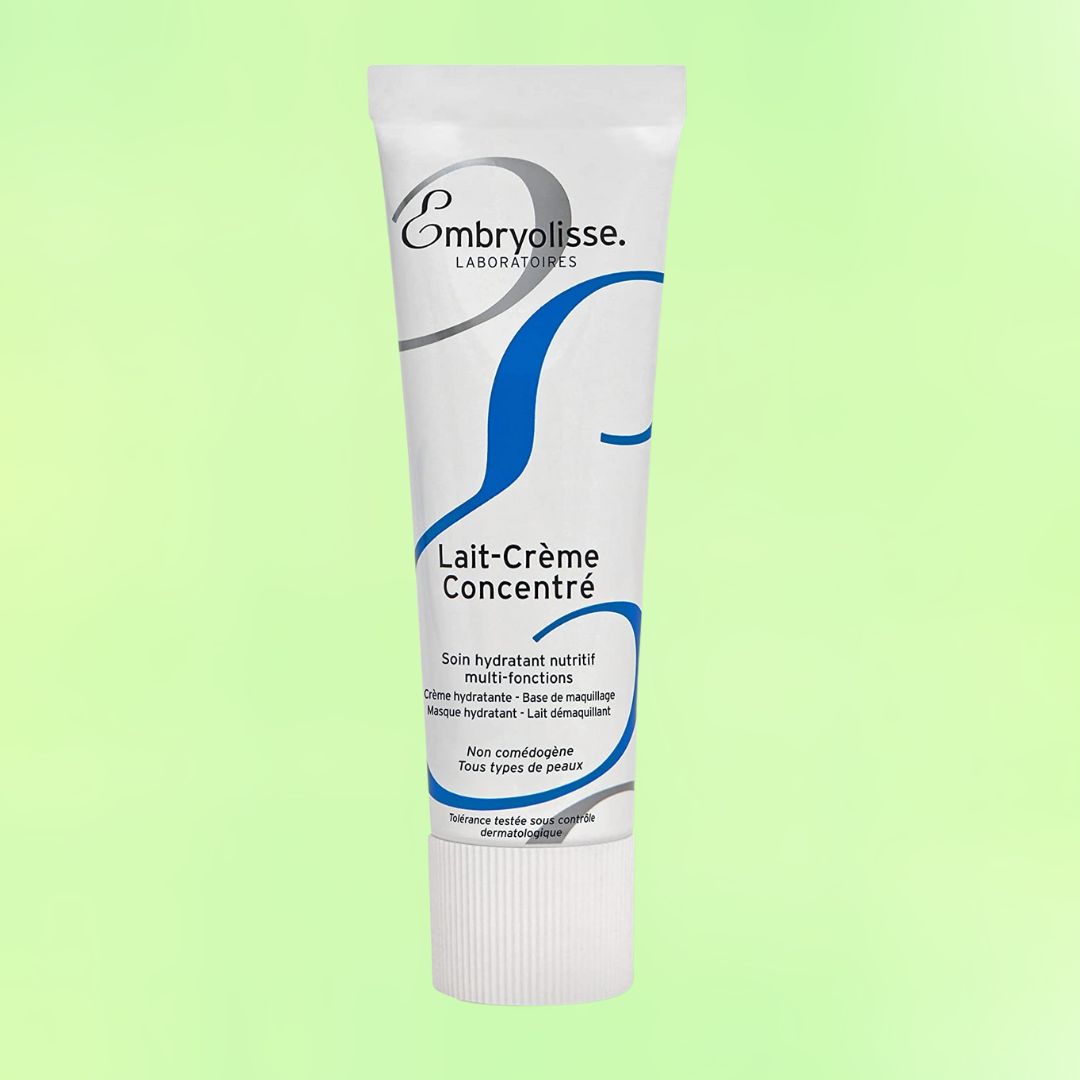 A popular multi-purpose cleaning paste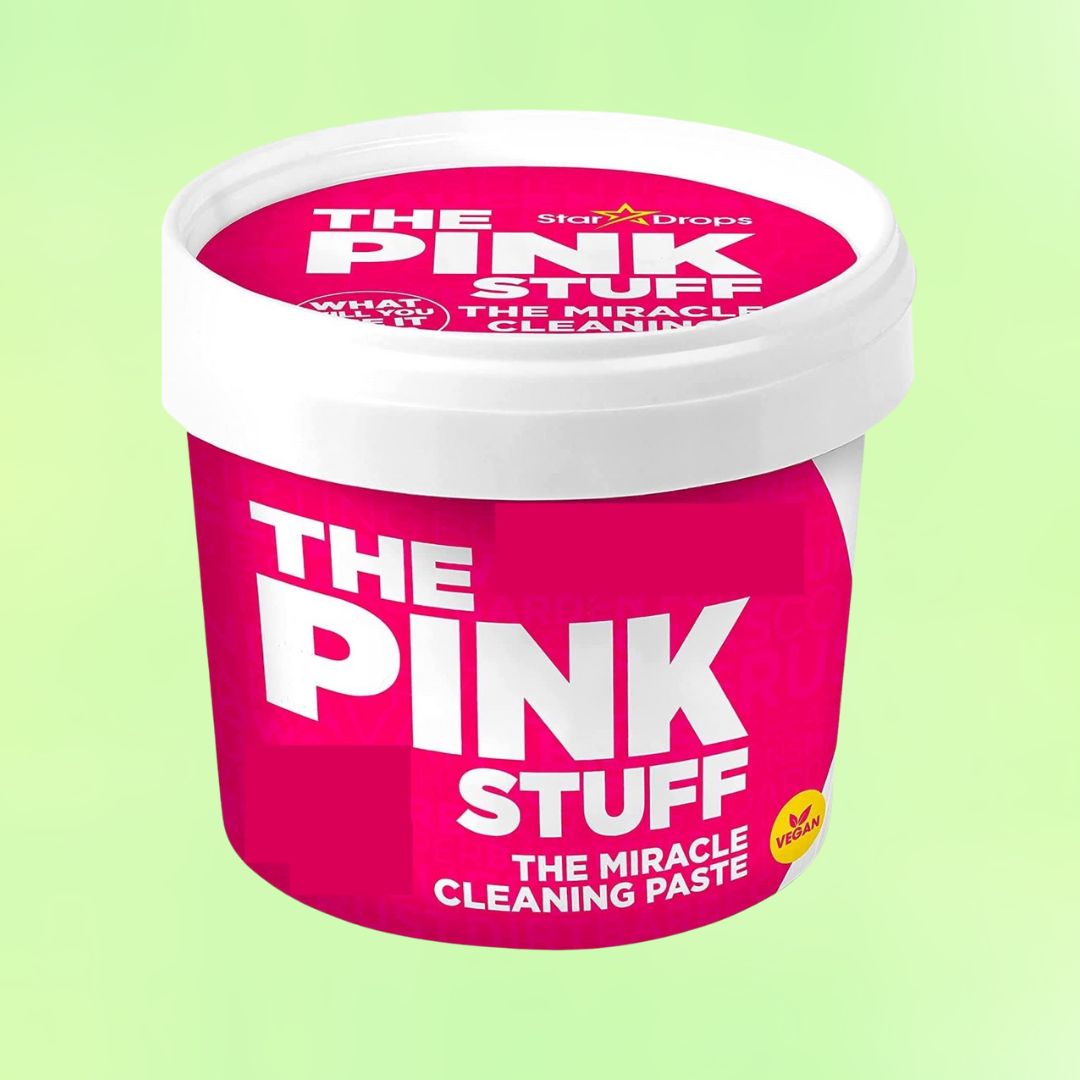 An instant spot remover for carpet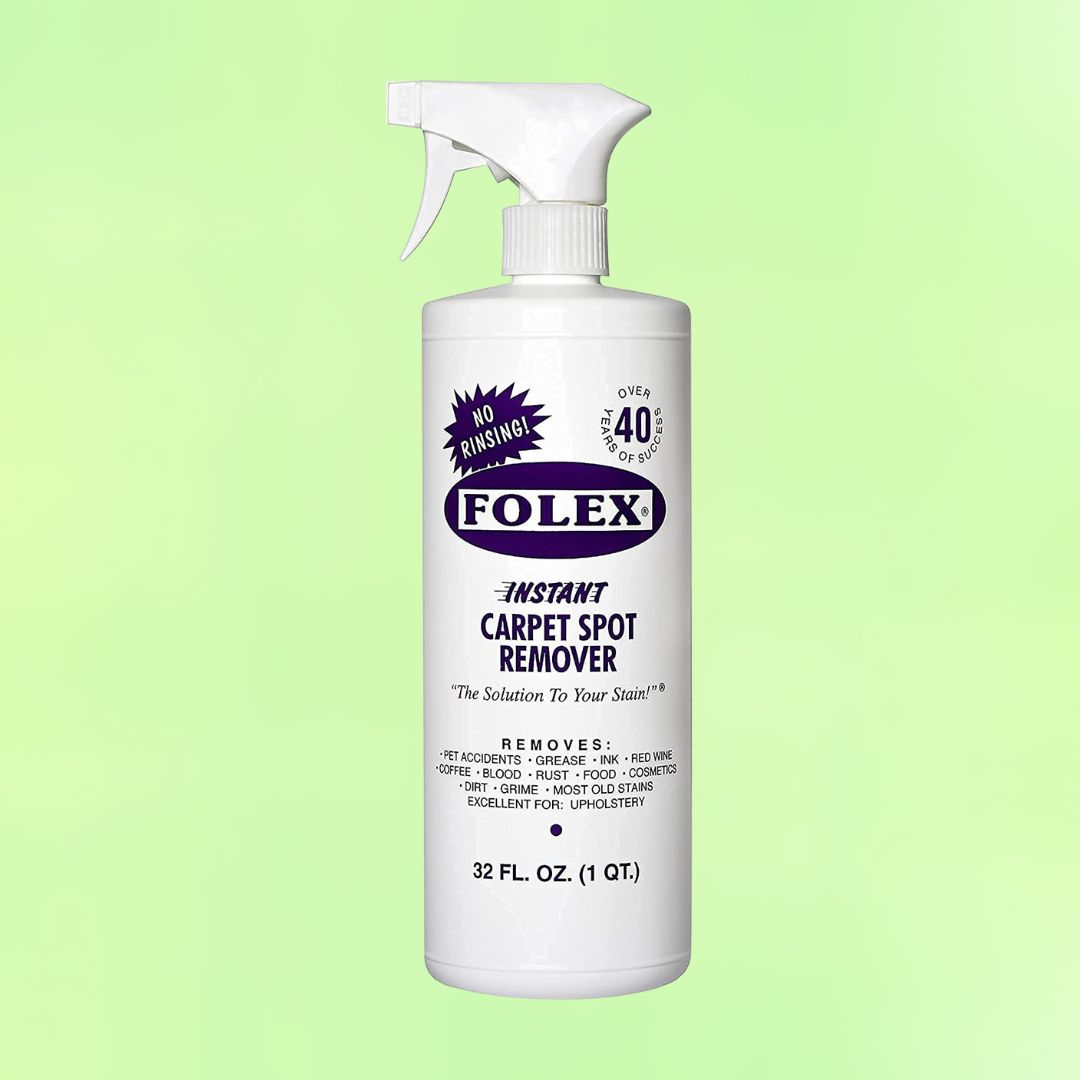 A toy to keep your cat entertained for hours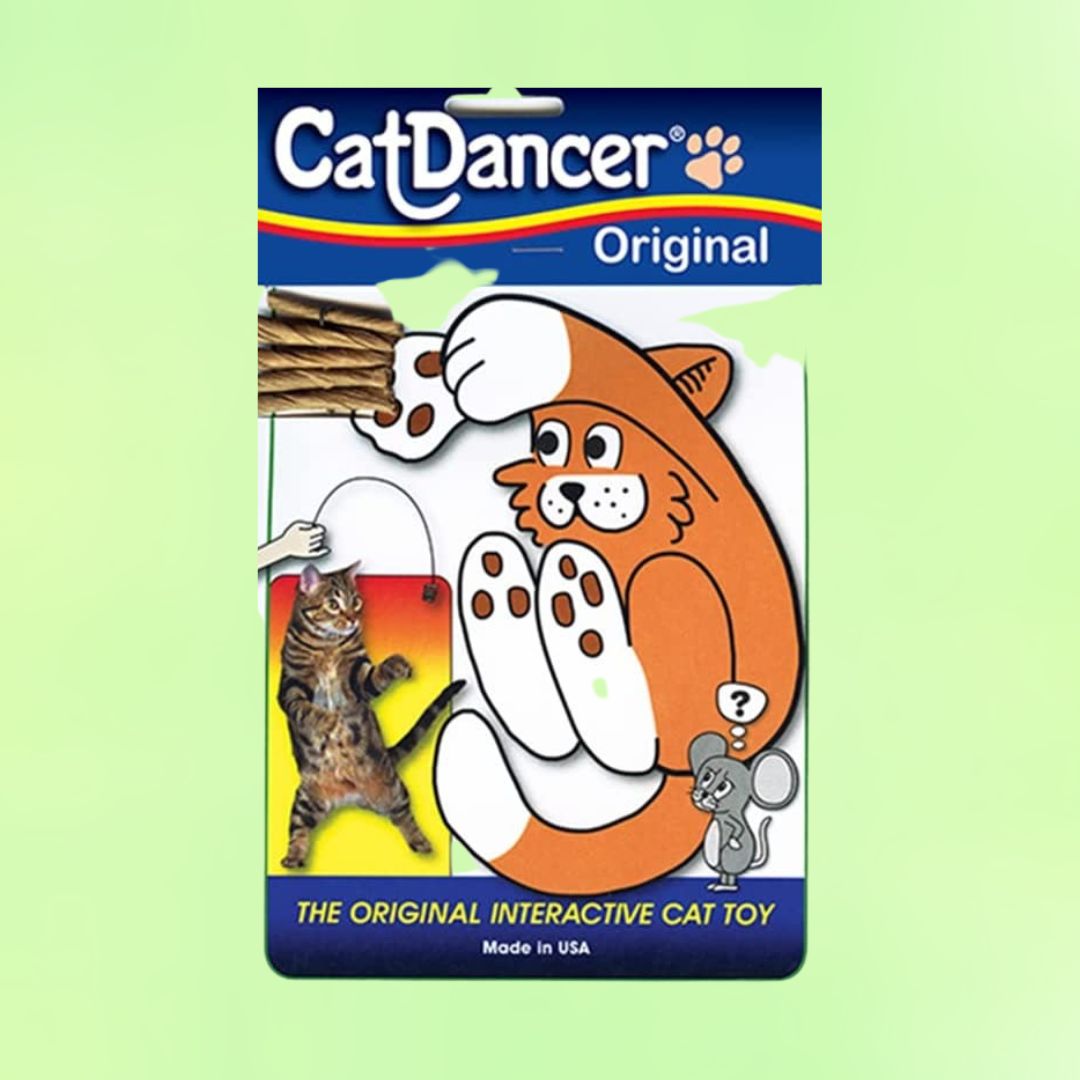 A car seatbelt cutter and glass breaker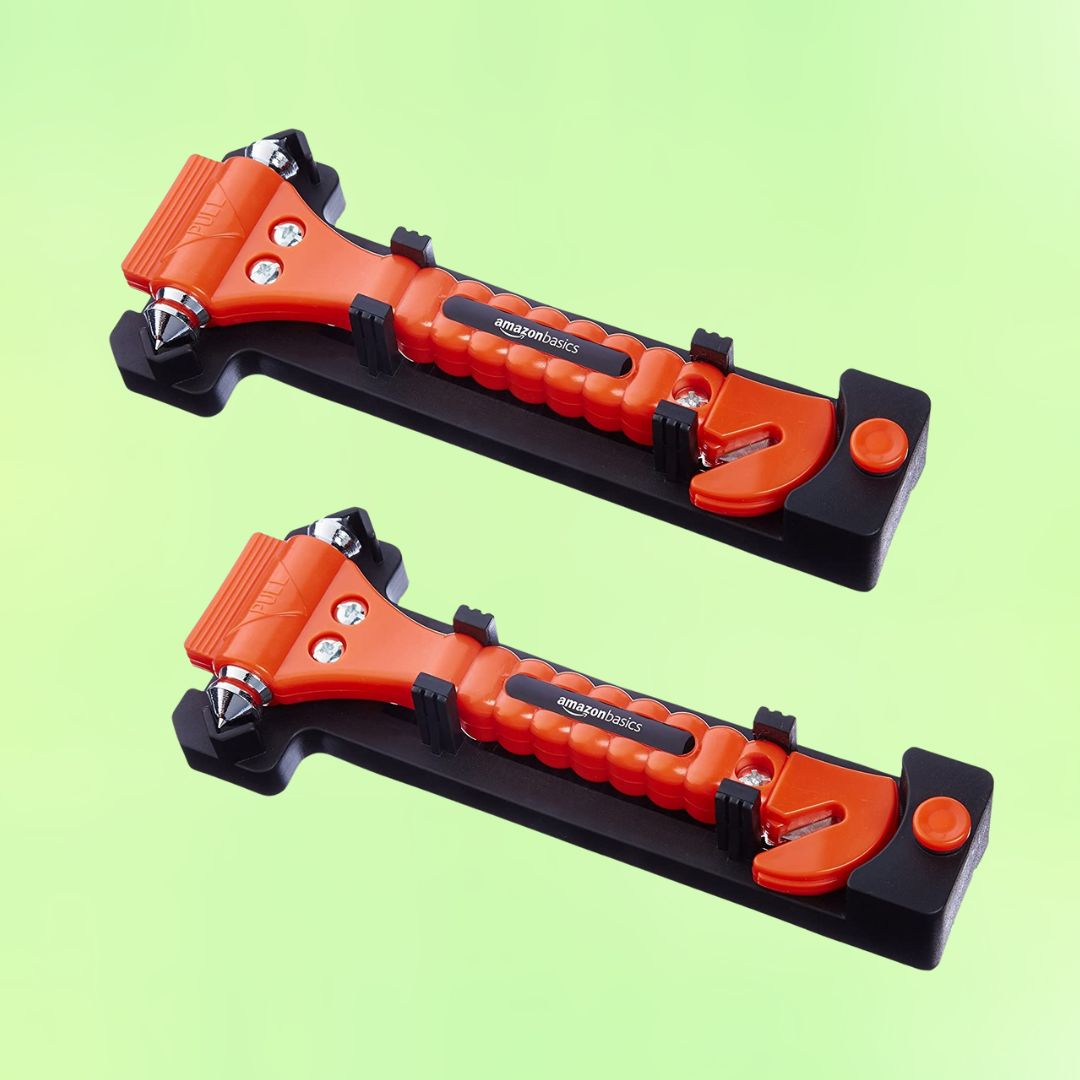 A TikTok-viral makeup primer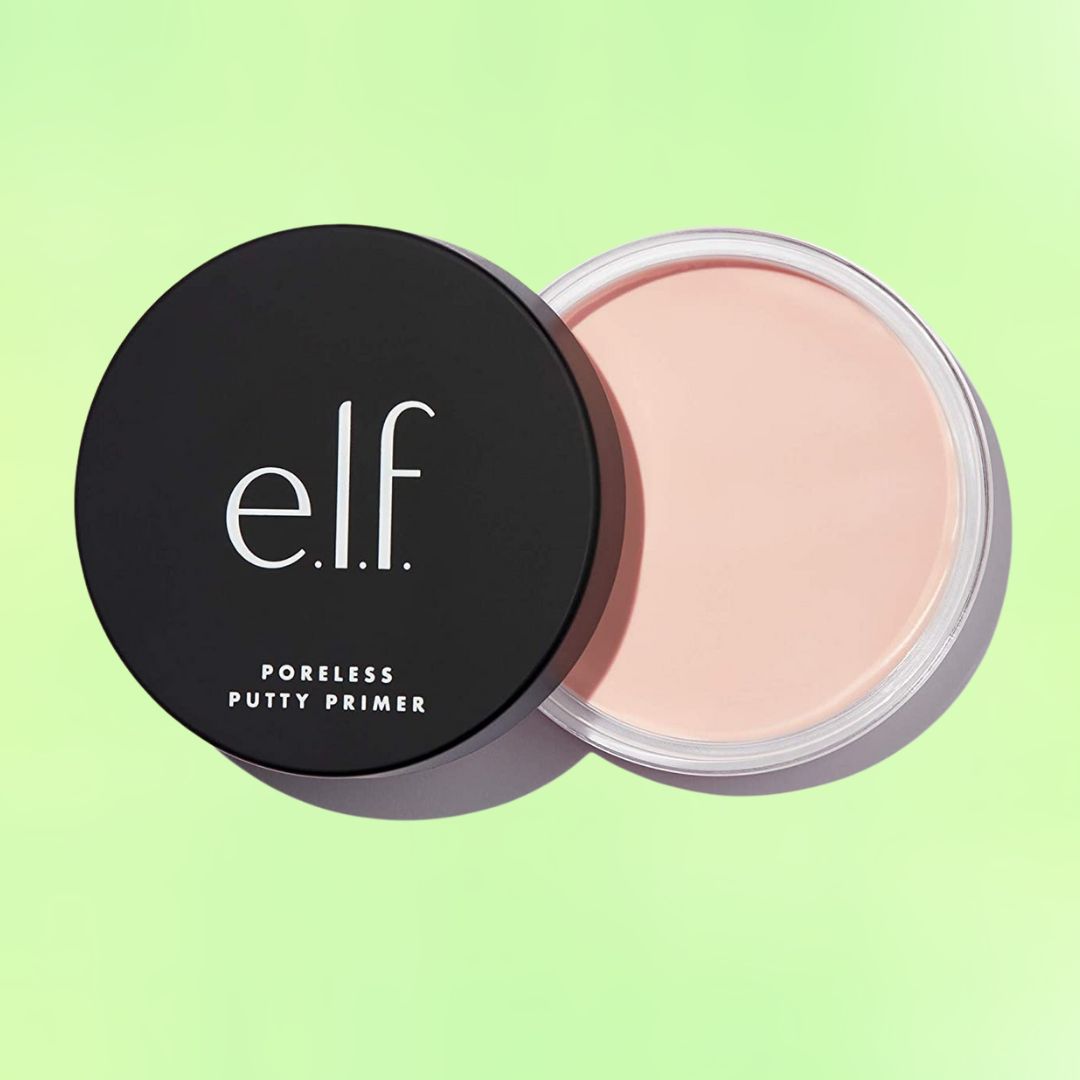 A pack of $6 LED light-dimming stickers
An affordable boob tape stylists swear by
A silicone garlic peeler