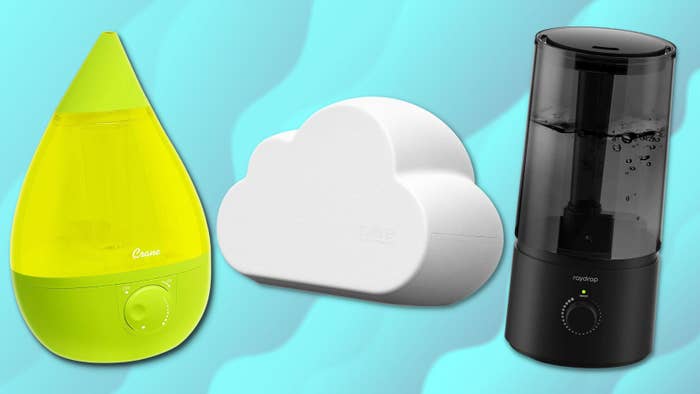 Ever gone shopping for a specific product only to find that every option on the market is just plain ugly? In our series Not Hideous, we suss out the best high-performance buys that aren't total eyesores. Function, meet form.

Winter's cold, bitter air typically wreaks havoc on skin. Many chilly mornings I've woken up with a sore throat and my eczema-prone skin crying out for moisture. But for me, that all changed last year when I received a humidifier as a Christmas gift. 
But not just any humidifier. It was the Vitruvi cloud humidifier, an actually modern option that isn't a complete blight on my bedroom decor. Even though there's nothing inherently wrong with those blocky or massive humidifiers that don't exactly put style first, there's also no harm in having one that at least tries to blend in with the rest of your bedroom or living room decor. 
And with so many great wellness benefits, including helping keep our throats and noses and faces happy, adding a chic humidifier (or more than one) to your home is a win-win situation. 
Below, we rounded up seven highly rated humidifiers that aren't total eyesores. You'll actually want them in your house.    
BuzzFeed may collect a share of sales or other compensation from the links on this page if you decide to shop from them. All products were independently selected by our editors, and the prices were accurate and items in stock at the time of publication.

Crane ultrasonic humidifier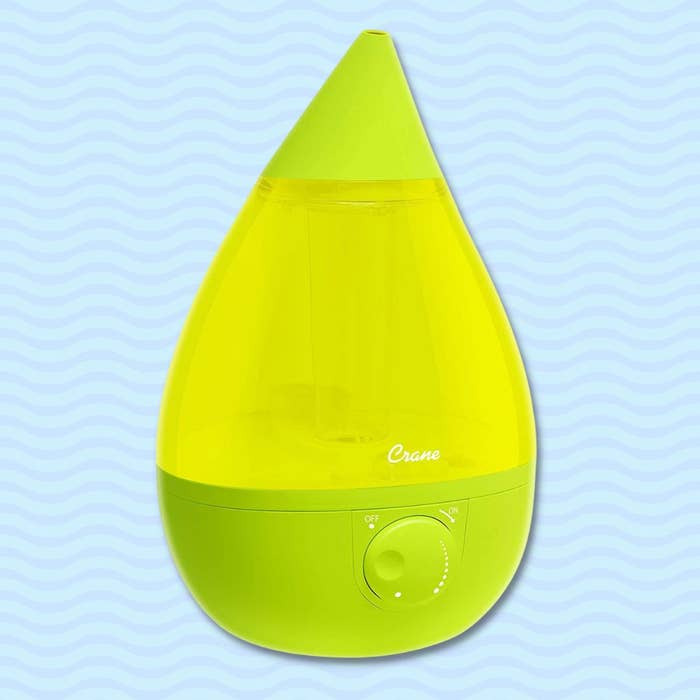 Vitruvi cloud cool mist humidifier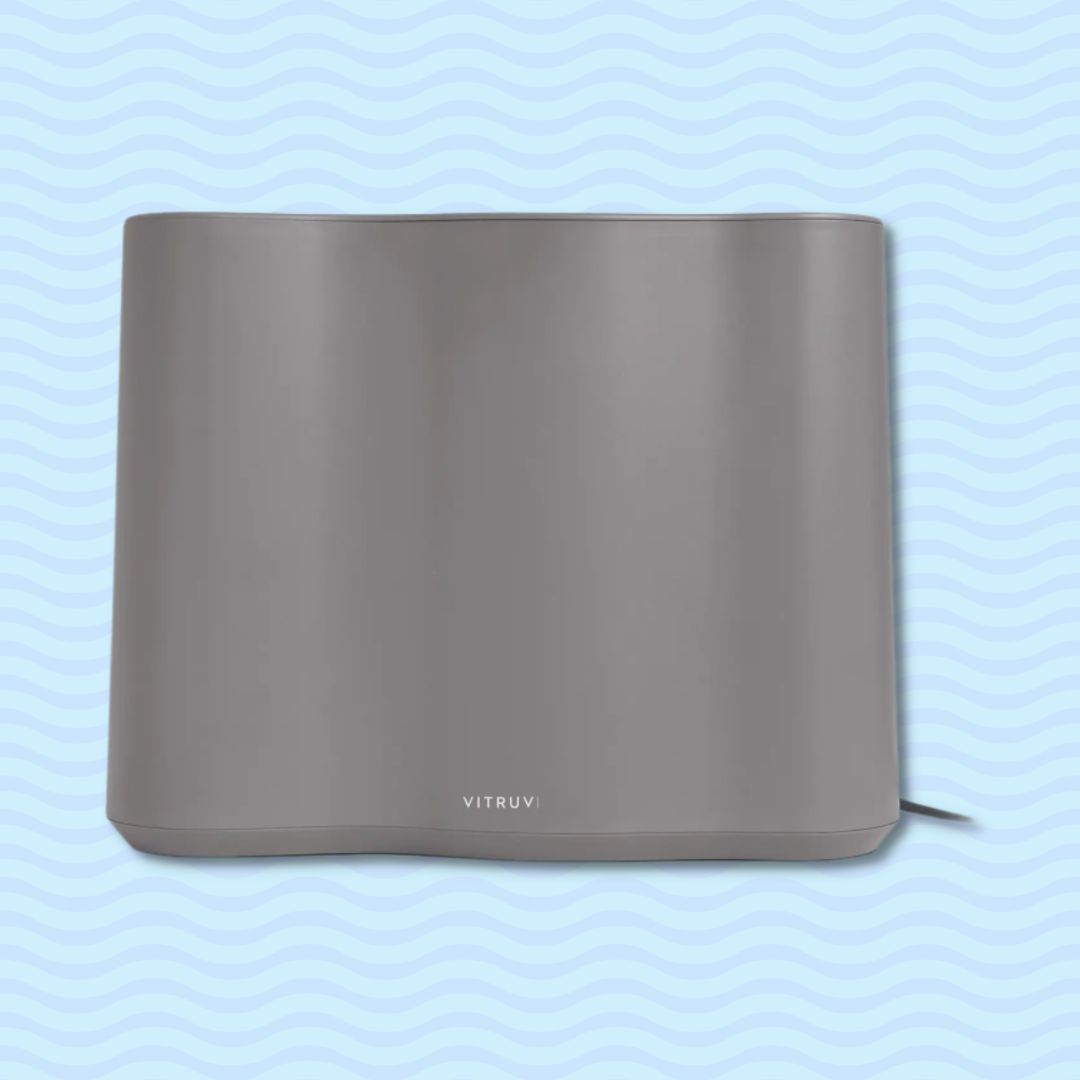 Pure Enrichment PureBaby Cloud ultrasonic cool mist humidifier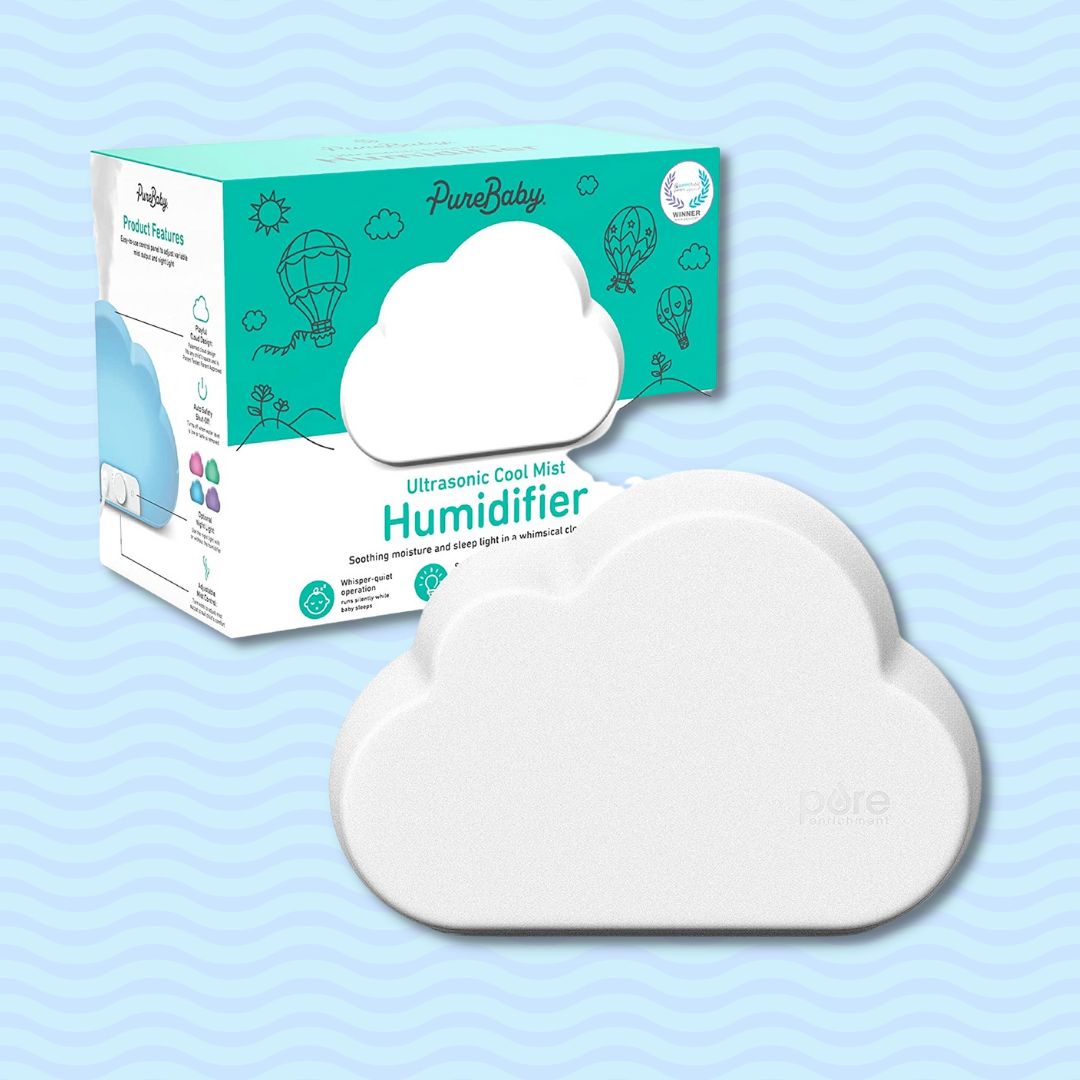 Orgtoy ultrasonic humidifier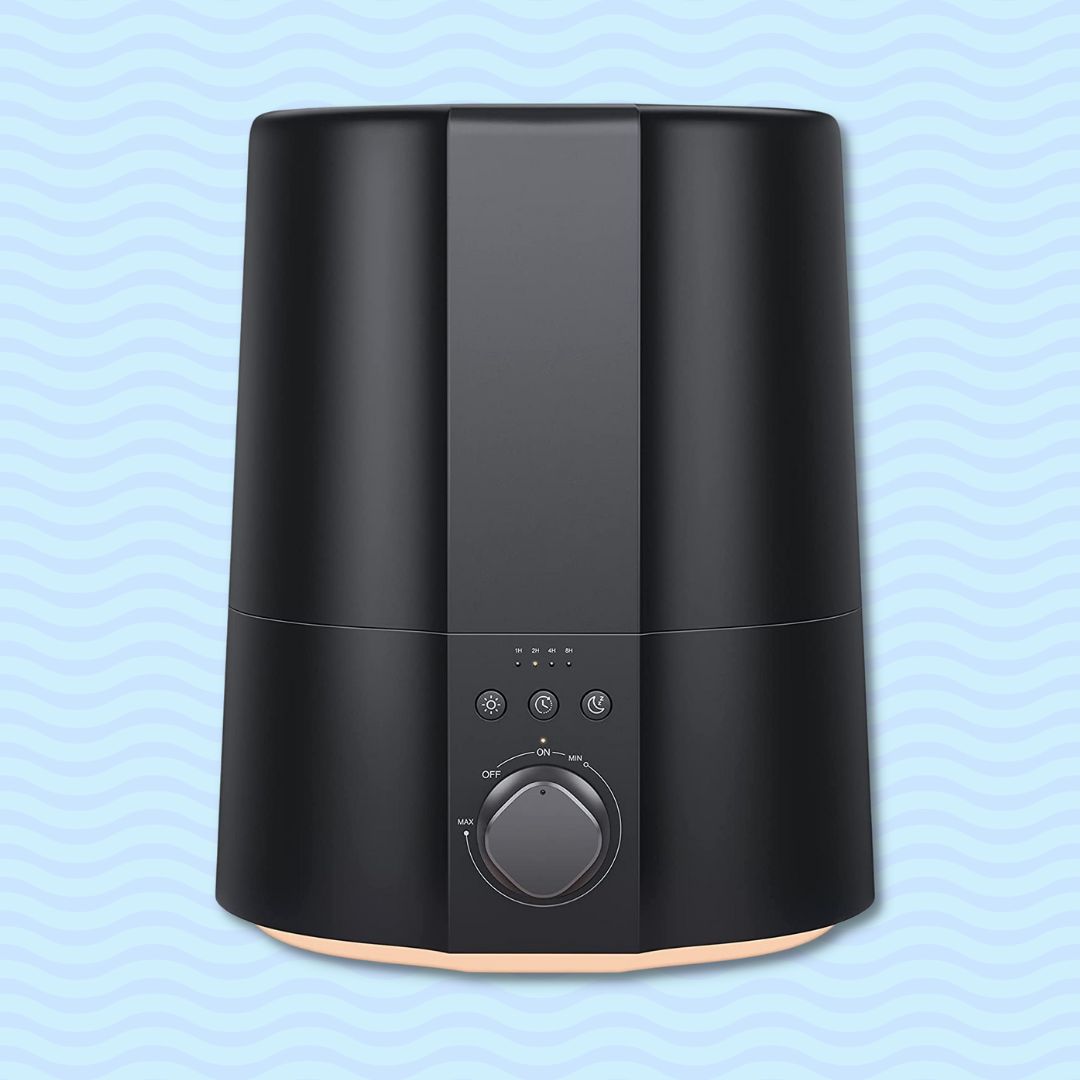 Canopy humidifier starter set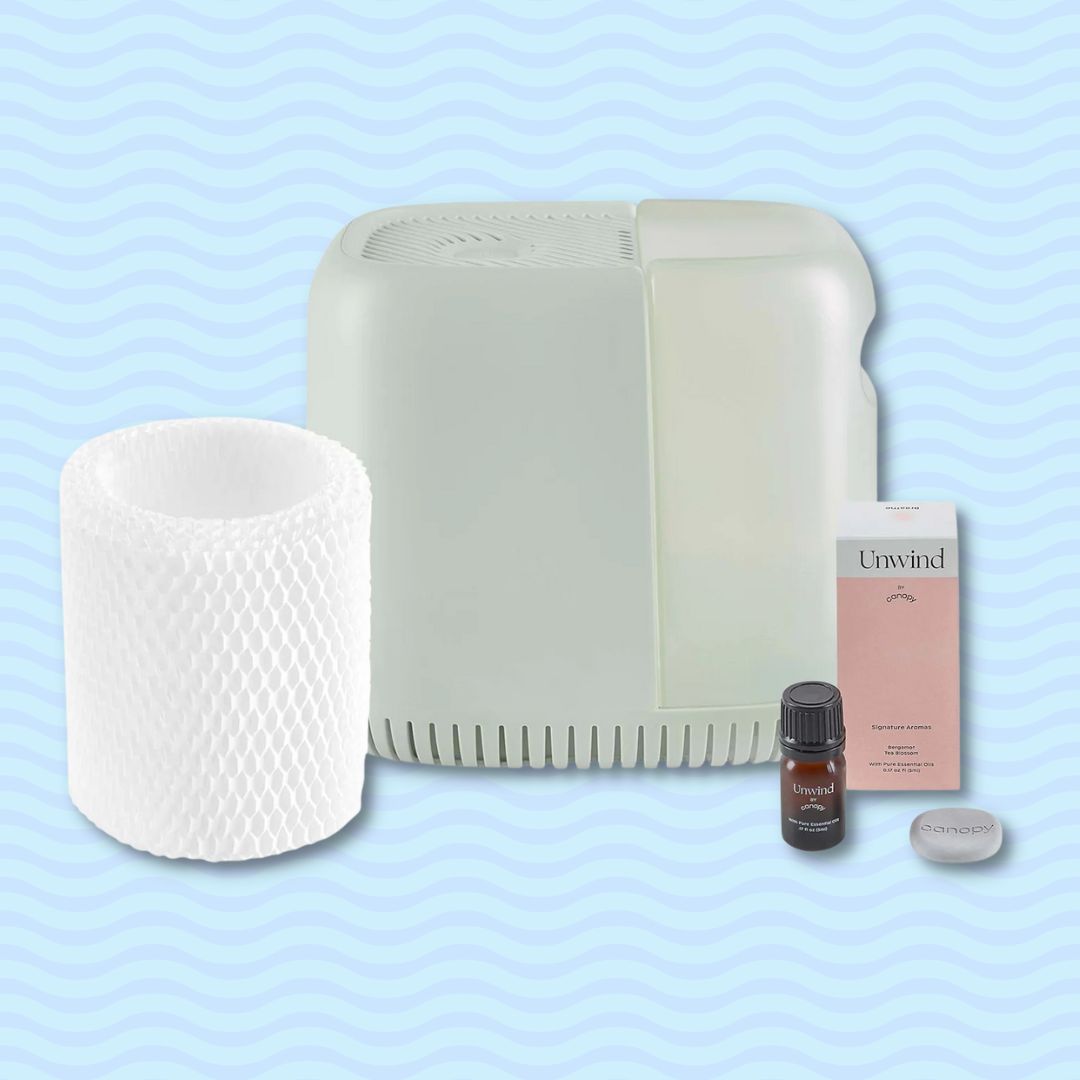 Raydrop cool mist humidifier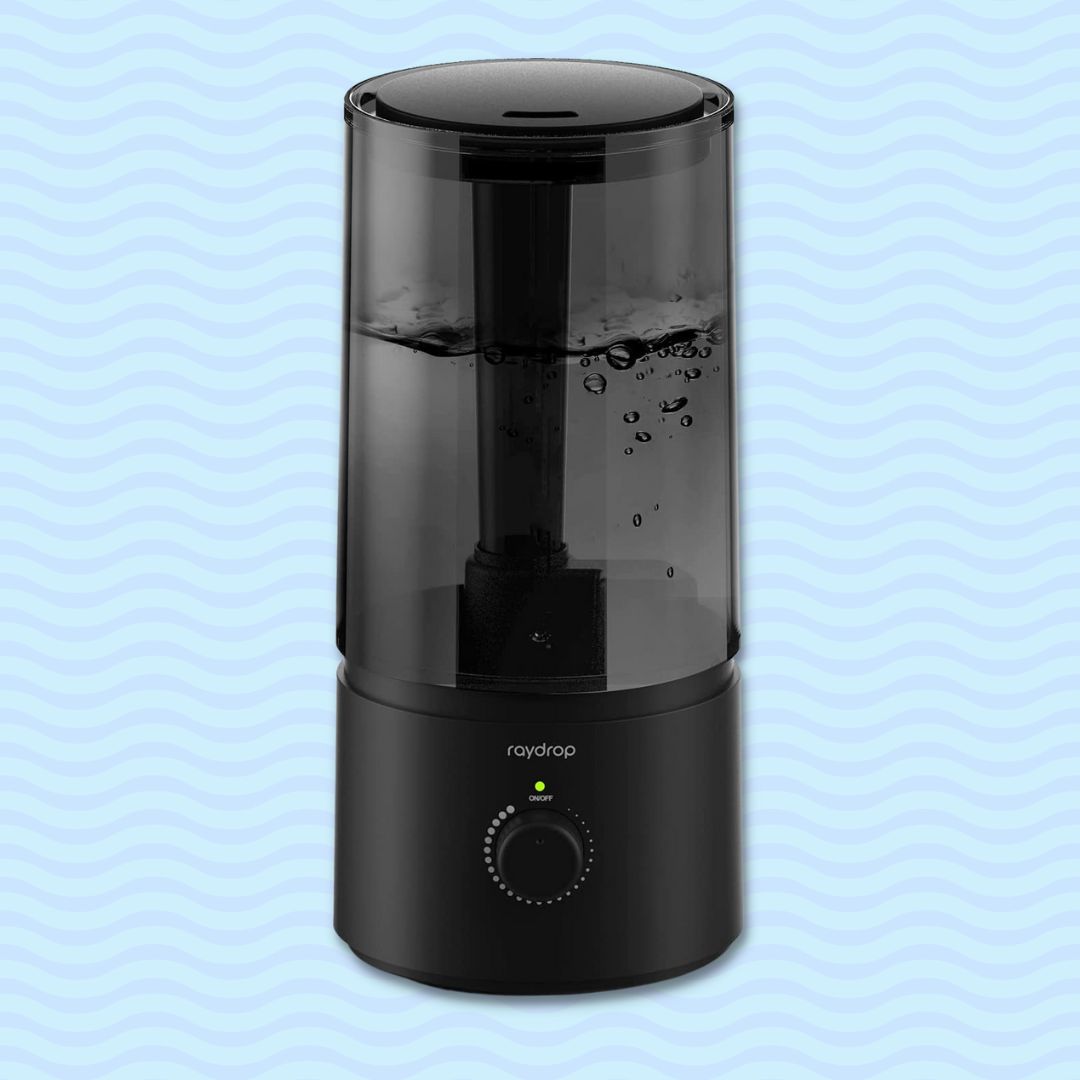 Pure Enrichment MistAire studio ultrasonic humidifier