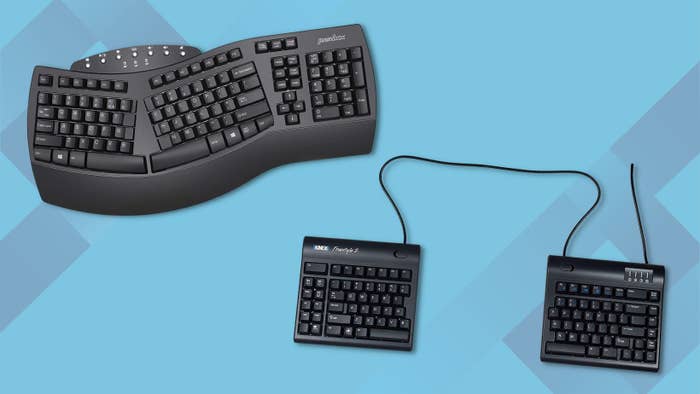 BuzzFeed may collect a share of sales or other compensation from the links on this page if you decide to shop from them. All products were independently selected by editors, and the prices were accurate and items in stock at the time of publication.

You've heard of ergonomic chairs and desks, but there's another comfort-first item missing from your office or work-from-home setup: an ergonomic keyboard. Thanks to unique designs that work with your body, these keyboards are perfect for anyone who spends hours on their computer every day. They have even helped some users relieve symptoms of carpal tunnel syndrome.
Like the name suggests, this type of keyboard is specifically created to make typing more efficient and most importantly, more comfortable. Most have an eye-catching curved design that helps position your arms and hands in a way that's more harmonious with your body's natural structure.  
Gretchen Hawley, a Buffalo, New York-based physical therapist and multiple sclerosis specialist, told HuffPost that non-ergonomic keyboards cause you to constantly adjust your body to fit the keyboard's design, which over time can result in pain and soreness. 
"The most common benefits of using an ergonomic keyboard include reduced wrist discomfort, being able to type longer without needing a break and being able to type faster. Additionally, when your wrists and forearms are at an appropriate angle, your entire upper body can relax more, resulting in less neck and upper back pain," she said. 
Even if you don't notice any annoying discomfort right now, Hawley said, wrist injuries can still occur over time due to consistent misuse of your muscles, tendons and ligaments.
"Everyone who uses a PC, laptop or tablet would benefit from using one, especially people who work from one of these devices frequently!" she said. "The earlier someone starts to use an ergonomic keyboard, the more likely they are to prevent future aches and injuries."
Below, we found the 5 best ergonomic keyboards to incorporate into your daily computer or laptop routine, according to people who found relief for their achy wrists while using them.
Logitech ERGO K860 wireless ergonomic keyboard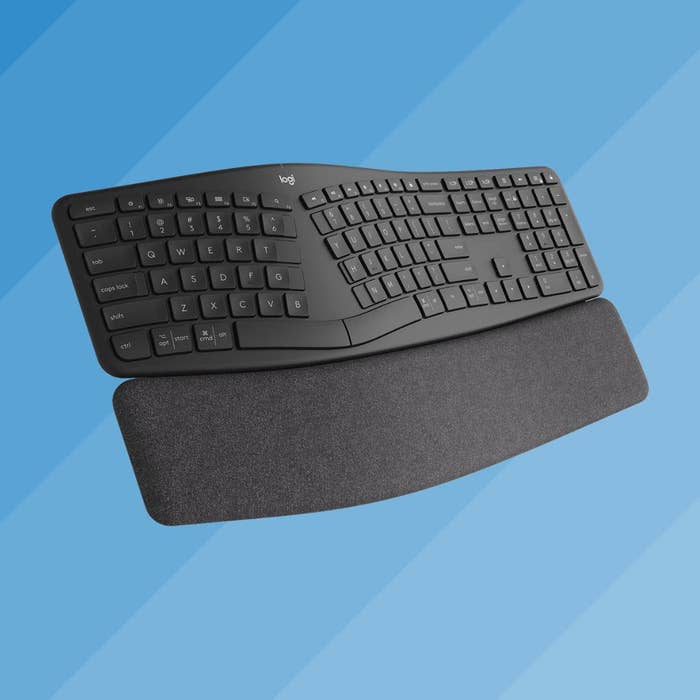 Kinesis Freestyle2 ergonomic keyboard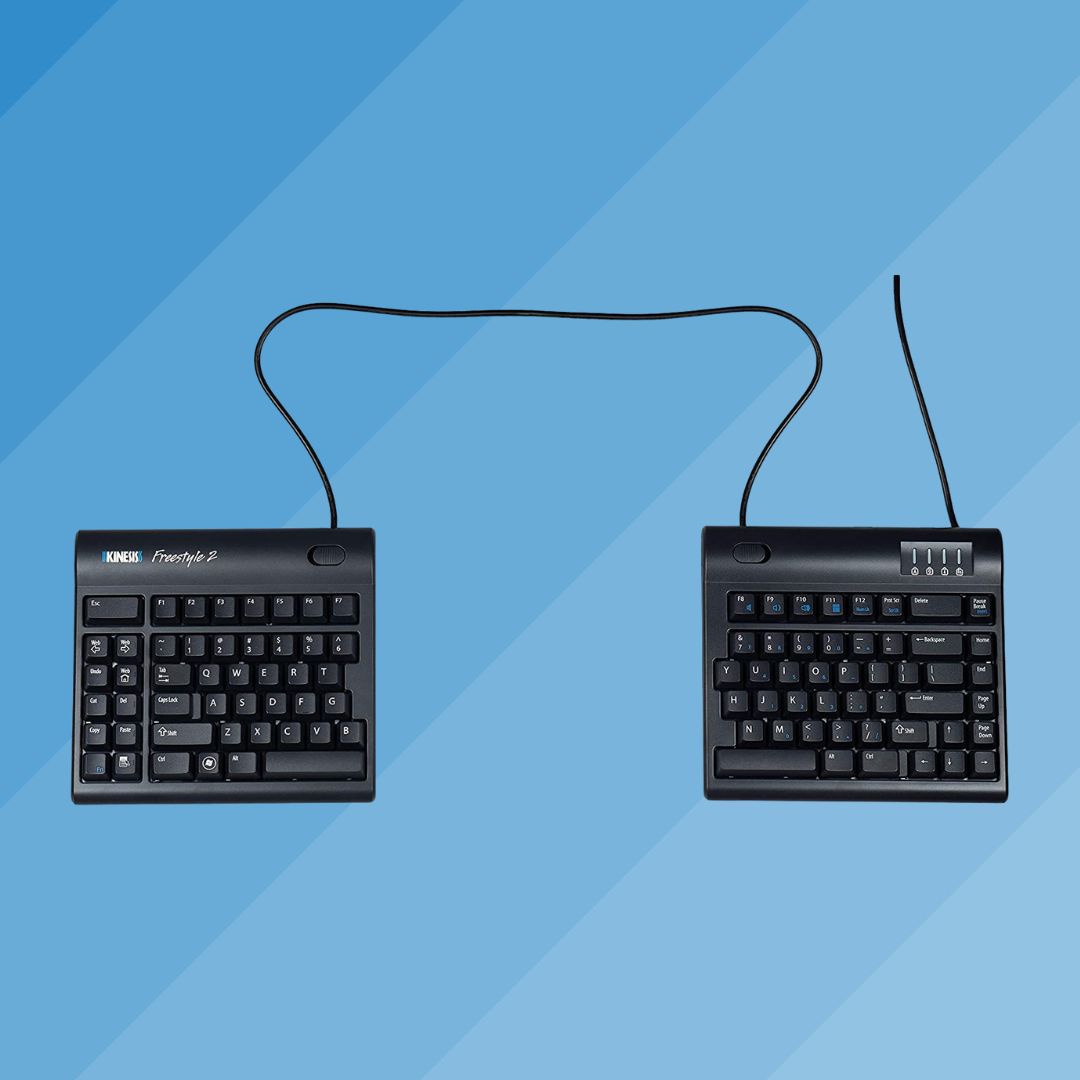 Cloud Nine ergonomic mechanical keyboard for PC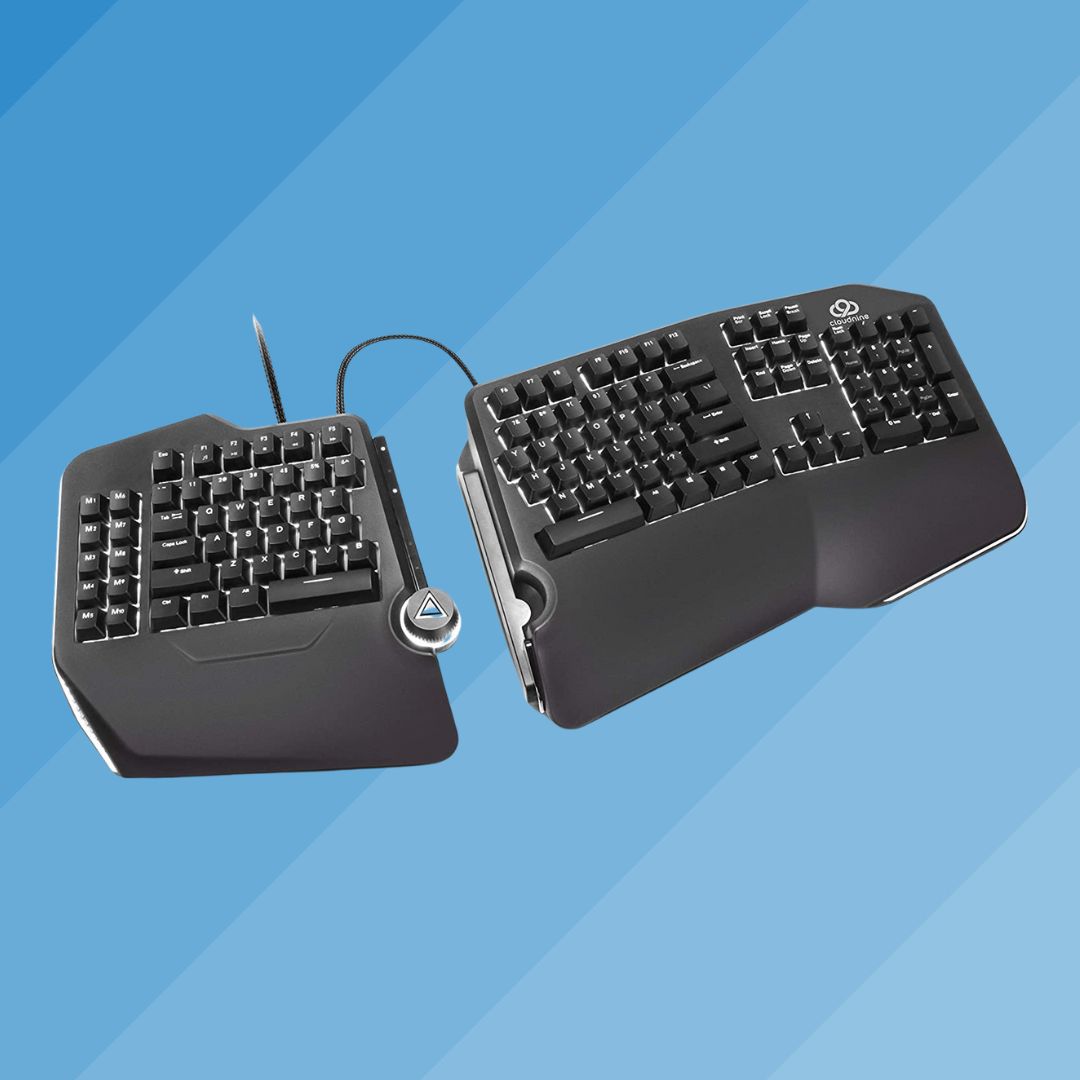 Perixx Periboard-612 ergonomic split keyboard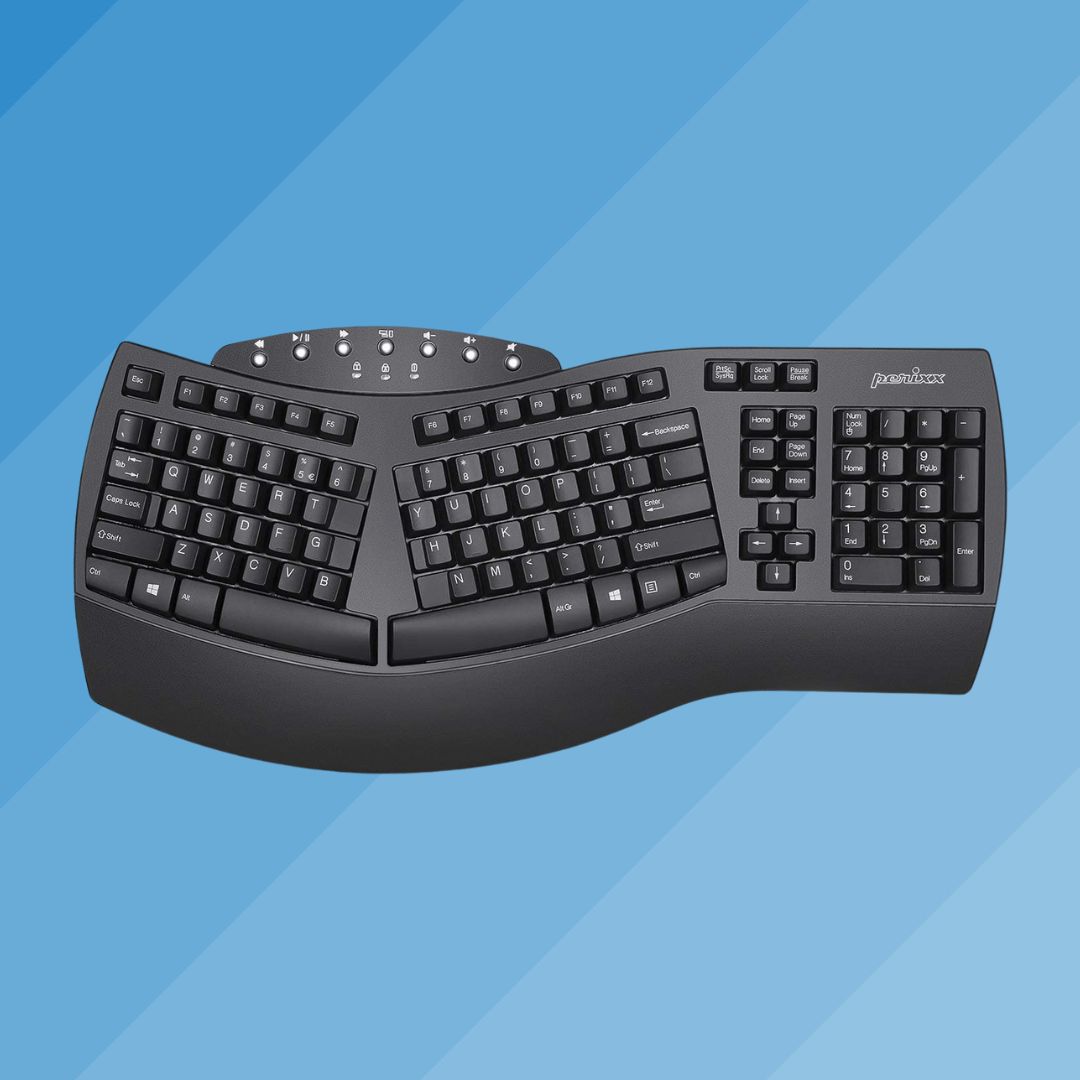 Logitech K350 wireless wave ergonomic keyboard