YouTuber PewDiePie has apologized after sharing a meme making fun of Demi Lovato's hospitalization for a suspected overdose on Tuesday.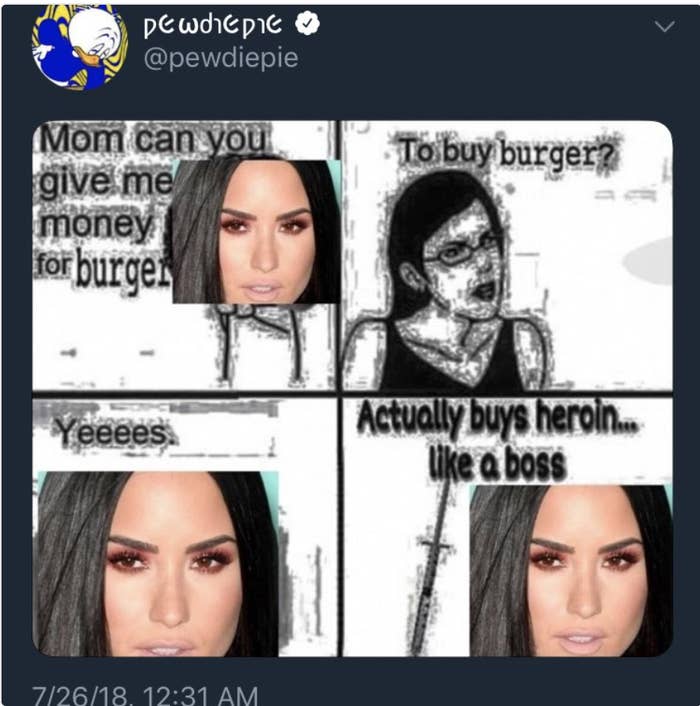 Hours after posting the meme, he deleted it and posted an apology, saying: "I didn't fully know about the situation."
However, the meme sparked outrage.
Many fans felt let down by the behavior of PewDiePie — real name Felix Kjellberg — after repeatedly supporting him through scandals.
Fans of Lovato started the hashtag #PewdiepieIsOverParty to draw attention to his behavior.
But some people still supported him.
Lovato was hospitalized on Tuesday. While the cause has not been disclosed, her family have said that "some of the information being reported is incorrect."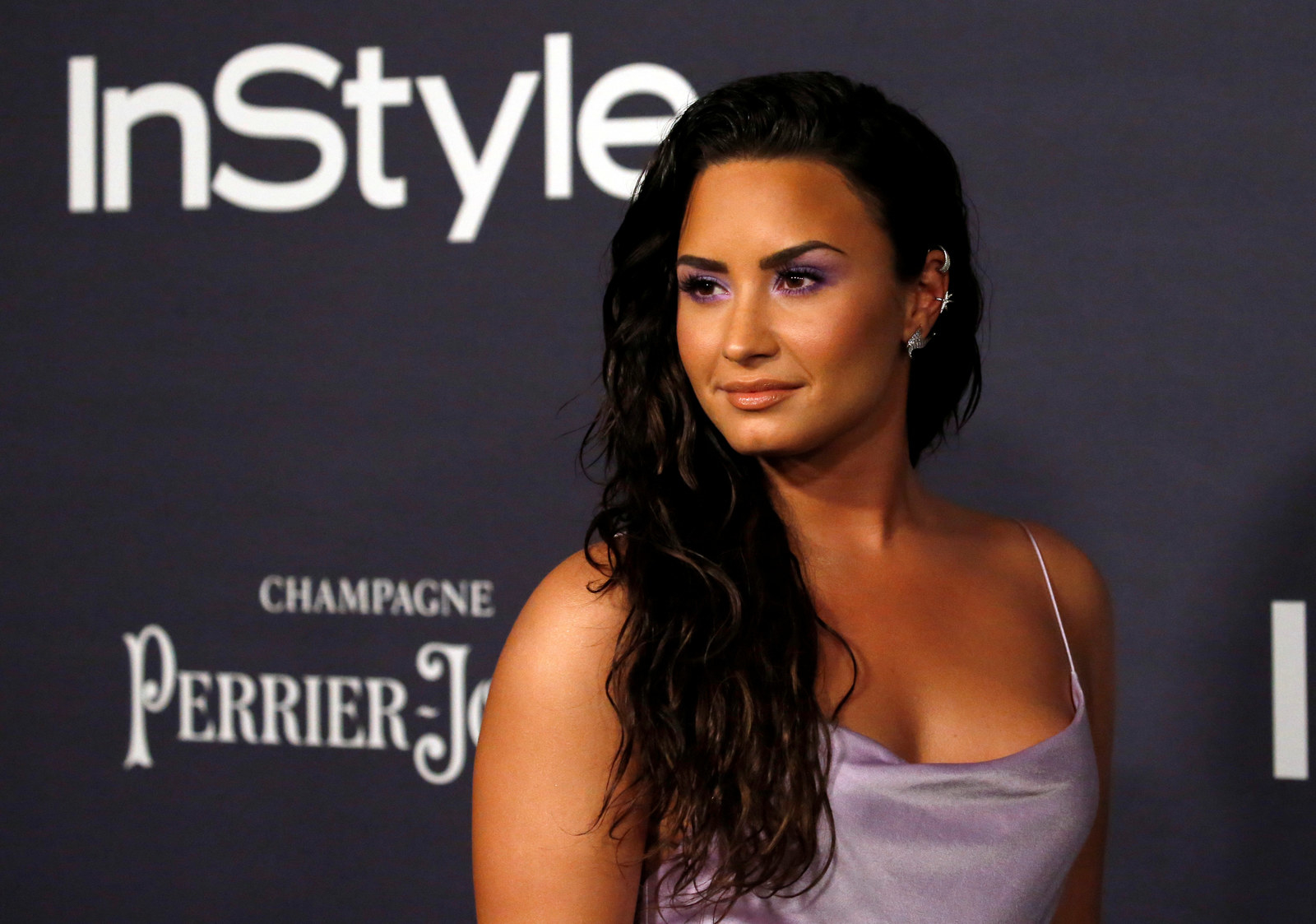 BuzzFeed News has reached out to Pewdiepie and YouTube for comment.