The latest entry into the printed face mask craze appears to be these Winnie The Pooh masks.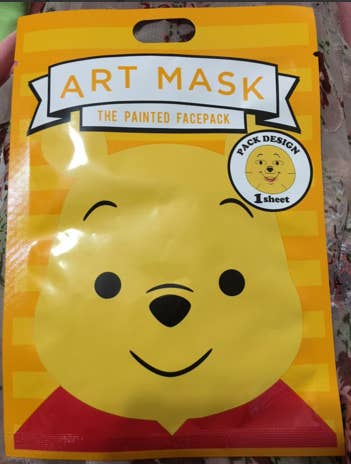 Upon initial inspection, it seems like a cute idea: an adorable bear face mask, how sweet.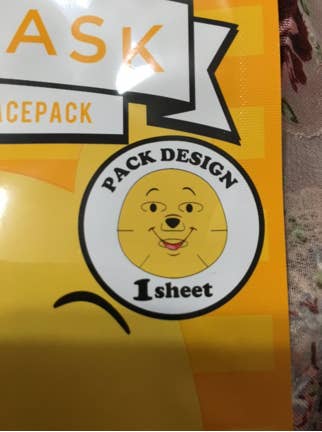 However, Twitter users have discovered that, when worn, the mask creates a horrifying result.
😨😨😨
Horrifying.
Fortunately, the masks don't seem to be available outside Japan.
*Shudders*