1.
And, of course, voters were joined at polling stations by dogs.
2.
Like this wonderful pup.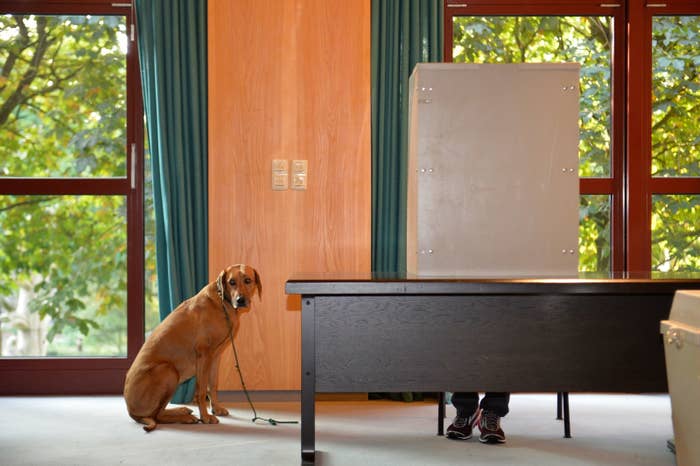 3.
And this democratic Doggo.
4.
Here's a wonderful hound just happy to be involved in voting.
5.
And this little guy who wants everyone to know German dogs love polls too.
6.
This guy wasn't allowed into vote, but is just happy to be involved.
7.
Here's a pup making sure its owner makes the best decision.
8.
This dog has some pretty strong political opinions.
9.
And his good pup is ensuring everyone running for election is safe.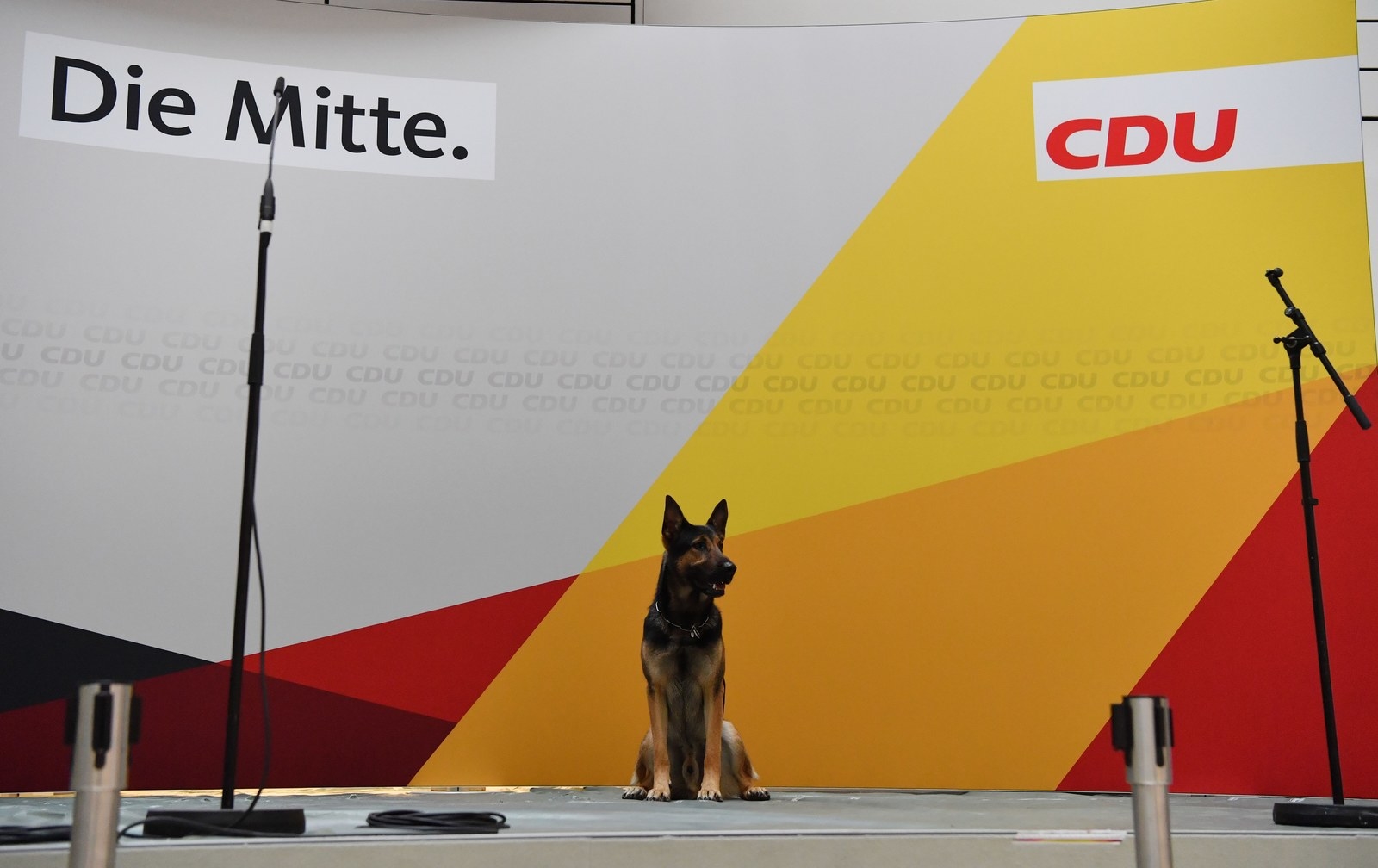 10.
And a cat, who is tired of all the attention dogs are getting and wants people to know they care about elections too.