Back in January two women, Tatyana Egorova and Sardana Savvina, both from the Yakutia region of Russia, created a private Facebook group called "Оскарa Лео" or "Oscar to Leo".

In an opening post in the group, Egorova explained the pair were collecting together to "create and give DiCaprio, our favorite actor, a unique statue."
An article on Channel One Russia said the organizers were calling on Yakutian women who love DiCaprio to donate their jewelry to make up the three kilograms of precious metals needed to make the Oscar.
On Wednesday, the group announced they had collected enough precious metals to make the statue.
And by Friday the statue was finished...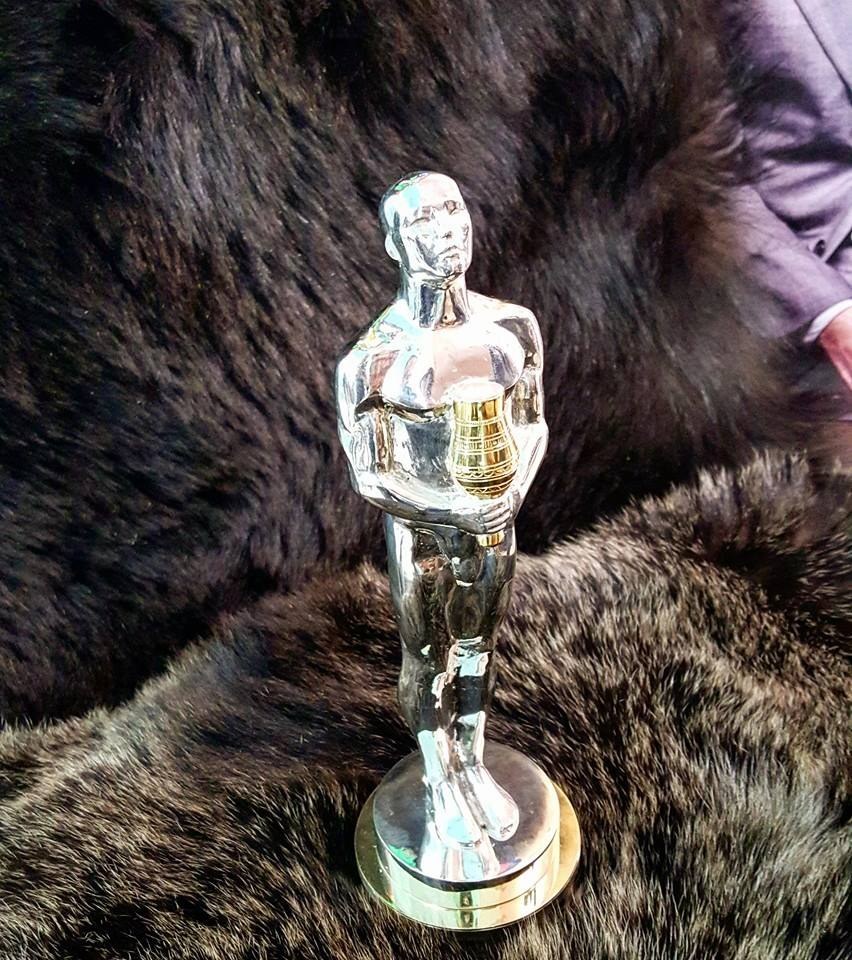 Speaking to BuzzFeed News, Tatyana Egorova explained the significance of DiCaprio for the Yakutian people.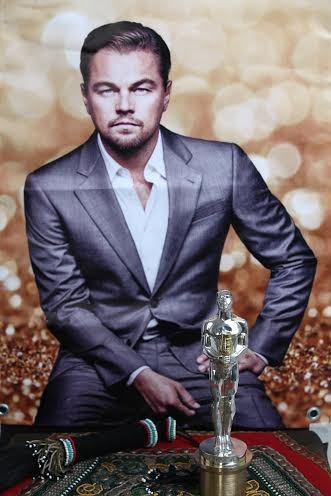 "He gave this world so many good roles and characters and truly made the world a better place."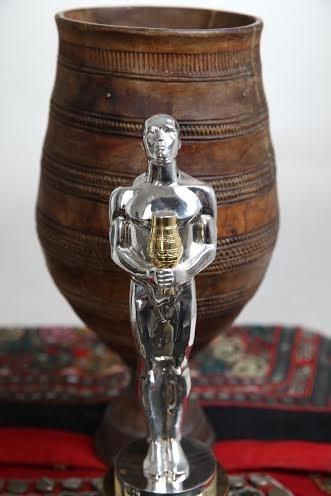 "Plus, we want in such way say thank you to DiCaprio who said his Golden Globe is a tribute to indigenous people all over the world."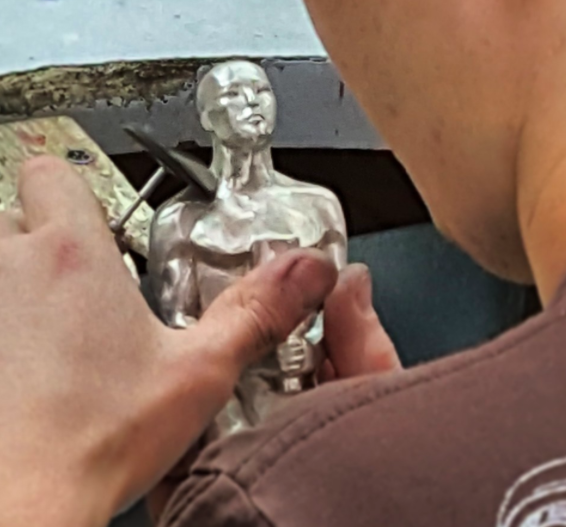 Egorova also said the group had contacted the Leonardo DiCaprio Foundation to ask if they can give him the statue.