Chinese feminists are posting photos to Chinese social networking site Weibo to show solidarity with the Stanford sexual assault victim.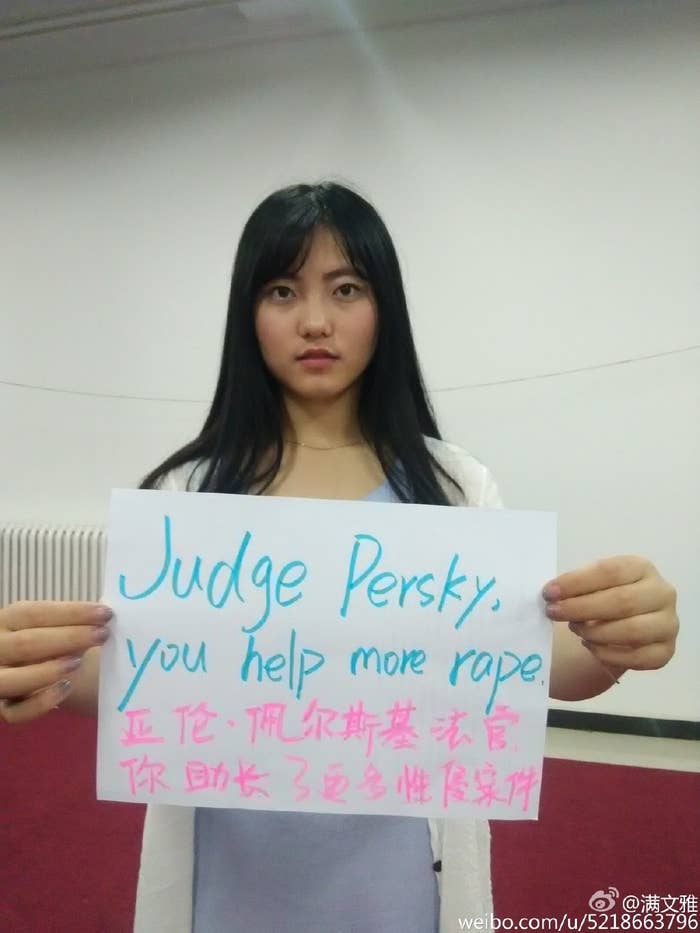 The women are sharing signs, many of them in English, addressing the perceived double standard of Brock Turner's sentencing. Some also use a hashtag that translates to #PhotoCallToSupportTheUSRapeVictim.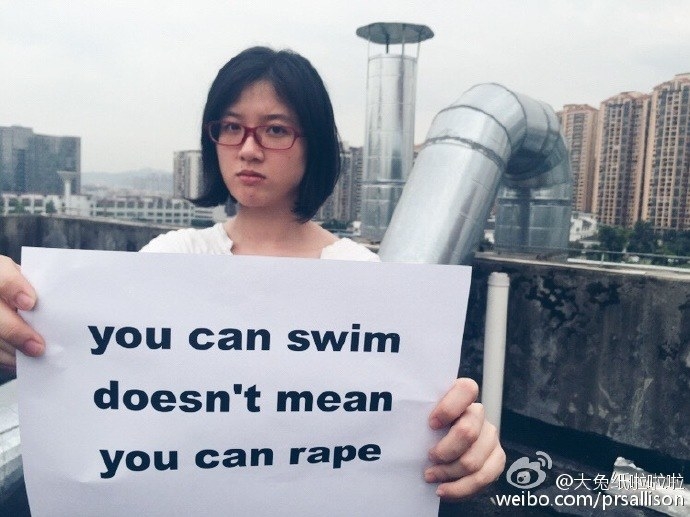 Last week Stanford student Brock Turner was found guility of three counts of sexual assault and was sentenced to six months jail time after the judge decided a longer jail period would have "a severe impact on him."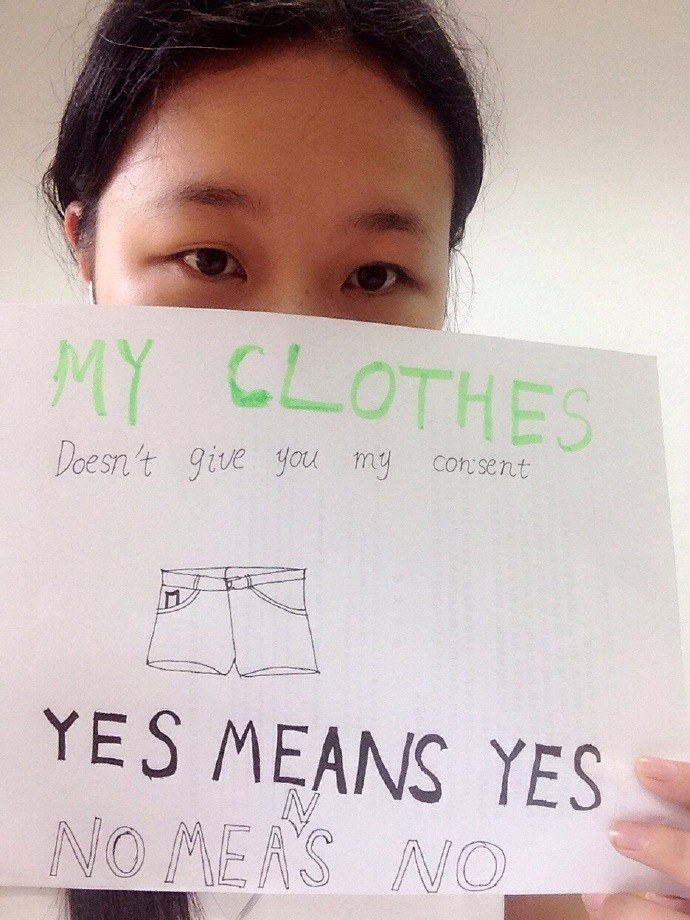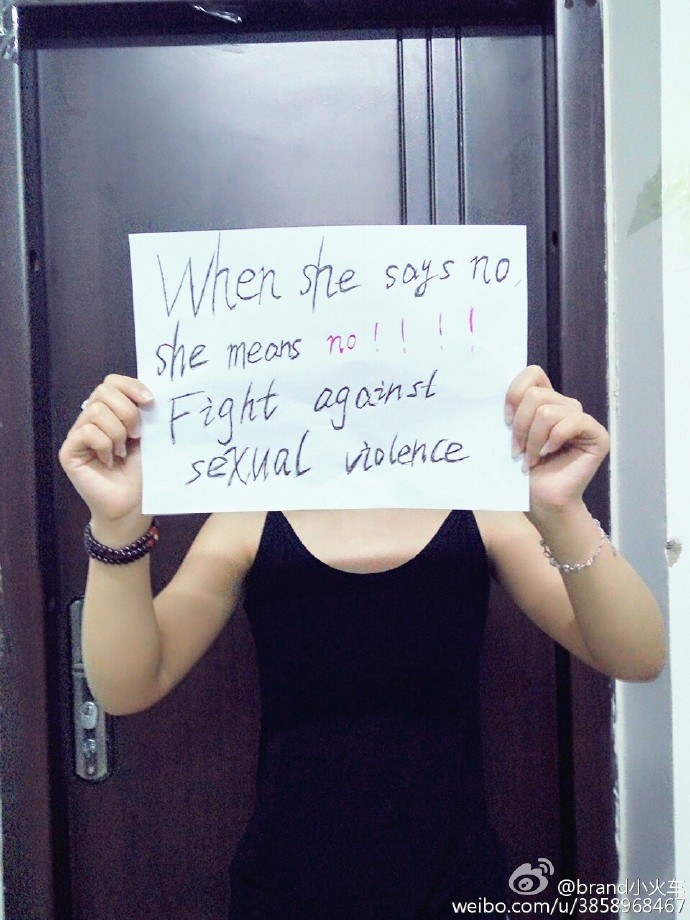 The posts are being curated by Free Chinese Feminists. On their Facebook, they called for more women to join in their campaign.
The group's campaign has now spread internationally.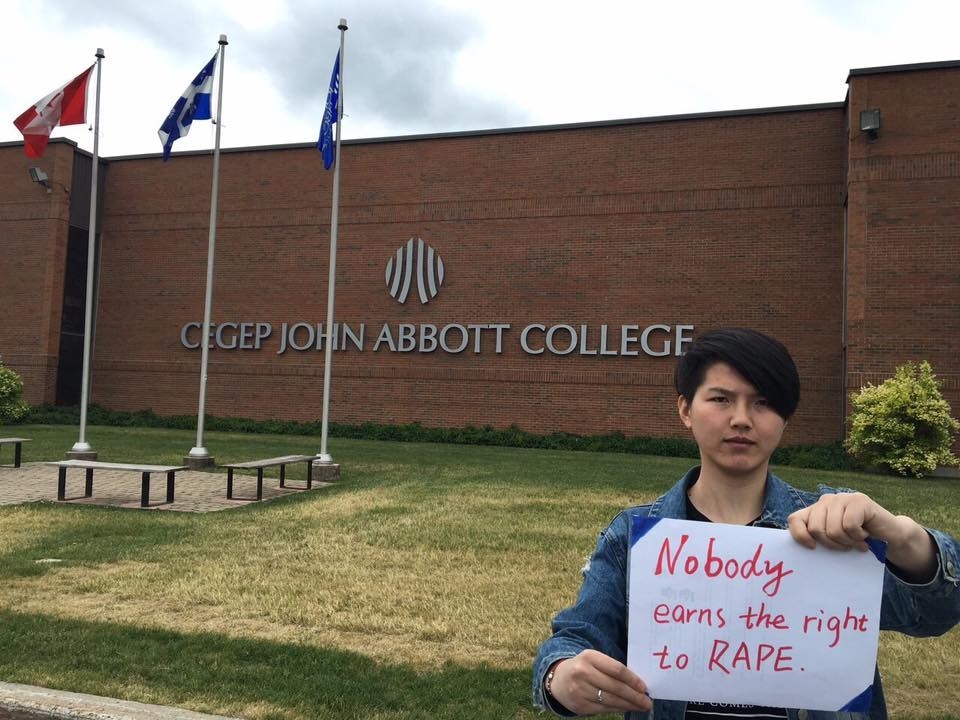 Speaking to BuzzFeed News, a spokesperson for the group reiterated their public statement, saying they wanted to raise awareness of the victim's trauma that was "downplayed by the judge."