The fake tips include throwing yourself into traffic, falling down stairs, and "hitting your stomach against fire hydrants."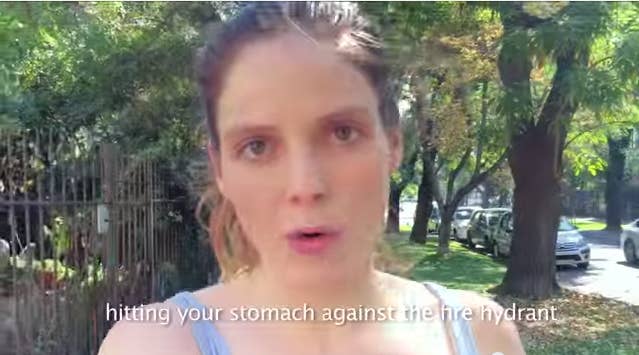 Claudia Dides, the director of the NGO, told BuzzFeed News that it is high time for Chile's democratic government to lift the ban on abortion.
"This campaign is provocative," said Dides, "but real women are indeed advised to fall from the stairs to self-induce a miscarriage."
Abortion was first banned in Chile in 1989. Some believe the strict law endangers women, whereas others think it protects life.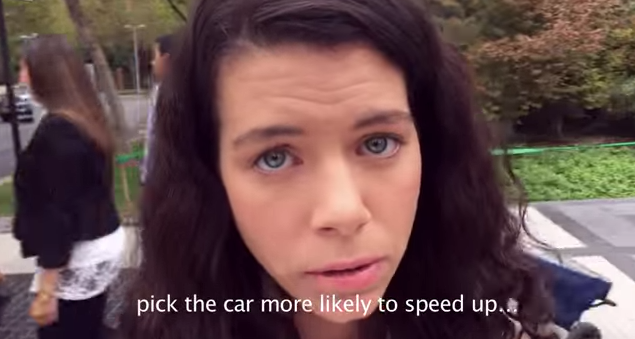 Chile is one of the six countries in the world where abortion is forbidden under any circumstance.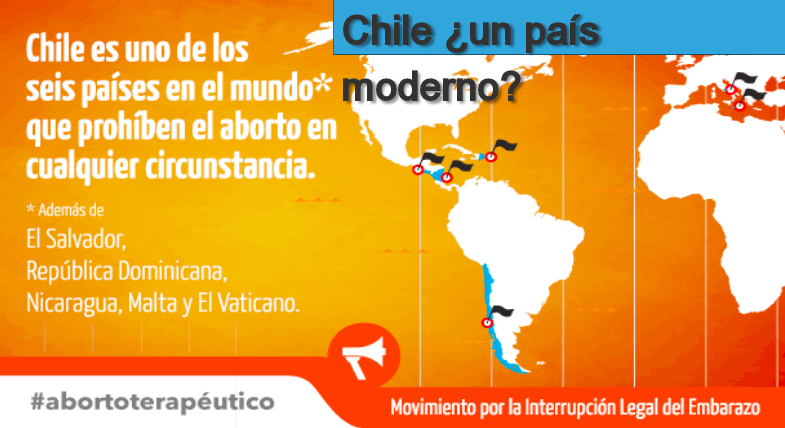 Dides explained why she believes this situation is so dangerous for women's reproductive health:
"Some women are told to leave the country and have an abortion somewhere else. In Chile, some abortive medicines like Misoprostol are sold in the clandestine market so women do not really know what they are consuming. They are at risk."
BuzzFeed News also talked to Paola Dragnic, who was not allowed to have an abortion, even when she knew that her baby would not survive.
She explained the ordeal she went through, via chat on WhatsApp.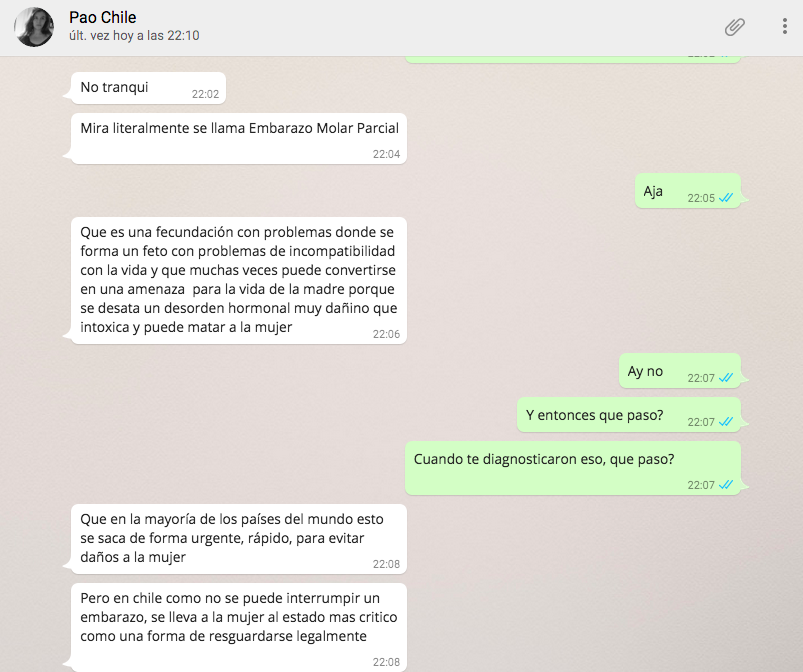 After four and a half months, Paola miscarried. Now she is helping NGO Miles with their communications, and hopes that other women can avoid a similar situation.
The viral videos are part of a larger conversation about women's rights, and Paola's case is one of many.
However, the campaign has divided viewers, with commenters criticizing it for making light of abortion.
Some have gone as far as accusing them of promoting "murder."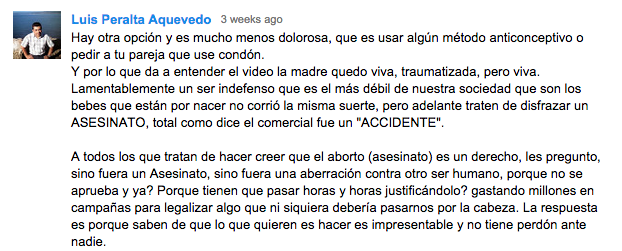 The campaign's hashtag #LEYabortoTERAPÉUTICO is intended to get people talking about the taboo subject of abortion.
According to Chile's Health Department, According to Chile's Health Department, 150,000 illegal abortions are performed each year. Almost 70% of people from Chile are in favor of abortion, said the NGO Miles.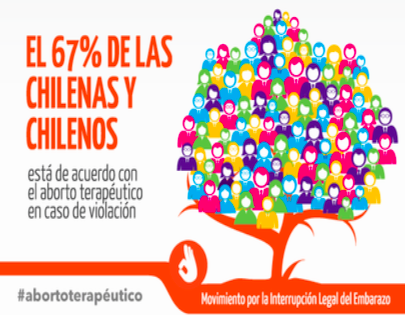 Puig said that the tutorials aim at informing people about abortion in Chile:
"Women are now looking up for information online about how to abort. The number of deaths provoked by this situation are hard to measure, but this issue is really serious. With the video, Miles wanted to report on a reality that needs to be changed."