It was reported this week that Disney is struggling to cast the role of Aladdin in the live-action remake of the 1992 animation.
The news prompted a lot of people on social media to argue that it shouldn't be difficult to cast the role, as there are plenty of young Bollywood actors who'd be perfect for it.
However, other people said that Aladdin was a Middle Eastern character, and therefore should be portrayed by a Middle Eastern, not a South Asian, actor.
Naturally, the debate descended into chaos. So let's solve this — where is Aladdin actually from?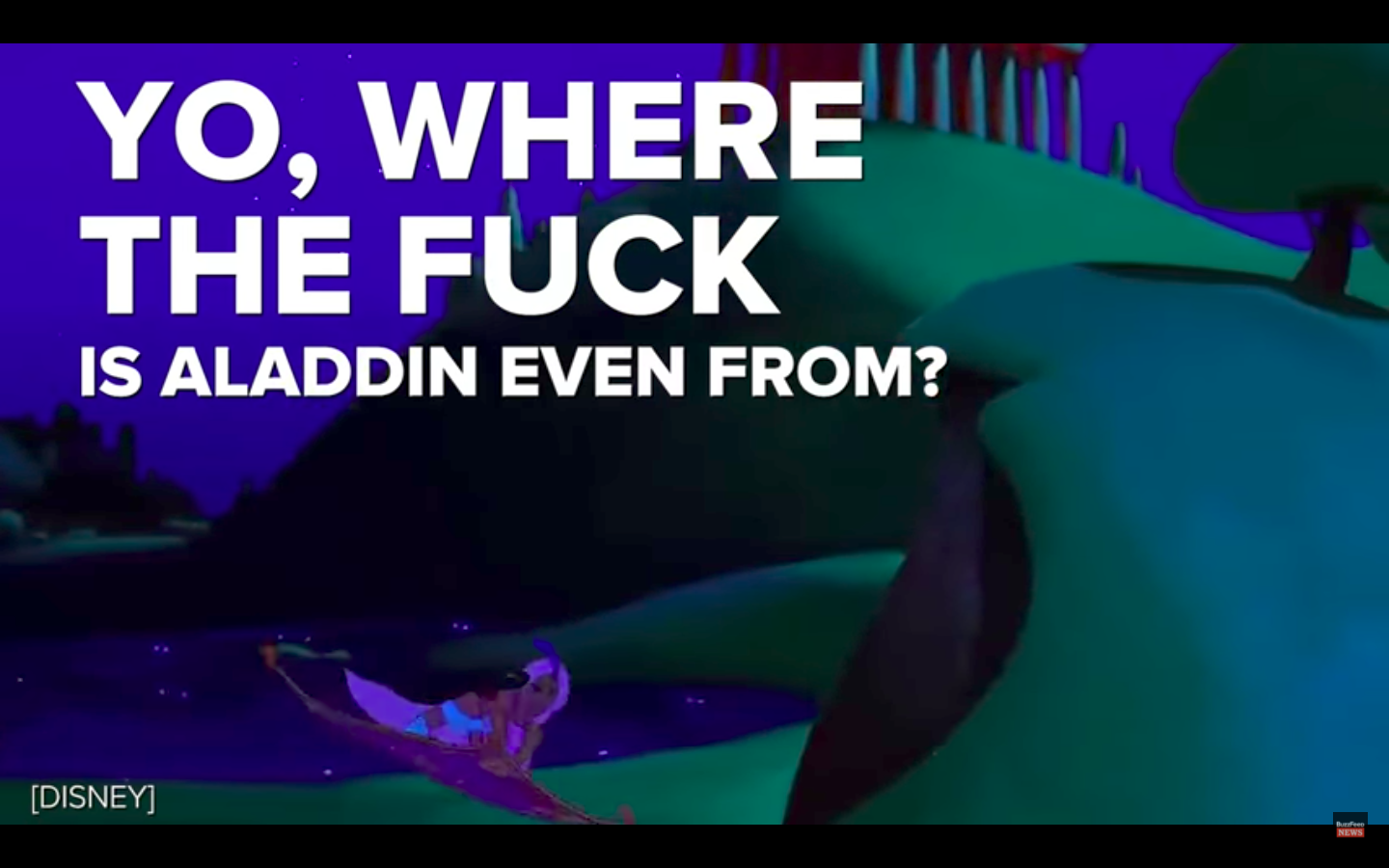 So, the Aladdin story is from The Book of One Thousand and One Nights, which is a collection of stories compiled in Arabic around a thousand years ago. But Aladdin only appeared in it when it was translated into French by Antoine Galland in the 18th century.
And the setting of the story is pretty unclear. It starts in an unnamed city in China.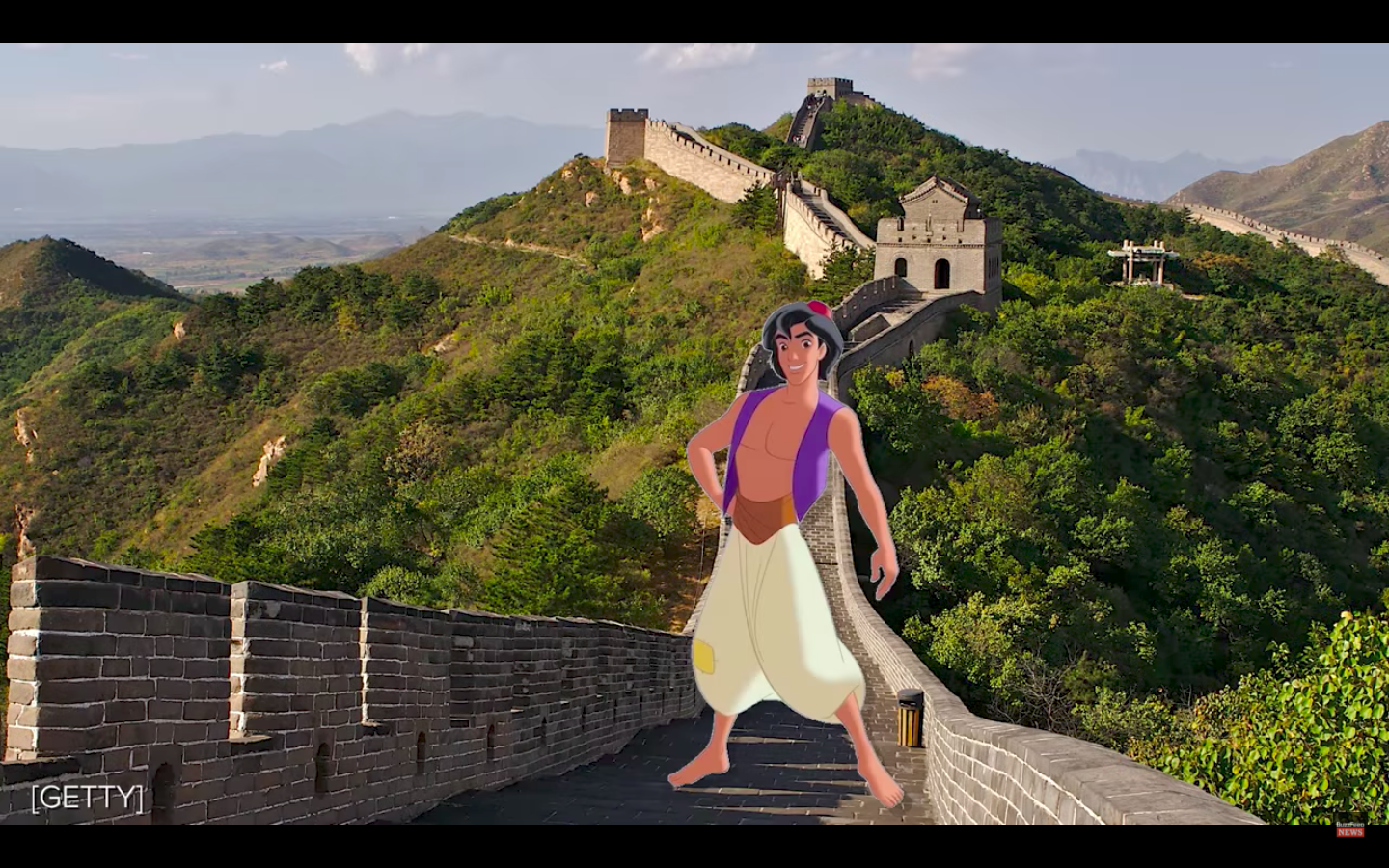 And the "Far East."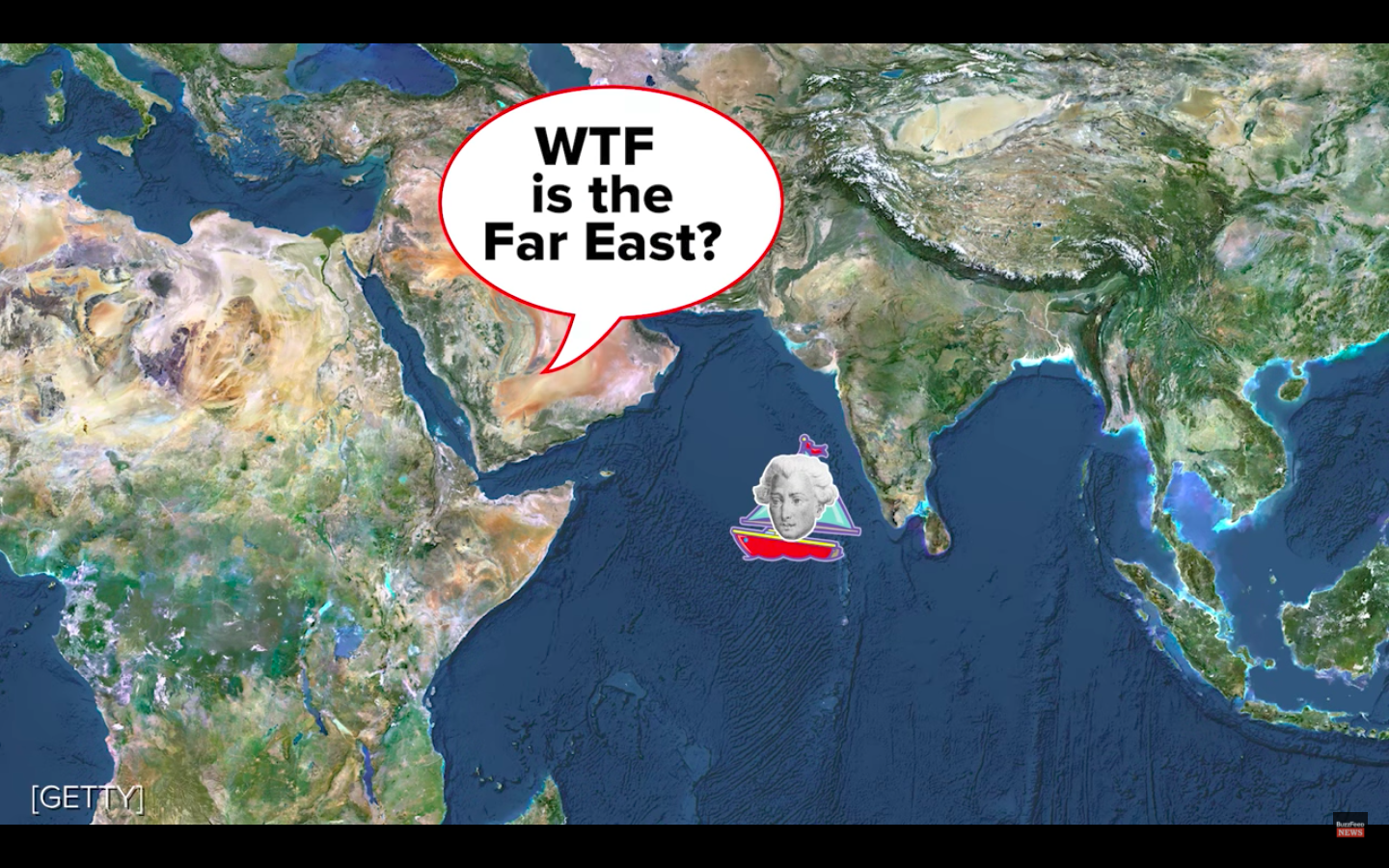 When time came for Disney to adapt the story in the '90s, they leaned into its perceived Middle Eastern roots, setting it in Agrabah, Arabia — a play on Baghdad.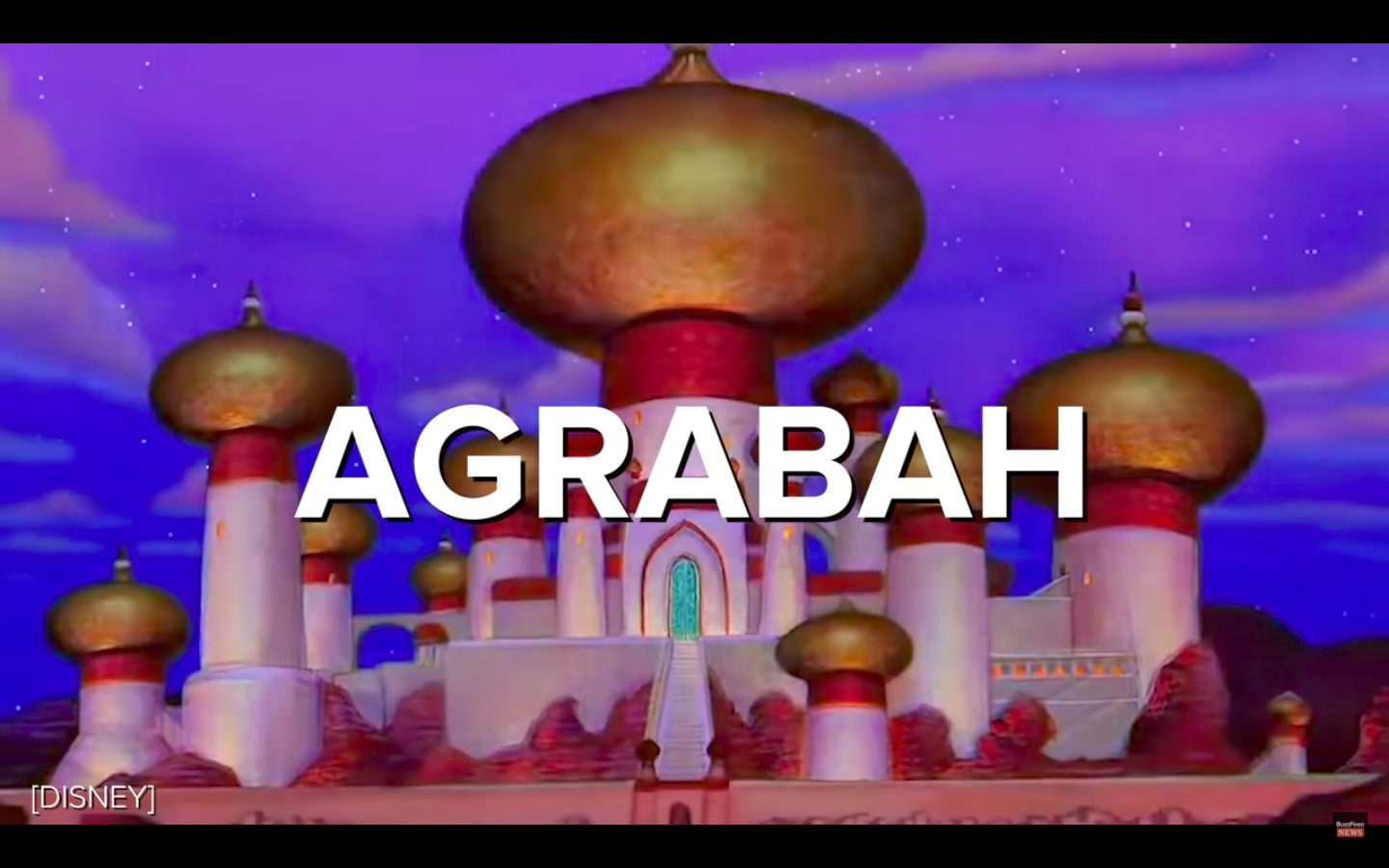 Yeah, so this is a mess. But here's a positive: The conversation around the casting of Aladdin has served to put pressure on studios to cast actors of color.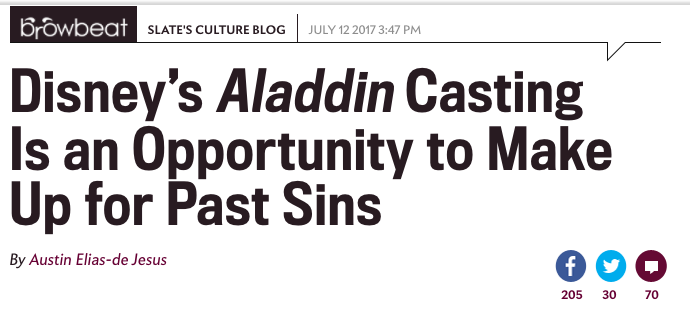 And while it feels like someone will be pissed off whoever ends up in the role, at least we're not going to get another whitewashing controversy. Hopefully.