When The Driver Never Showed Up, This Student Stole A School Bus So He Wouldn't Miss An Exam
Now he's facing a disciplinary hearing from the school.
Le-Aan Adonis is a 20-year-old student from Hawston in the Western Cape of South Africa, currently in his final year of high school.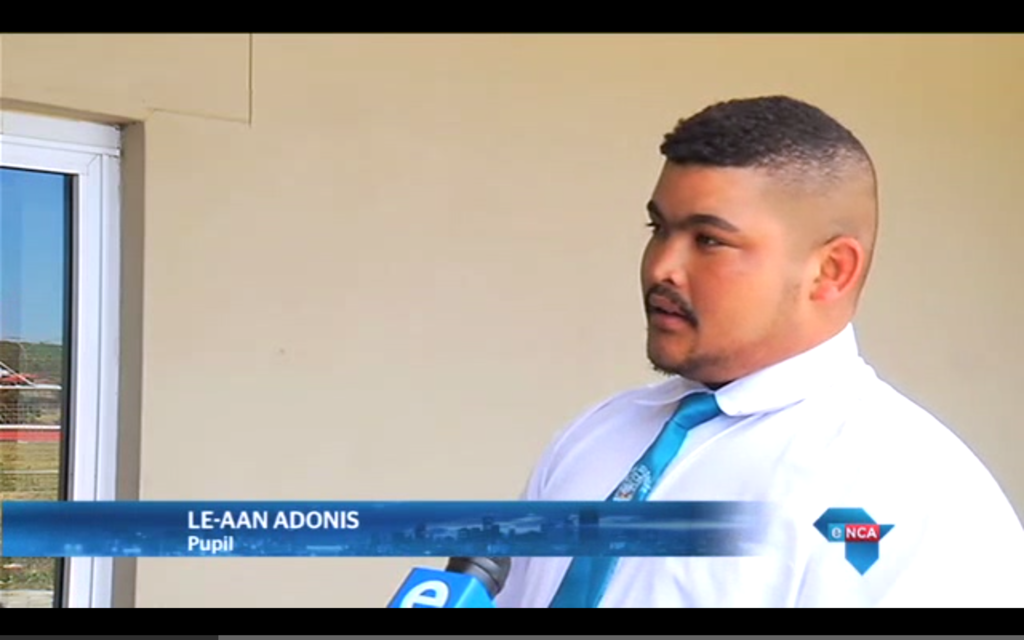 Recently Adonis, along with some of his fellow pupils, had an important math exam. However, on the morning of the exam, they were left stranded when their bus driver didn't show up.
They couldn't miss the exam. So Adonis took matters into his own hands, and stole the school bus.
Speaking to ENCA News, one of Adonis's classmates described him as a "calm and experienced" driver.
However, Adonis was stopped before he got to Hawston Secondary School and fined 5,000 rand ($358) for driving without a license or public driver's permit. He also faces a disciplinary hearing at his school.

Since the incident, Adonis has received a number of offers for legal representation and donations towards his fine.