We can all agree that watermelons are pretty delicious, right?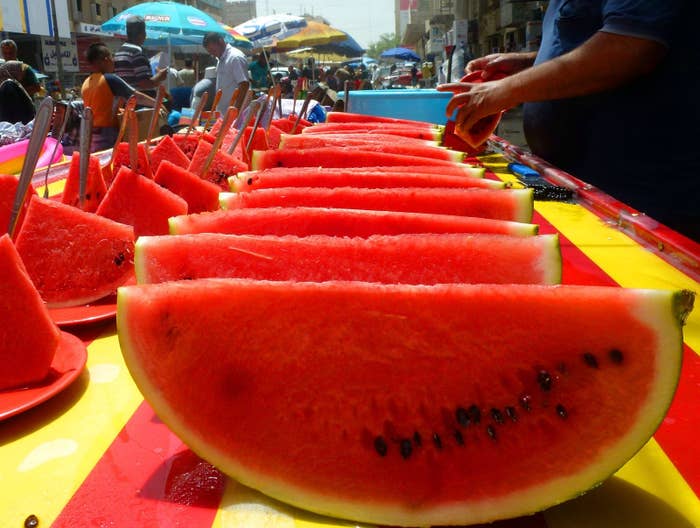 Refreshing, sweet, wonderful watermelon.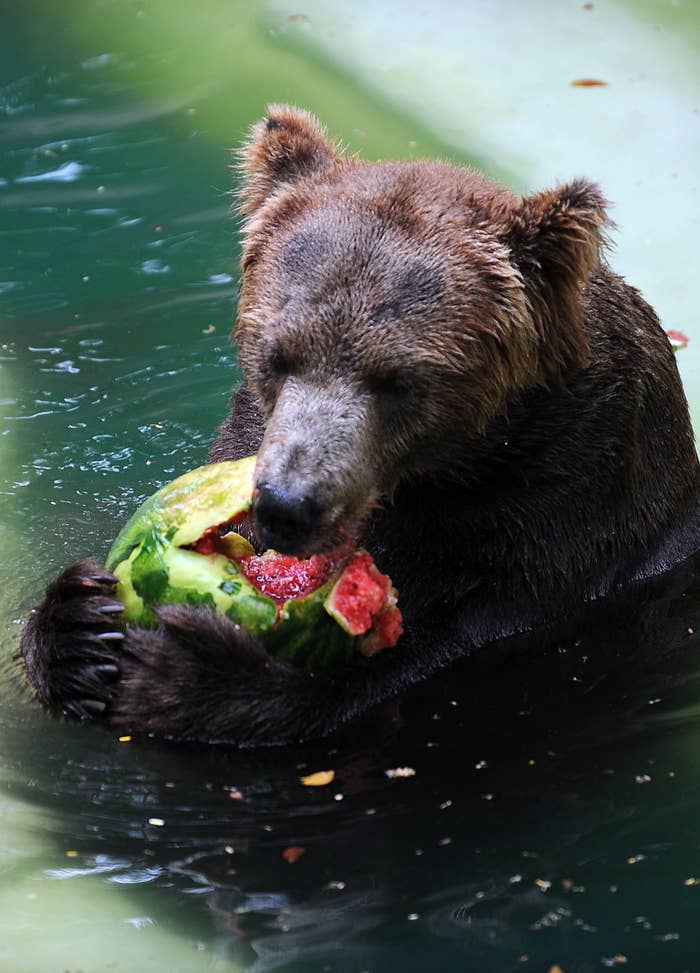 Well, what about watermelon, with taco seasoning?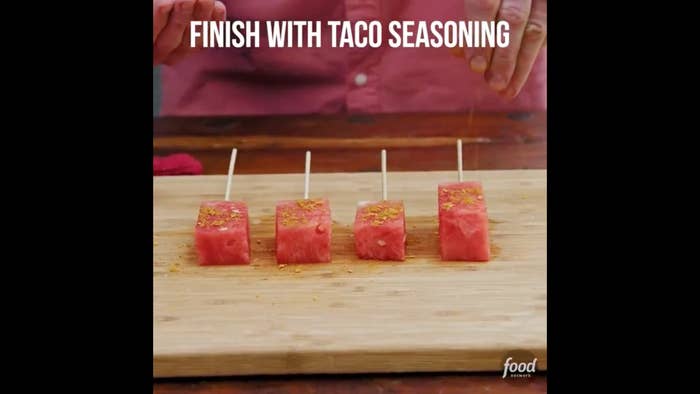 Nope?
On Sunday, a video of a recipe for watermelon sprinkled with taco seasoning was shared on Twitter.
The initial reaction was pretty intense.
A lot of people were angry.
Some people thought the taco seasoning could work like tajin — a spice mix that is regularly used on watermelon.
But others weren't sold.
The clip was sourced back to the Food Network show, "Man Crafted" in which chef James Briscione talks to groups of men who "do things a little bit differently."
The series is sponsored by McCormick, a taco spice manufacturer.
Yep. Everything in the show is spiced with taco seasoning.
BuzzFeed News has reached out to chef James Briscione to find out the inspiration behind his recipe.