Watch This Total Dude Show You How They Do Breakfast In Norway
Whhhoooaaaaaaa.
On Tuesday, he posted a video to his Facebook showing him having an "easy morning".
Look at that style, look at that grace.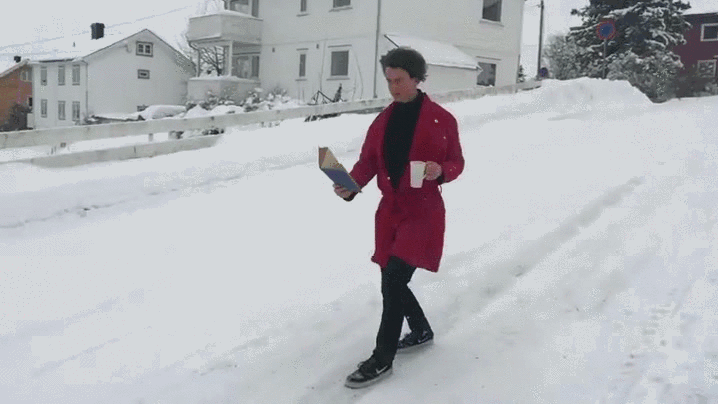 Where is he going? What is he reading? What is he?
Sliding into our hearts and out of our lives.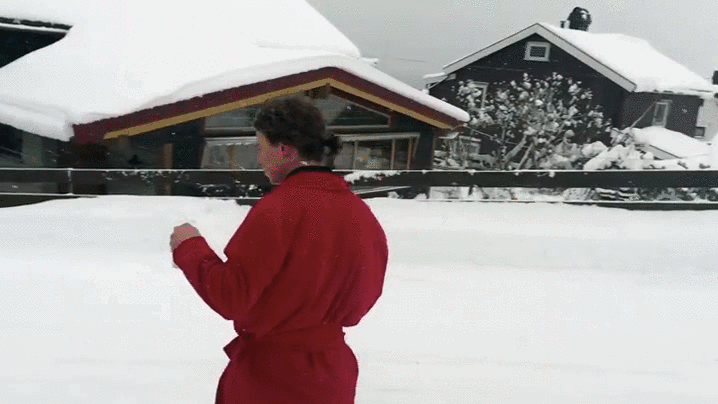 BuzzFeed News has reached out to Nordgaard for comment.