This little girl called Avery just won all father-daughter fishing trips by catching a five-pound bass...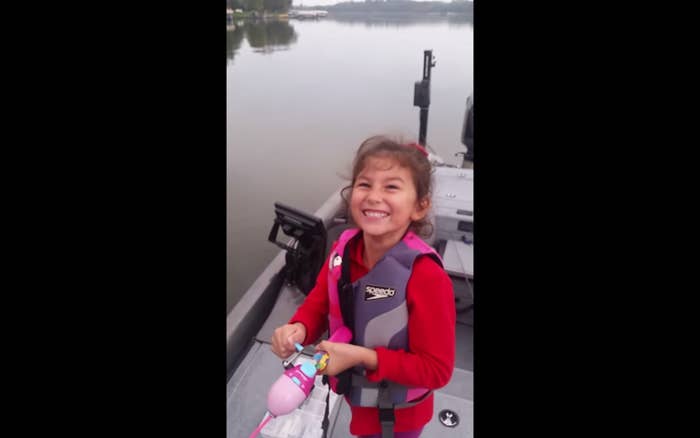 ...with a Barbie fishing rod.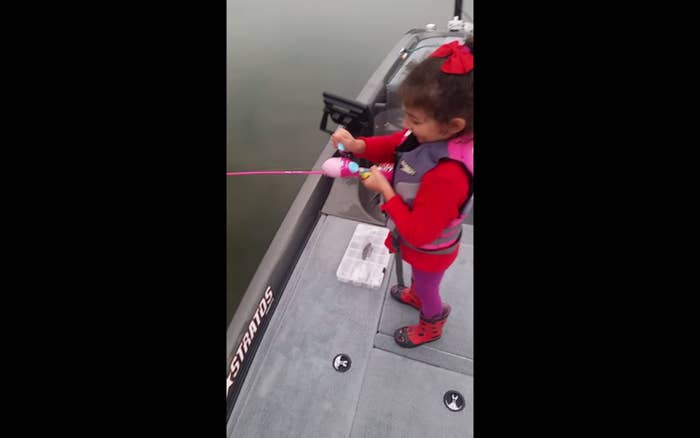 Avery caught the huge fish while on a fishing trip with her dad.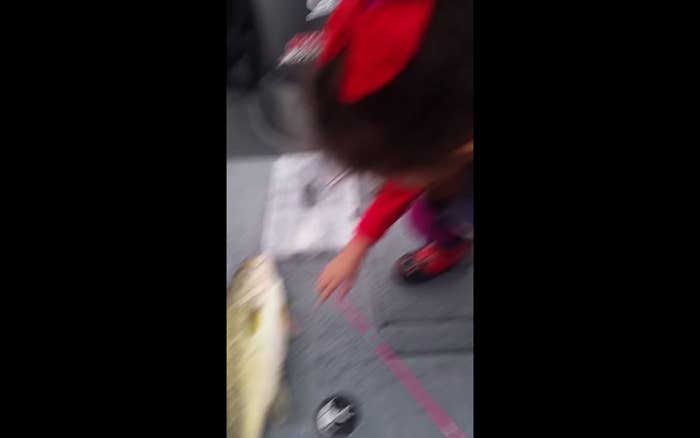 Avery's father, Ram, told BuzzFeed News that while she loves going on fishing trips with him, this was her first catch.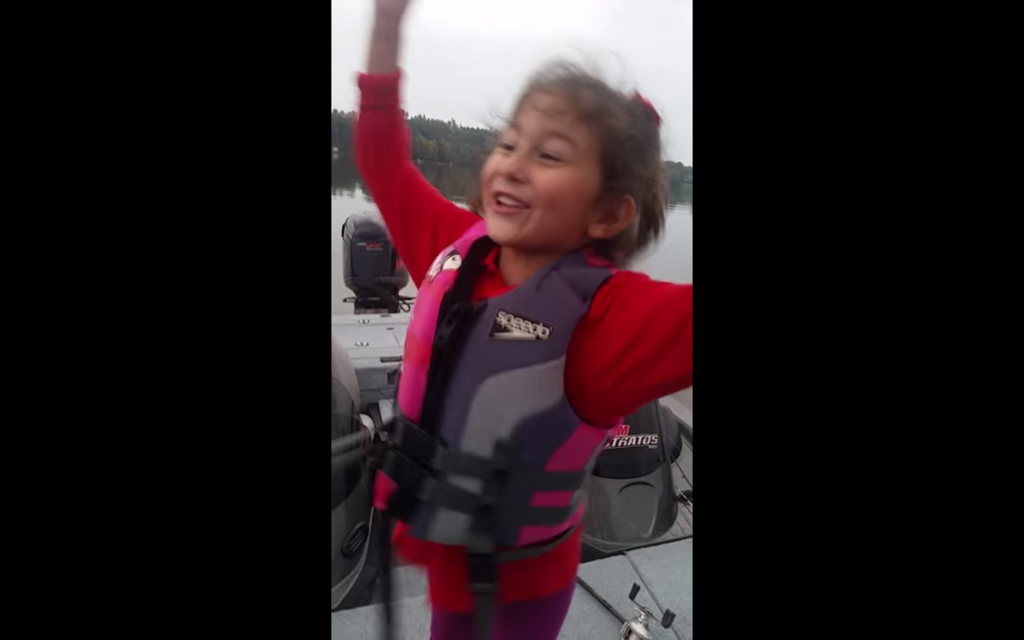 "I thought she was playing me," he said. "Then the reel let out some drag, so I grabbed my phone to tape... By the end I was so excited for her, and I could not wait to show her the video. I was really proud."