Last year, Wurtz created a meme when he made a video detailing the entire history of Japan. This year he decided to go one step further, and summarize the history of the entire world.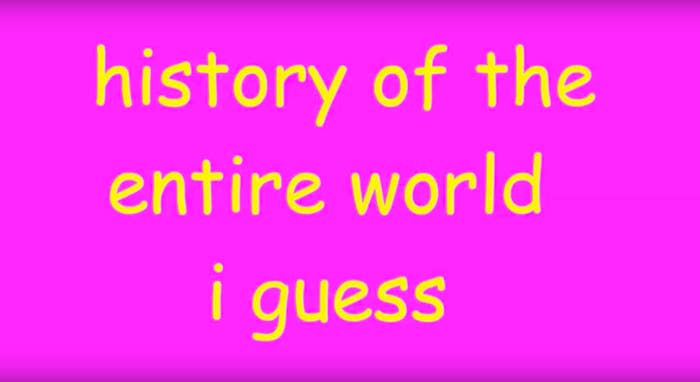 As the video says, it pretty much covers, well, everything. From when there were quarks and stuff.
To the Axum empire.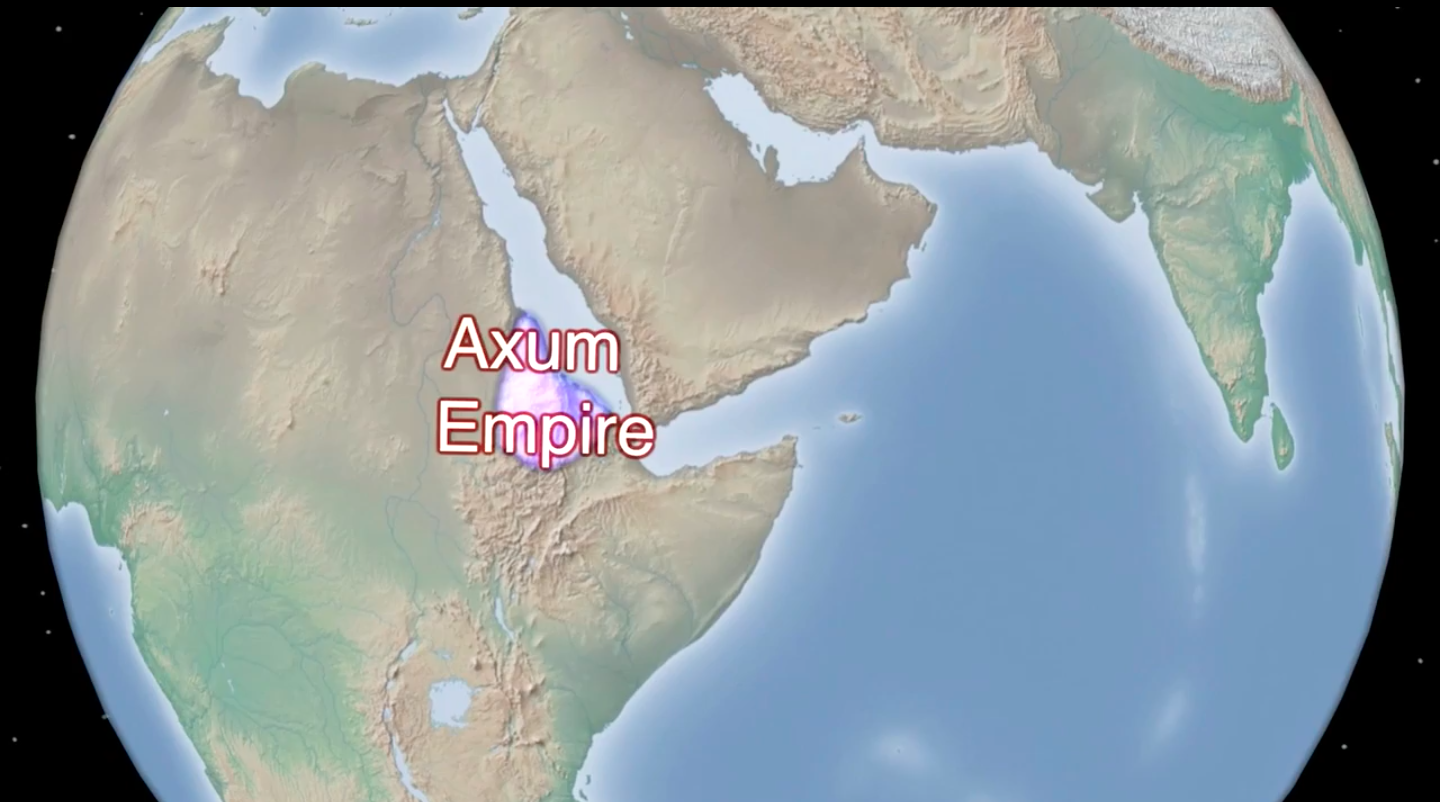 And Christopher Columbus.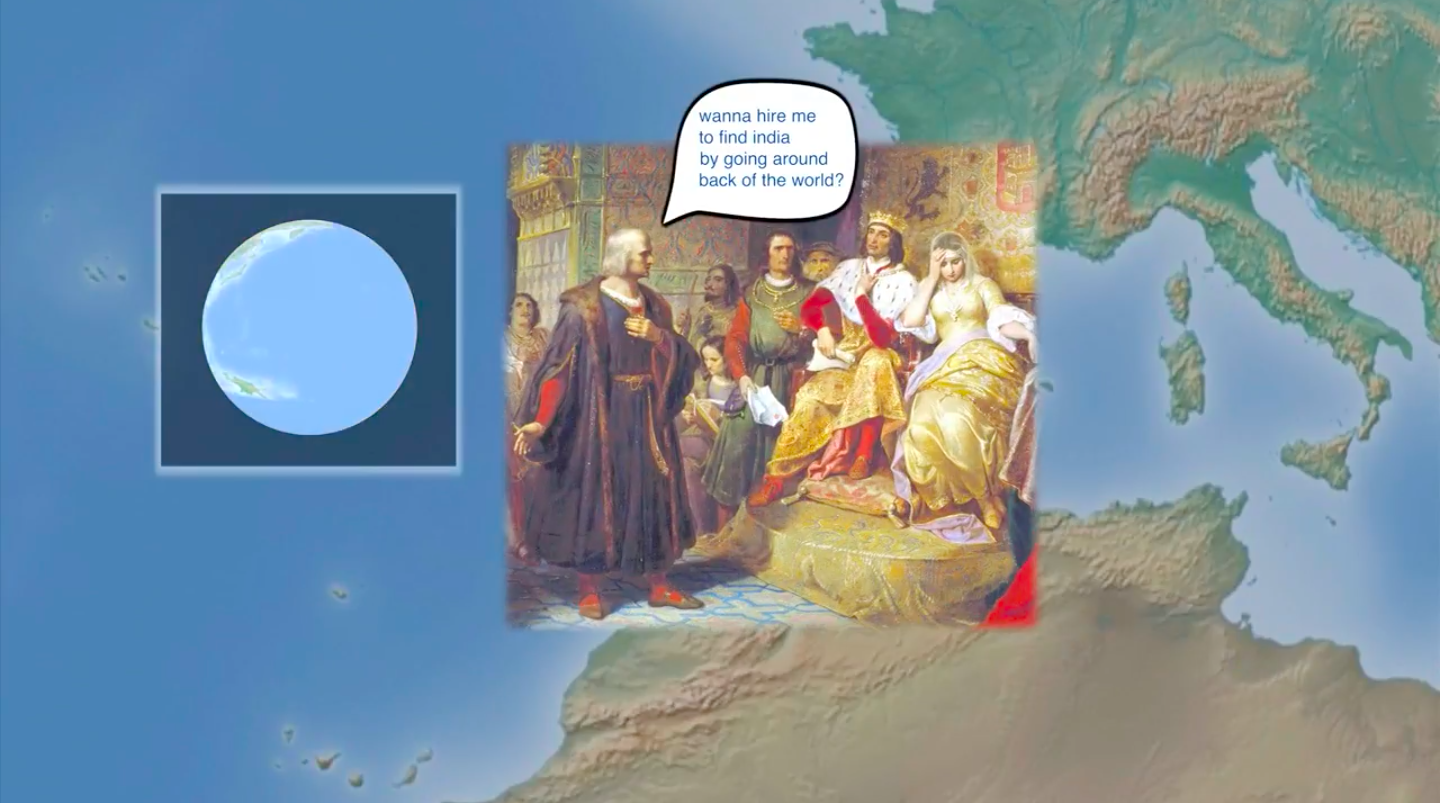 To the financial crash.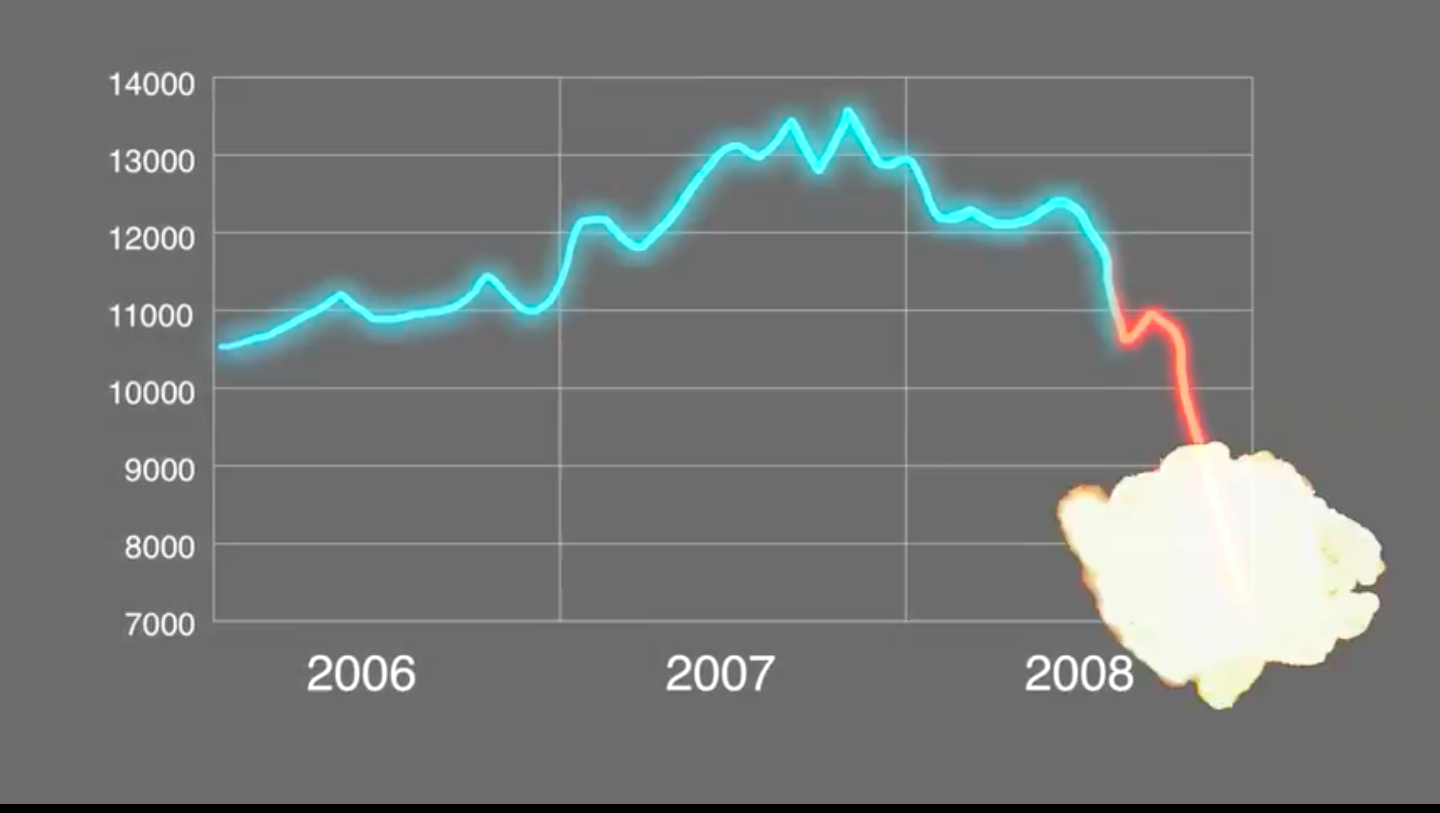 To our modern day.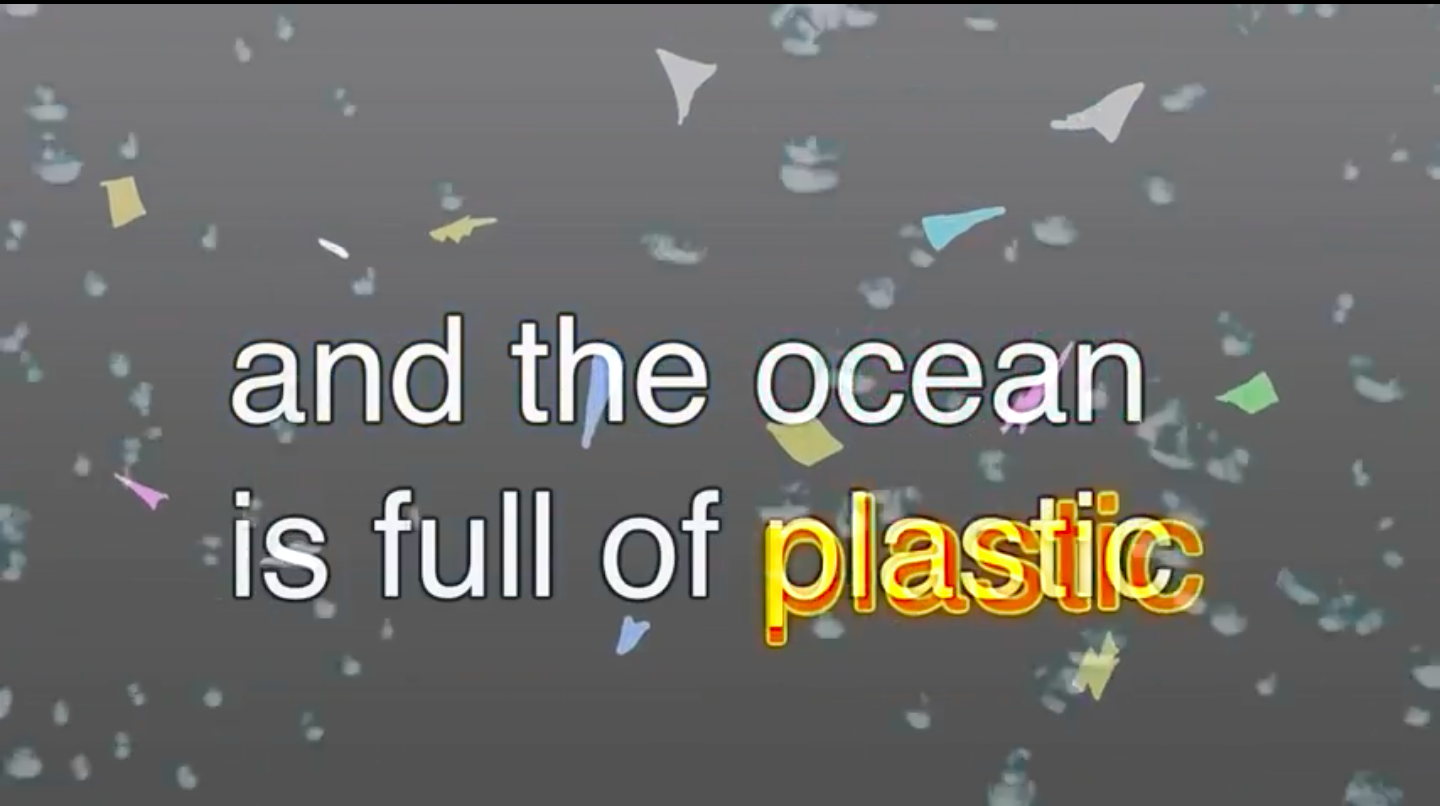 And people are just really happy for more history.
BuzzFeed News has reached out Wurtz to find out what inspired his leap from Japanese to World history. But for now, this tweet pretty much sums it up.