Watch This Badass Bride Totally Nail A Wedding Haka
The traditional dance was performed by guests as a sign of respect towards the new couple.
A video of a haka performed at a Maori wedding is being shared by thousands of people thanks to the bride's emotional response.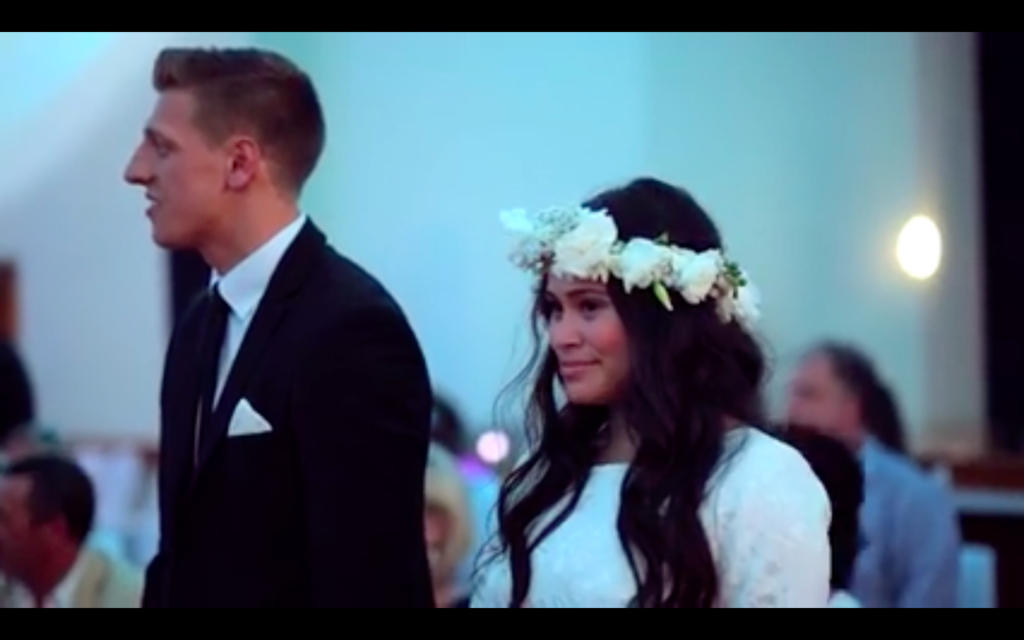 Aaliyah and Benjamin Armstrong married in Auckland, New Zealand last week. The video begins with the husband's family and groomsmen performing the traditional Maori dance.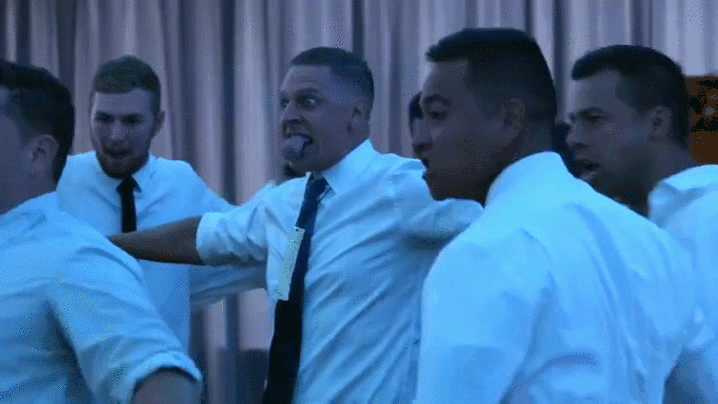 Halfway through the groom joins in.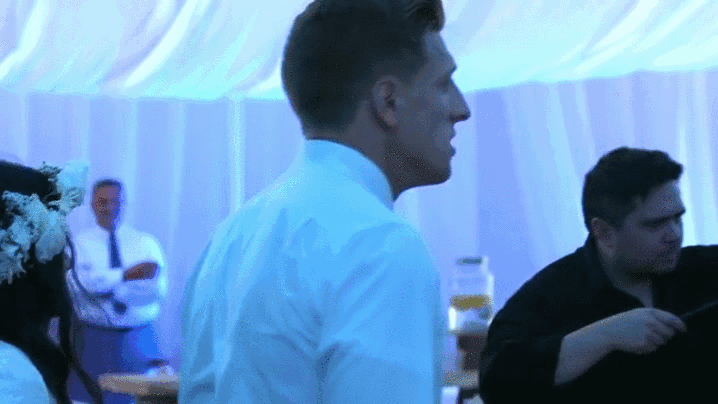 And culminates with the bride and some of her bridesmaids joining the dance and uniting both families.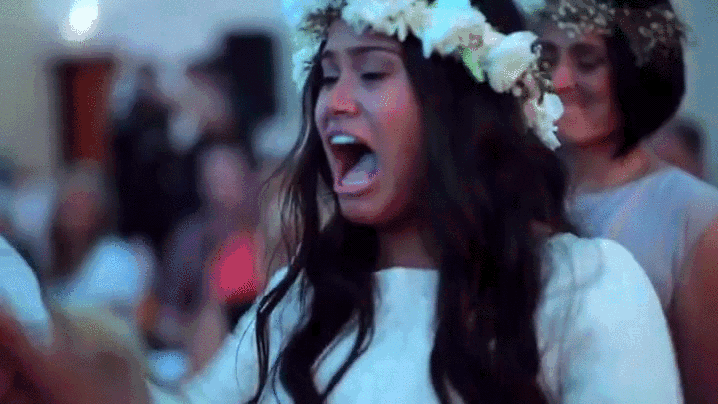 Speaking to the BBC, Aaliyah said that the dance was not performed to intimidate her new husband, who is also Maori, but as a sign of respect and welcoming between the families.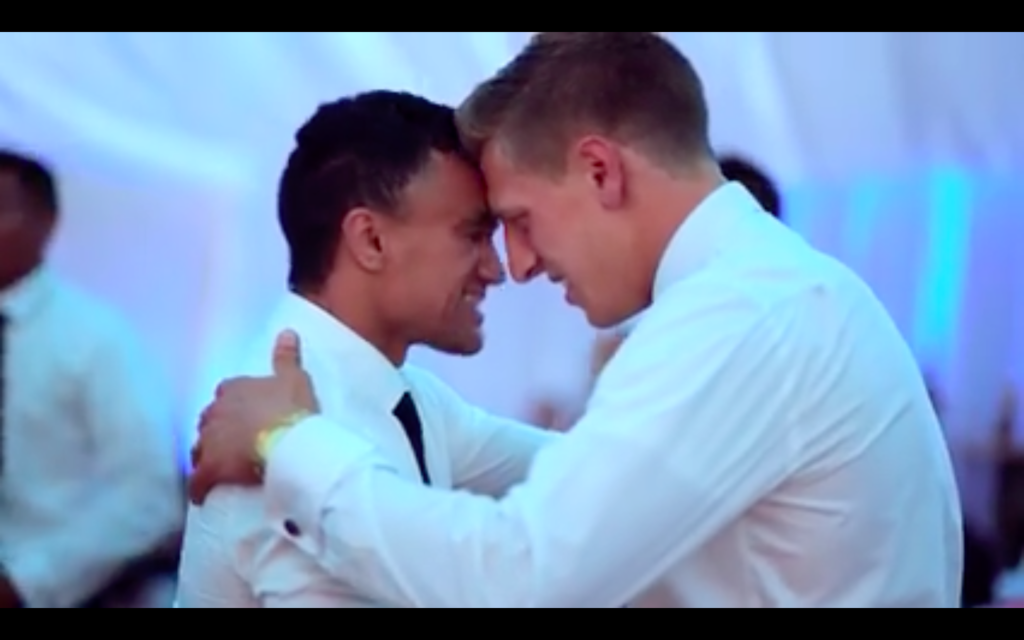 "I wasn't planning on jumping in until one bridesmaid did. I felt the need to show love and respect back," she said, "I was really blown away."