Watch A Journalist Accidently Get Stabbed Whilst Testing A Stab Proof Vest
Er it appears to be faulty.
An Israeli journalist was stabbed on live TV whilst demonstrating a stab proof vest.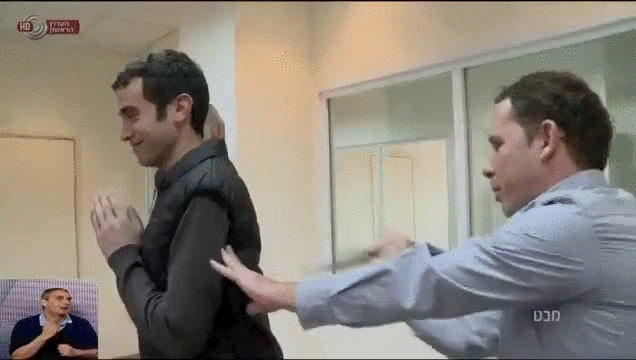 Journalist Eitam Lachover agreed as part of an educational segment to be stabbed on screen.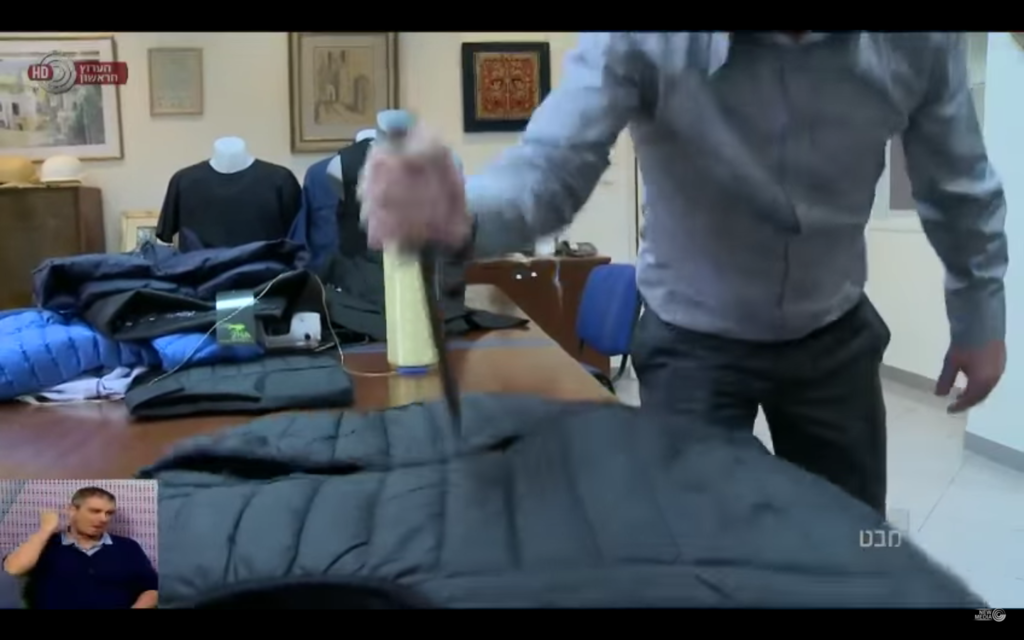 However, due to either a faulty vest or bad aim by his "attacker," Lachover was stabbed in the back.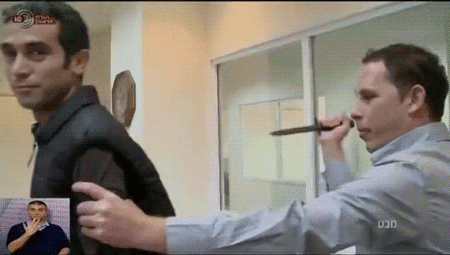 And looked a little mad about it.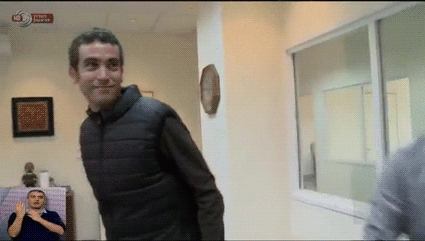 He later posted on his twitter saying he had to receive stitches for the wound.
FMS Enterprises Migun Ltd., the makers of the vest, released a statement in Israeli publication Globes, saying that their product is fully functioning and the accident occurred due to the journalist moving during the demonstration:
The knife did not penetrate the vest. The reporter moved during the demonstration, and the "stabber" missed the vest. The reporter was stabbed slightly above the vest. Our material has been tested in laboratories all over the world, and was found to have met the most stringent standards - far beyond the stabbing ability of a human being.