Thousands of people in Venezuela have taken to the streets in protest as opposition groups stage nationwide demonstrations demanding early elections.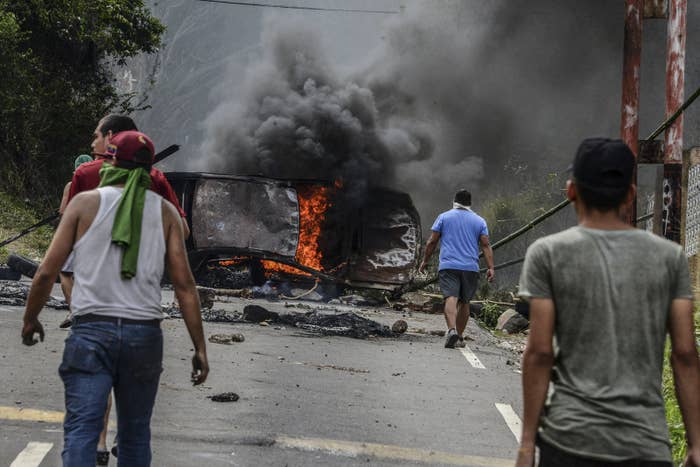 Things have gotten so bad now that Venezuelans are turning to crowdfunding platforms to raise enough money so they can leave the country.

BuzzFeed News spoke to three people in Venezuela who said they are hoping to raise enough donations from around the world to leave.
Gutierrez told BuzzFeed News she's "always had the dream of traveling overseas for a better capacity of music and arts" but that the worsening situation in Venezuela has held her back until now.
But Gutierrez unfortunately isn't the only one desperately trying to raise funds to leave Venezuela.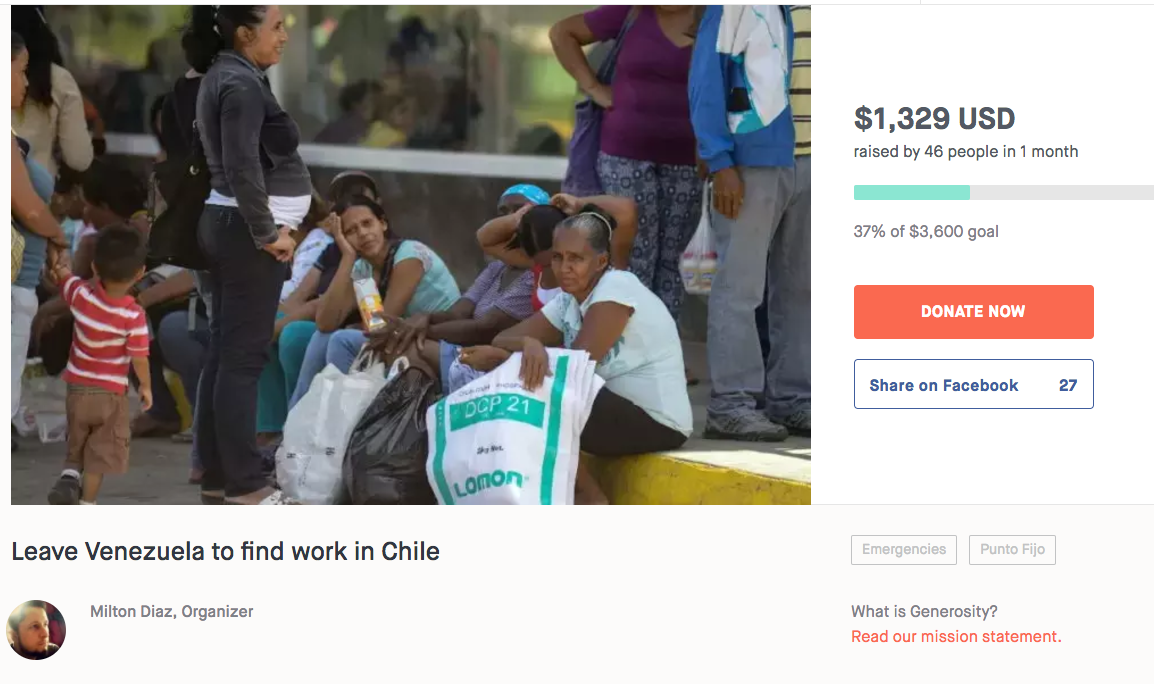 In Venezuela, a basic salary right now is about $15 per month. An average Venezuelan would have to save up (without eating or spending anything) for almost two years to cover the cost of a passport, visa, and a plane ticket.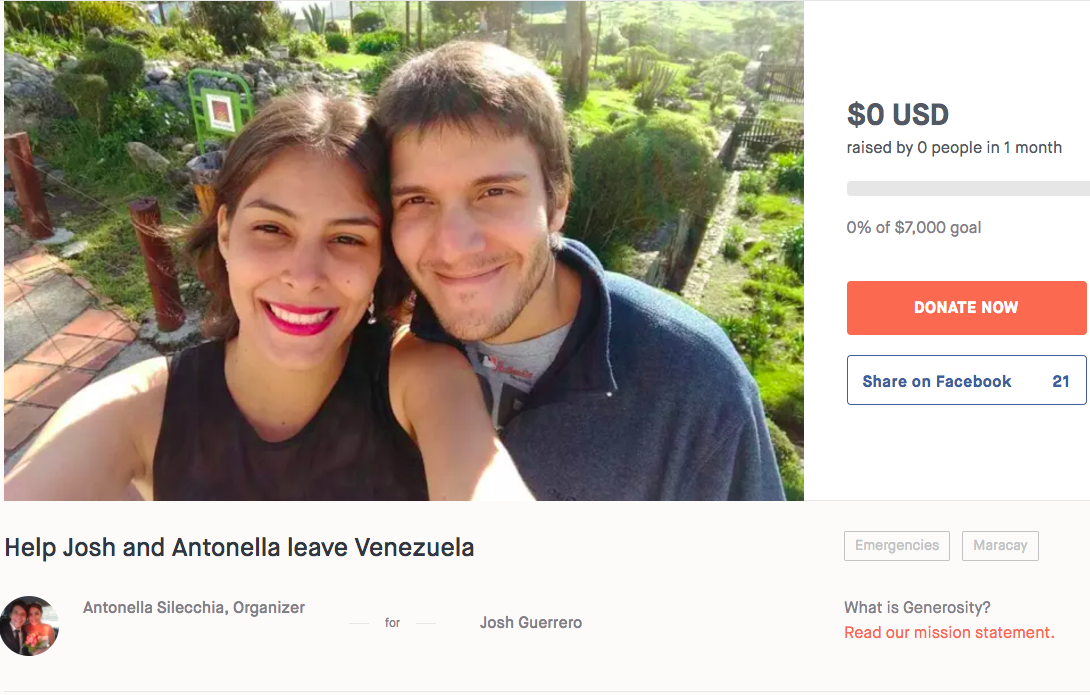 For some, crowdfunding has already helped.
For others it's more of a struggle. Eligreg López, a writer from Ciudad Ojeda, Venezuela, started crowdfunding when she was pregnant because she wanted to make sure her baby got the best care possible.
López's son is now 13 months old and López and her husband are hoping to raise enough money to leave Venezuela.
"We want to raise our family in a peaceful environment and let our parents live their elder years in the quiet they deserve," she said. "We know that working online is our way out of the Venezuelan chaos. We know this country won't be fixed from night to day."
"We want a better future for us than the one we see here in Venezuela," López said.