Venezuelans Are Trying To Crowdfund Money To Leave The Country
Dozens of accounts have been set up in recent months by Venezuelans on the crowdfunding platform Generosity.
Thousands of people in Venezuela have taken to the streets in protest as opposition groups stage nationwide demonstrations demanding early elections.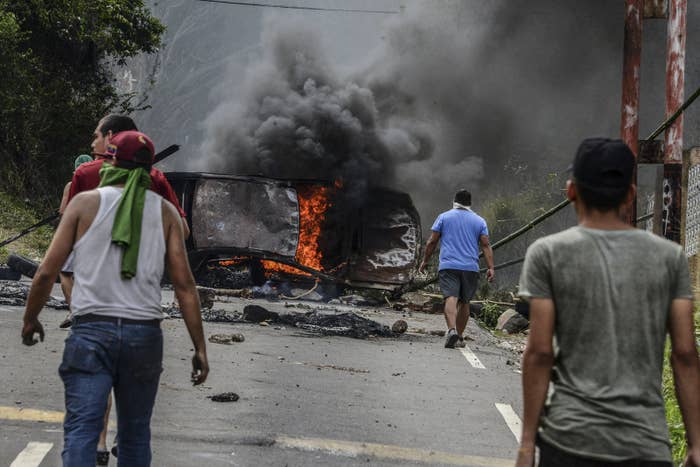 Things have gotten so bad now that Venezuelans are turning to crowdfunding platforms to raise enough money so they can leave the country.

BuzzFeed News spoke to three people in Venezuela who said they are hoping to raise enough donations from around the world to leave.