This Is How Iconic Disney Scenes Look On Snapchat
So, so dope.
On Tuesday, Twitter user @ivanmoomoo shared to his account re-creations of famous Disney scenes made using Snapchat.
The recreation featured Pocahontas, Frozen, and even The Lion King.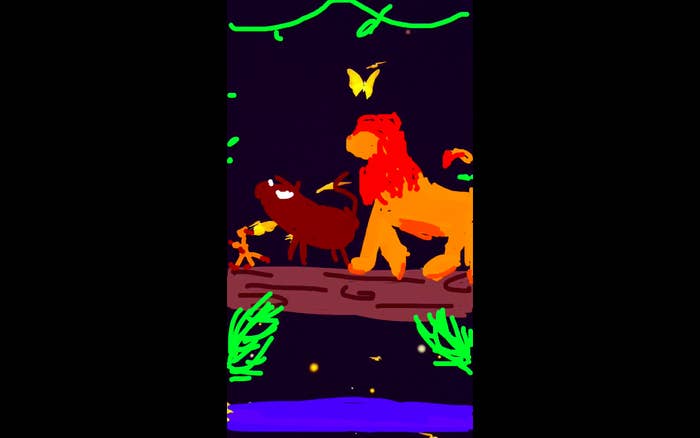 The short video has been retweeted over 97,000 times. It even inspired other users to try and create their own versions of the Disney tribute.
BuzzFeed News has reached out to the user to find out what inspired him to create the video.