French President Emmanuel Macron is currently in the US with President Donald Trump as part of a state visit.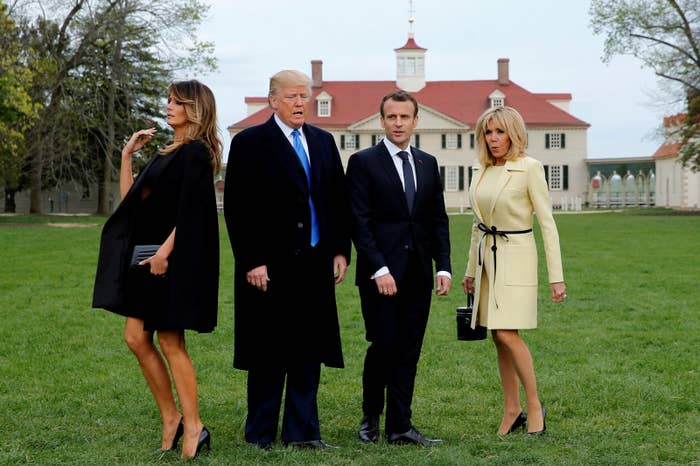 On Monday, Macron gifted Trump an oak tree, which the pair proceeded to plant on the lawn of the White House.
Of course, photos were taken of the pair doing a bit of gardening. And, er, well they were something.
So yes, it became a meme.
I mean, how could it have not been memed? Look at that photo.
Some people thought the tree was Macron trolling Trump over the Paris Agreement.
Even French Twitter got involved.
But even if you're not into memes, you can still appreciate the scene for its pastoral beauty.