TikTok users are complaining that in-app harassment and a general wave of dislike toward them are resulting in online bullying.
Natalia isn't the only user who says they have experienced abuse via the Duet feature.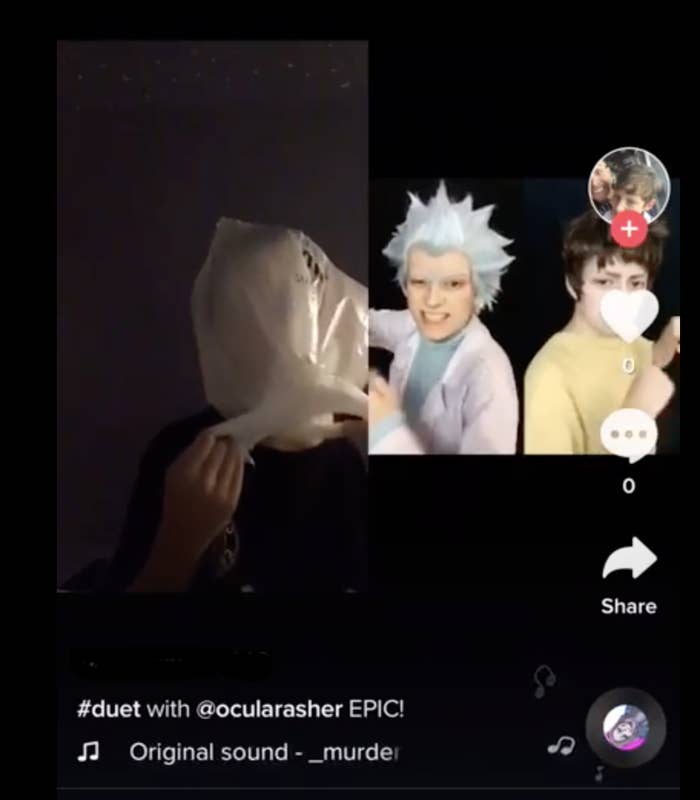 TikTok does feature ways to prevent harassment — the app allows users to turn off the Duet feature, but many dislike doing this as it removes the opportunity for positive interactions.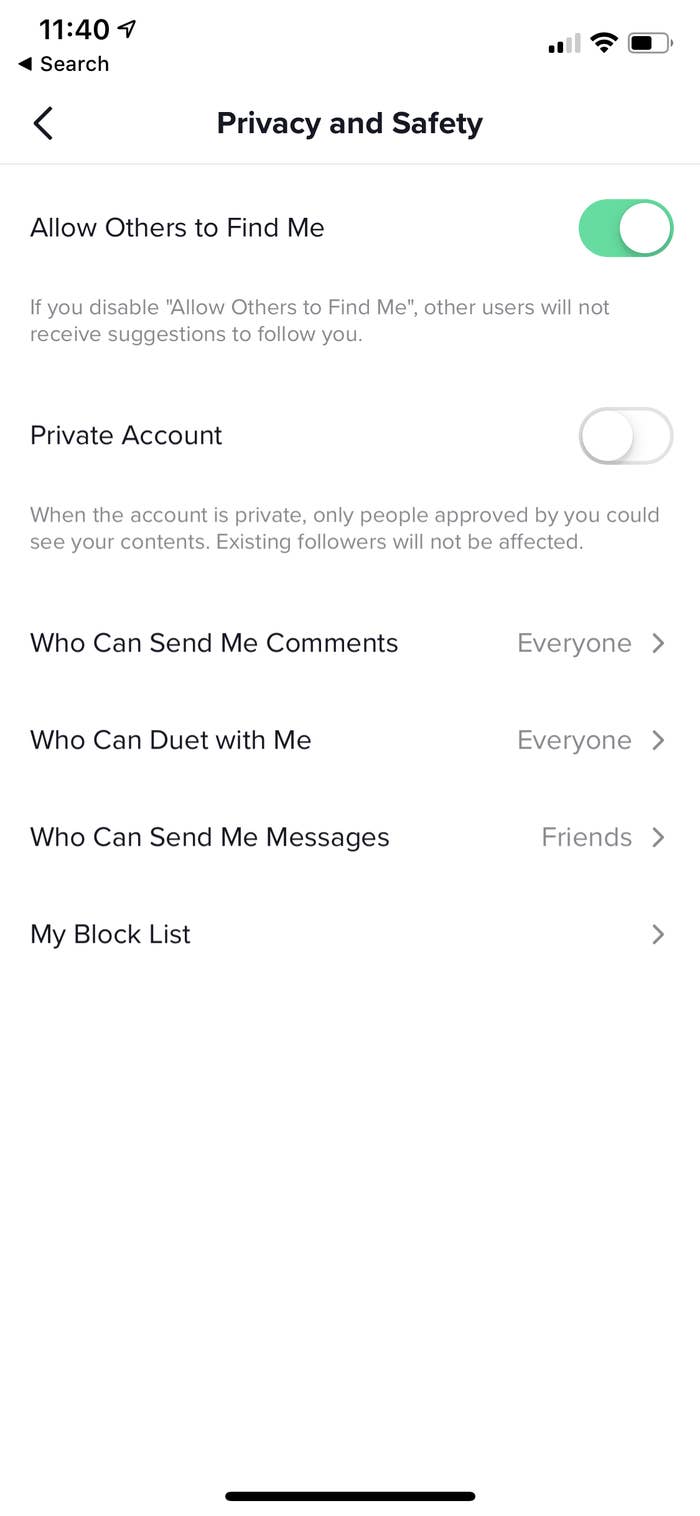 The increased abuse on TikTok is presumed to be linked to a growing backlash toward the app, which some see as corny or embarrassing.
The app has become a frequent target for hate across social media. Crane said that last year, when the app was still known as Musical.ly, she became the target of harassment after one of her videos was used by PewDiePie in a video titled, "Stop Ruining Rick and Morty".
"My username wasn't censored on any of the TikToks he used, so people were led directly to my account. What ensued was about four months of intense cyberbullying. I changed my username in an attempt to slow it, but it really didn't help. I was receiving threats," she said. "The number of times I was told to kill myself in those months was beyond countability."
Crane says she knows many other users who have been through a similar experience to her, who have permanently deleted accounts because of abuse.
BuzzFeed News has reached out to PewDiePie for comment.
Some of those receiving abuse worry that influencers such as PewDiePie are normalizing dark behavior for children.
"It wasn't until the duet videos of children pretending to literally kill themselves or me that really started to shed light on the kind of community TikTok has grown for itself," said Natalia.
"The massive amount of kids on there are more "monkey see monkey do," so the constant negative influence on the app mixed with a large amount of children too young to even be on the app in the first place, is a recipe for disaster."