In September 2011, Zhou Yan was set on fire by an old classmate, Tao Rukun, after repeatedly rejecting his advances.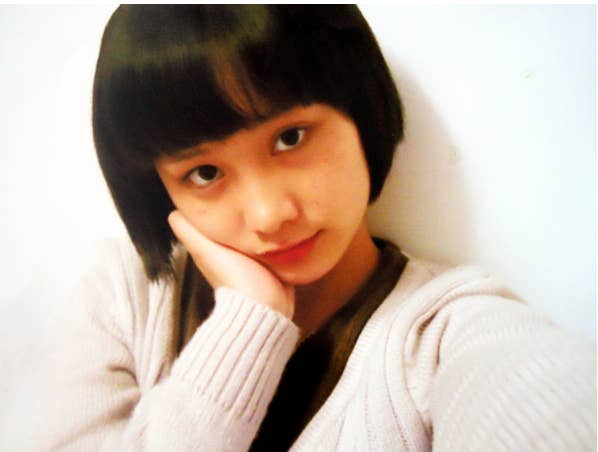 The attack made headlines in China thanks to Tao's father being a prominent civil servant. In 2012, Tao was sentenced to 12 years in prison. But the attack was followed by years of lengthy legal battles between the two families that were only resolved in March of this year.
Last week, Zhou shared a series of professional photos to her Weibo account, showing off her scars almost five years after the attack.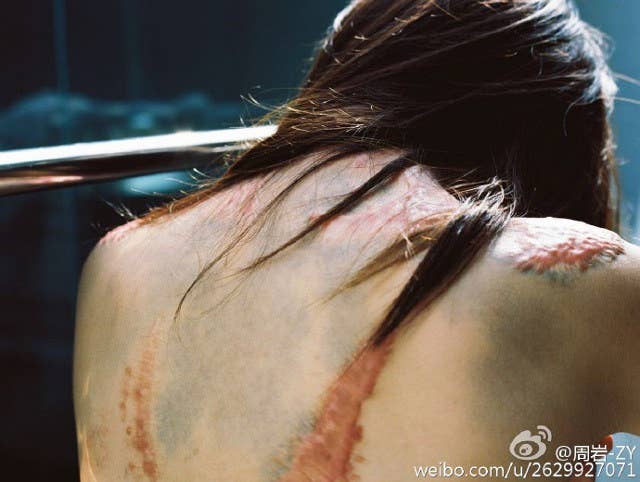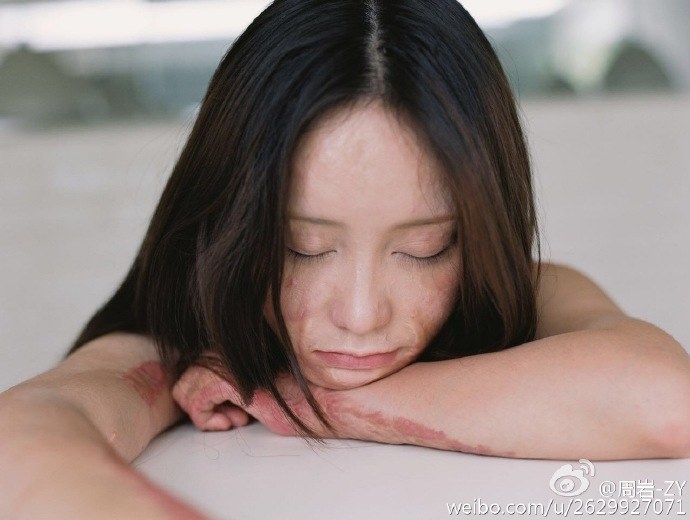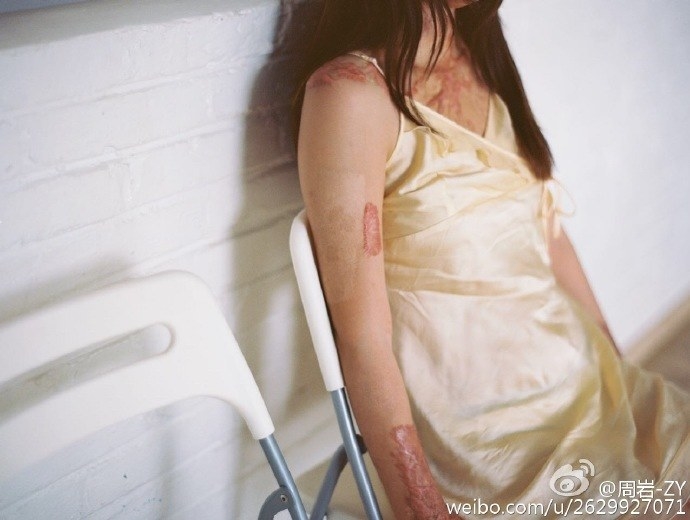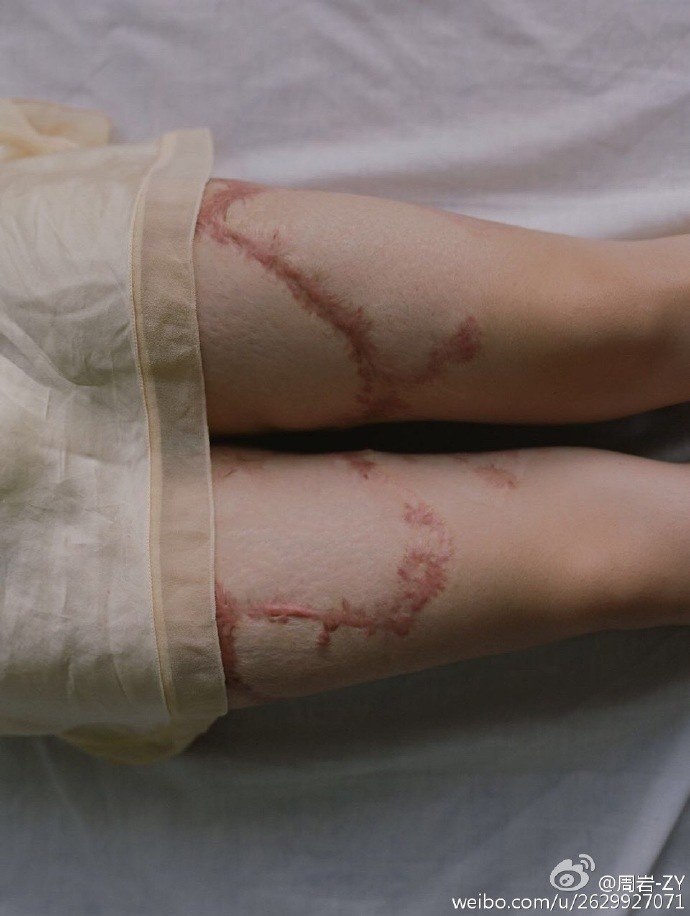 Along with the photos she shared a poem stating that she was looking forward to the future after her difficult past:
I live in this
Shell that i don't recognize,
Living like i am 16 years old.
I can't face
This 21-year-old "Zhou Yan"
I'm still that girl who's waiting for orange juice-flavored rain.

I always want to cry but am too afraid to cry out loud
Shh, the day is breaking
Everything is going to be fine.
You have to be the strongest child
To see the sun.
Other Weibo users commented on the photos, sending messages of support.


Many commented that they had followed Zhou's story since the beginning, and were happy to see her in a better place today.

BuzzFeed News has reached out to Zhou for comment.