People Think This Video Of A Woman Dancing With Her Sick Grandmother Is The Sweetest
The Dubsmash of Theerada Mokkhasak and her grandmother has been viewed over 5 million times.
"Ploy" Theerada Mokkhasak is a Thai social media star. She posts a mix of funny videos, Dubsmashes, and beauty recommendations.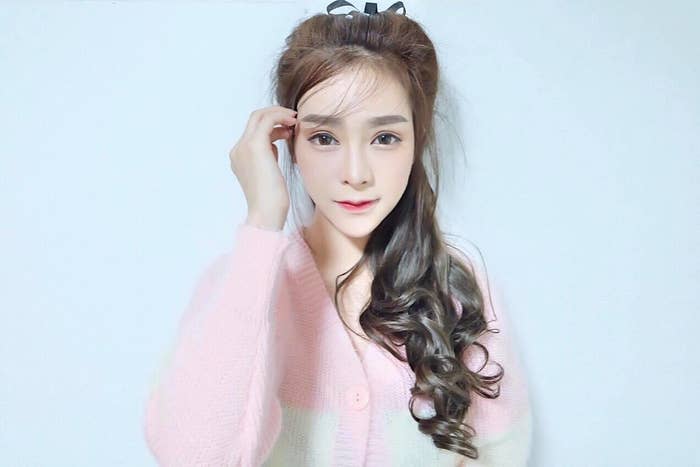 Last week Mokkhasak shared a video of herself dancing with her ill grandma to Dubsmash.
After being shared on Mokkhasak's Instagram, the video went viral, and has since been viewed more than 5 million times. People around the world said they loved the bond between the pair.
A few days after posting the clip, Mokkhasak shared this photo of her with her grandma, praising her "great spirit."
She also shared an older video of her grandmother dancing when she was well.
Mokkhasak told Thai publication Daily News that her grandmother loves music, and loves seeing her happy.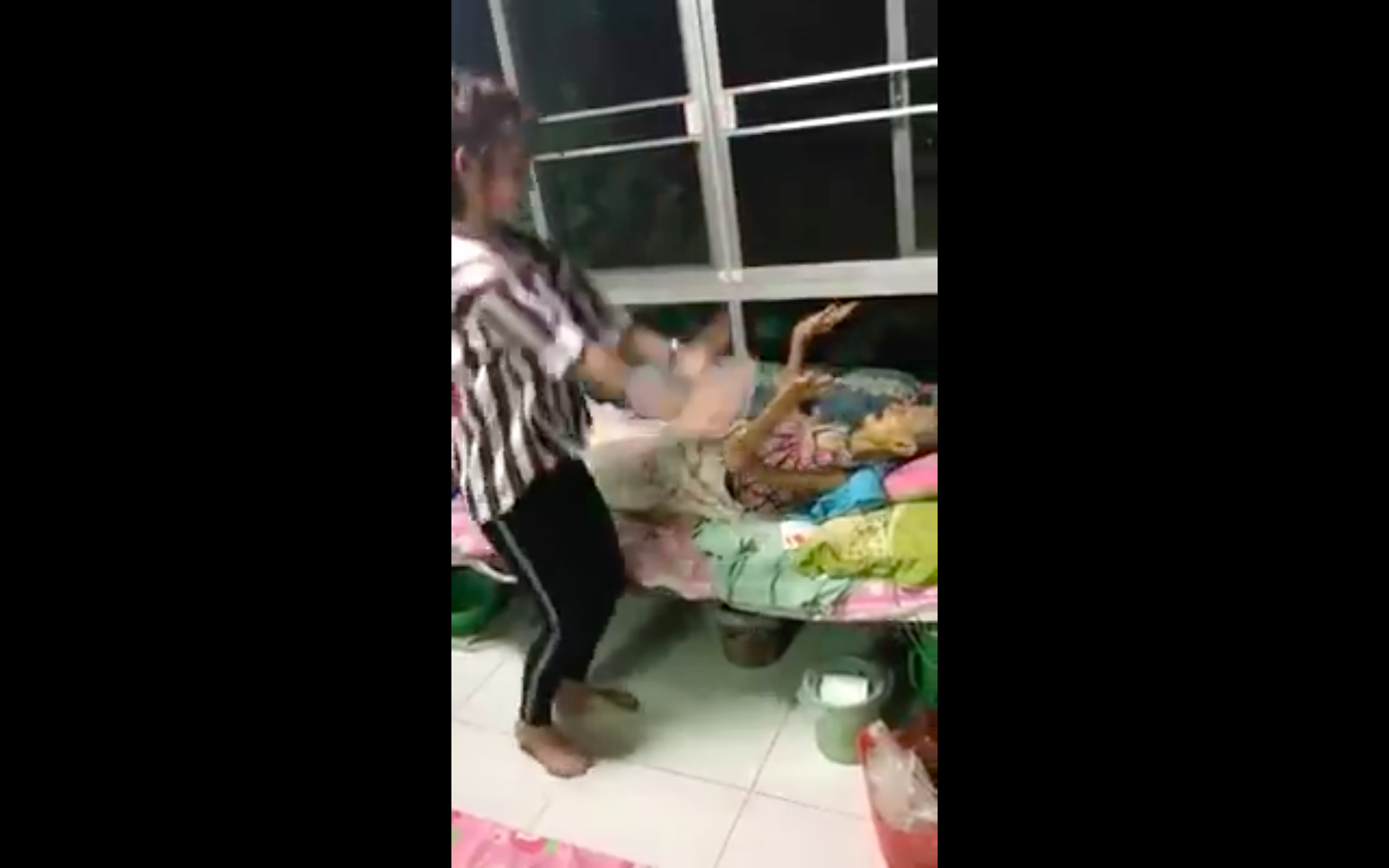 "Grandmother raised me since childhood, we are bound together," she said. "Every time I got home, I often go to see grandmother and dance."