On Sunday, 20-year-old Chinese Olympic swimmer Fu Yuanhui came third in the semifinals of the women's 100-meter backstroke.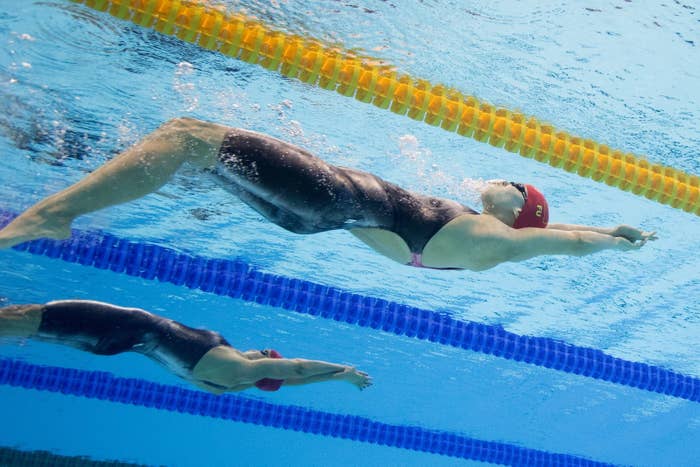 After the race, Fu was interviewed by Chinese broadcaster CCTV, during which she provided some hilarious reactions to her time.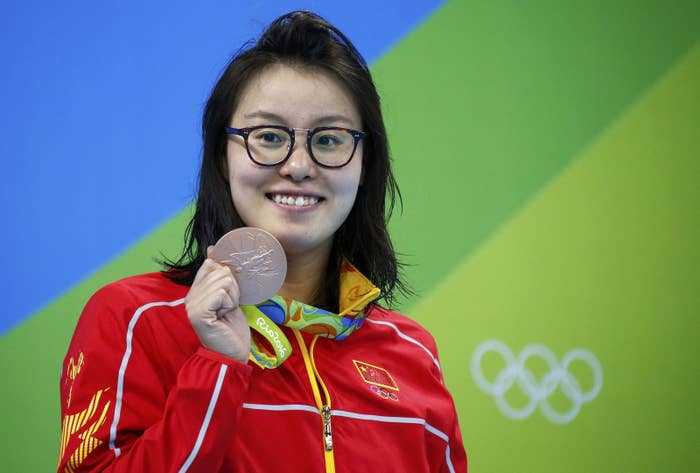 In the finals, she won a bronze medal and yet again pulled an amazing facial expression.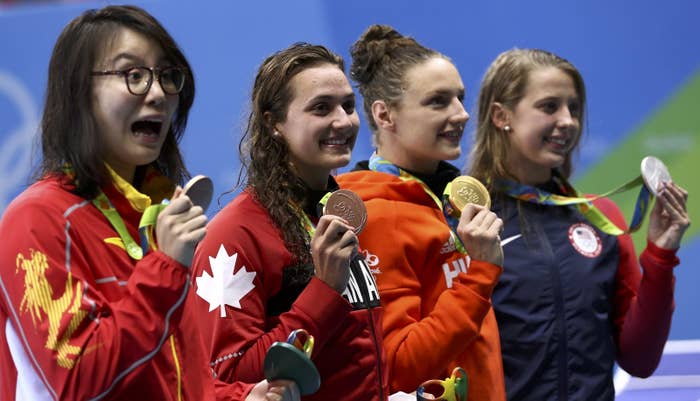 Since her interview and win, Fu has become an internet sensation, with her amazing reactions being made into memes.
She's been dubbed the queen of emojis thanks to her expressions.
She's even been photoshopped into popular TV show The Journey of the Flower, after claiming her quick time was thanks to "prehistoric powers," which is a major plot point in the show.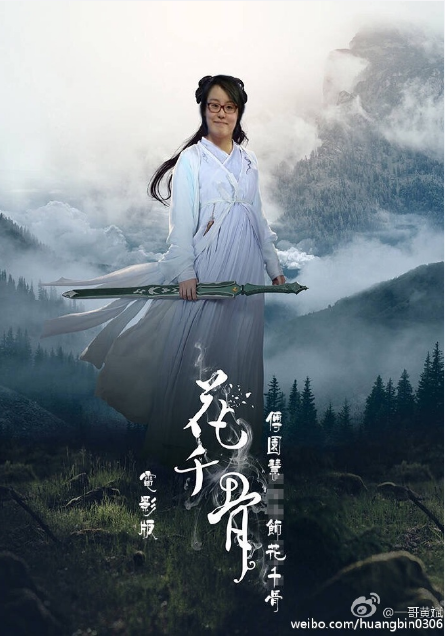 She's basically just any of us if we were Olympic-standard swimmers.