This Photo Of A Palestinian Protestor Got Turned Into A Huge Meme
OK, these are pretty clever.
On Monday, Palestinian lawyers led a rally in solidarity with protesters at the al-Aqsa mosque compound in Jerusalem's Old City. Recently, there have been a number of clashes between Israeli and Palestinian groups.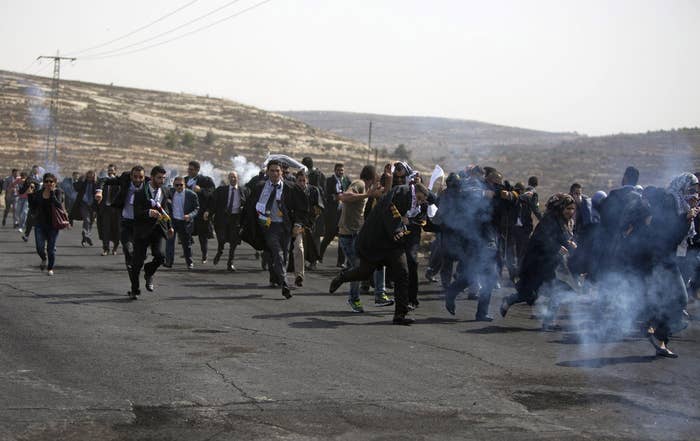 In the midst of the protest, this photo was taken of a Palestinian lawyer kicking away a tear gas canister. The picture was shared across Twitter, Tumblr, and Reddit.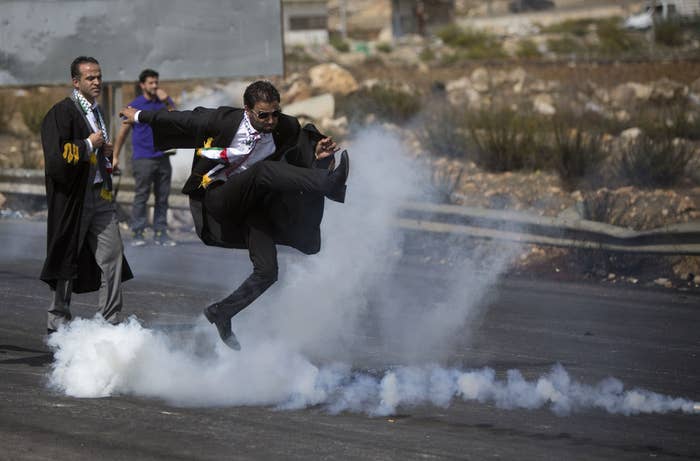 The picture eventually found its way to /r/PhotoshopBattles, where users took the photo and turned it into a hilarious meme.
Inserted him into video games.
And films.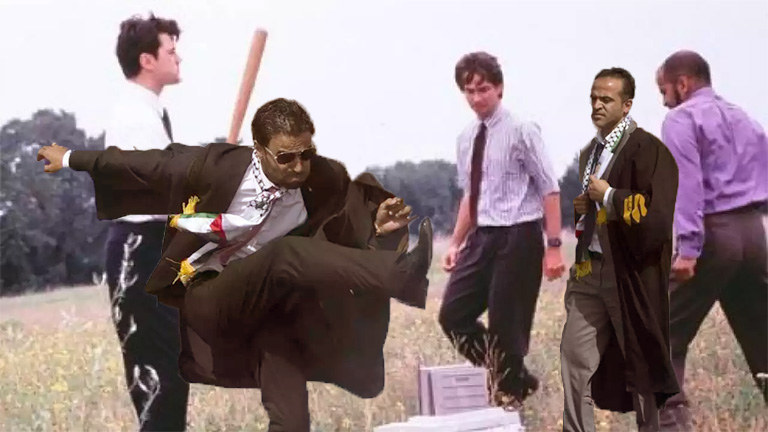 They made him into a champion dancer.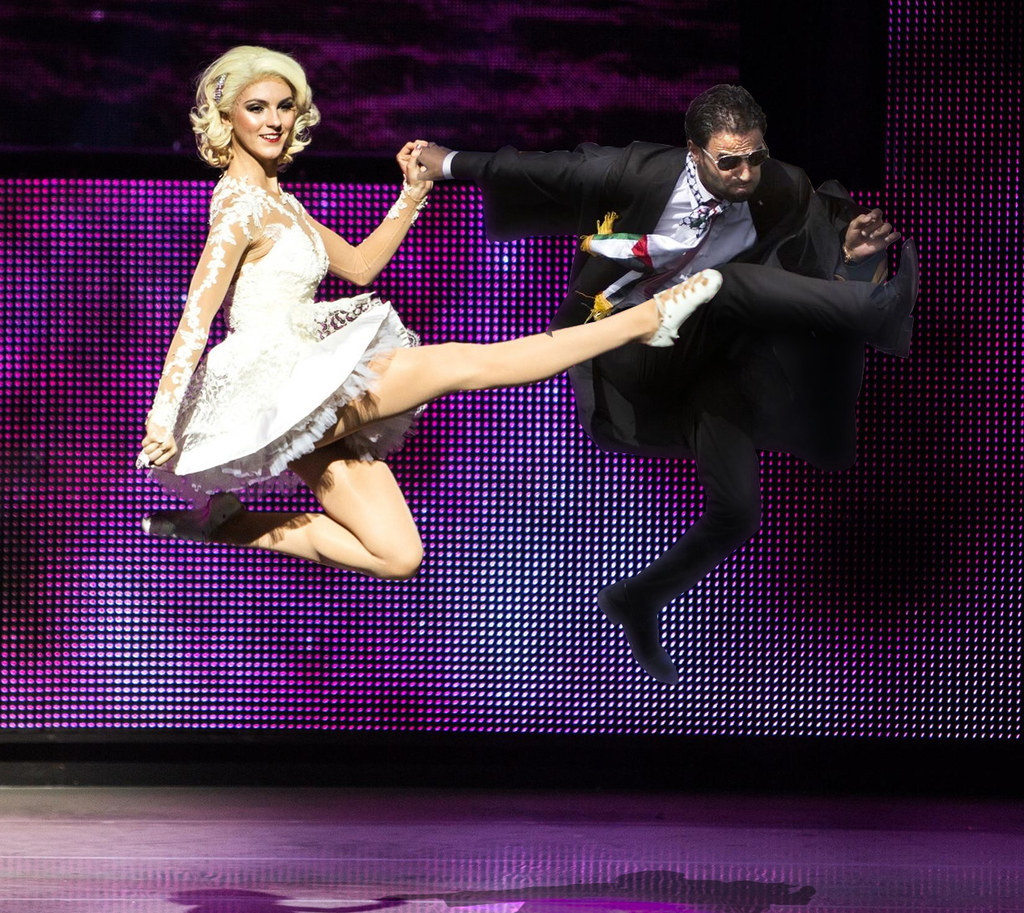 Turned him into a ska music fan.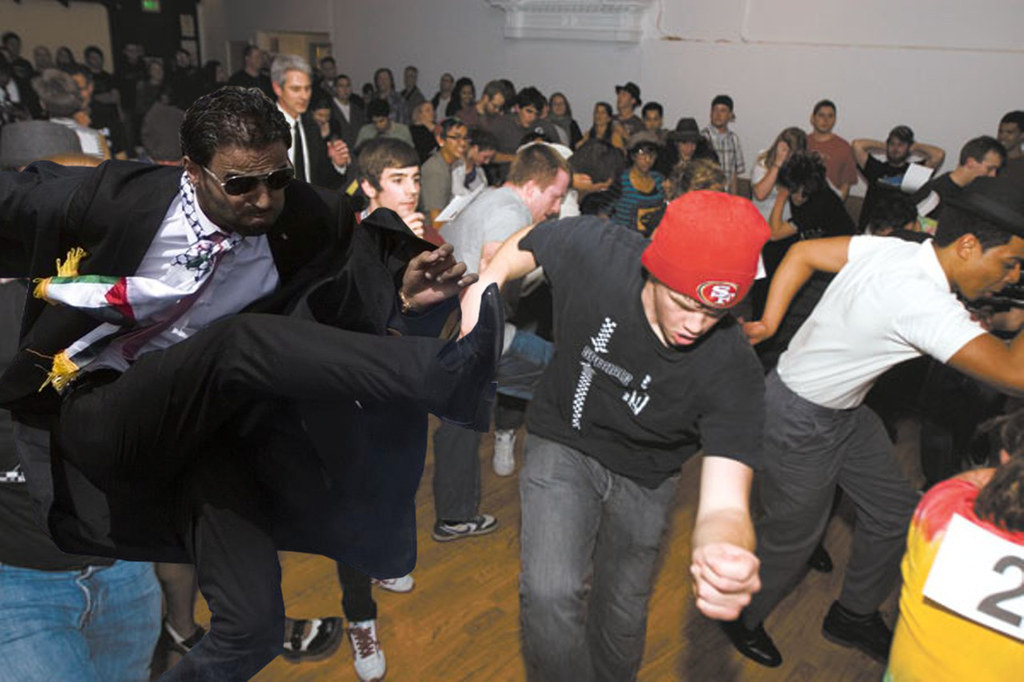 A rock star.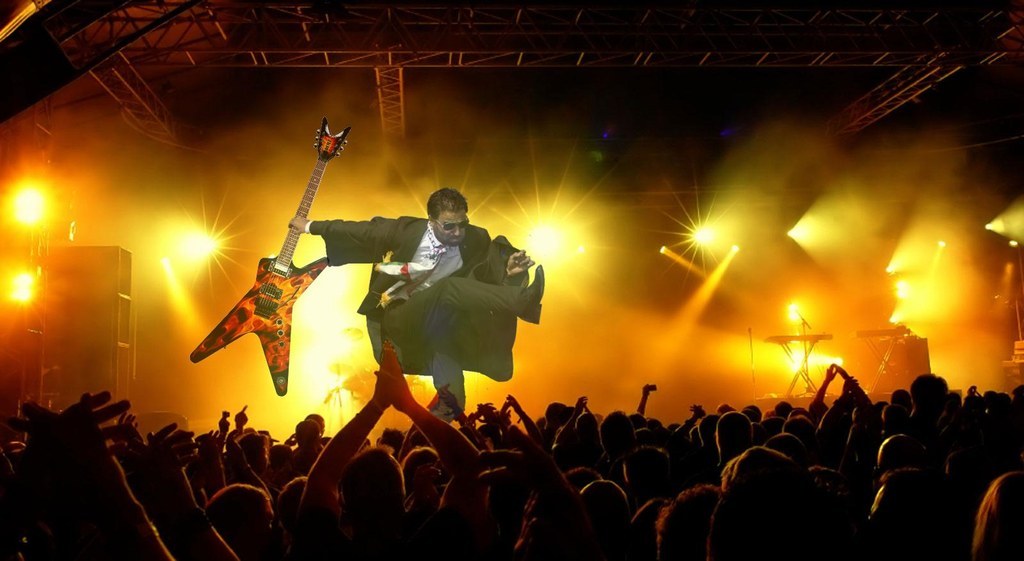 And a champion sports star.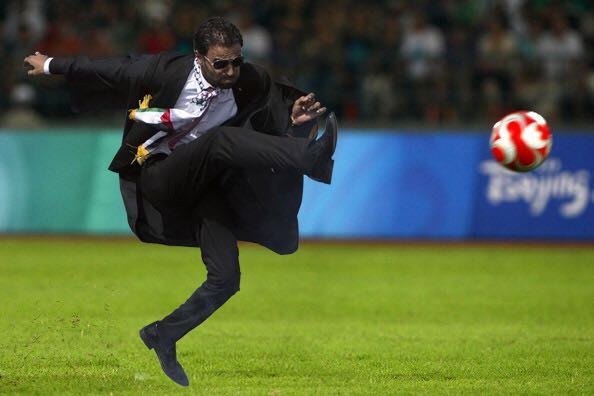 In numerous disciplines.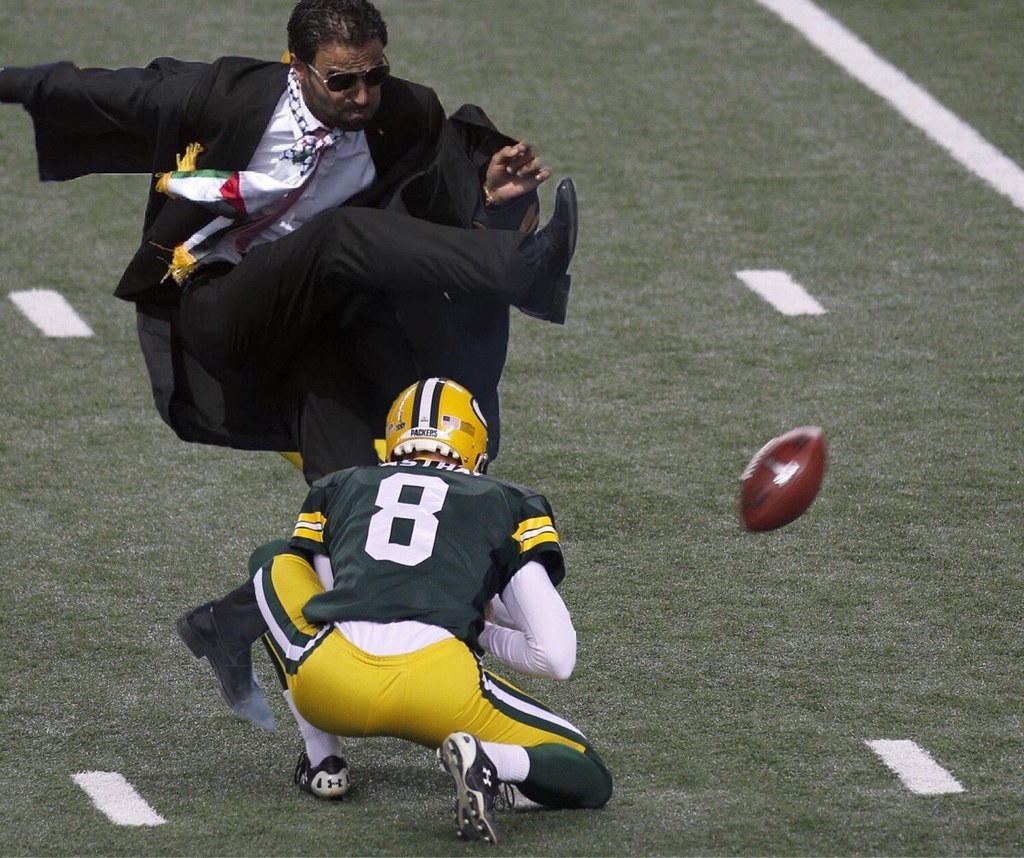 Dang.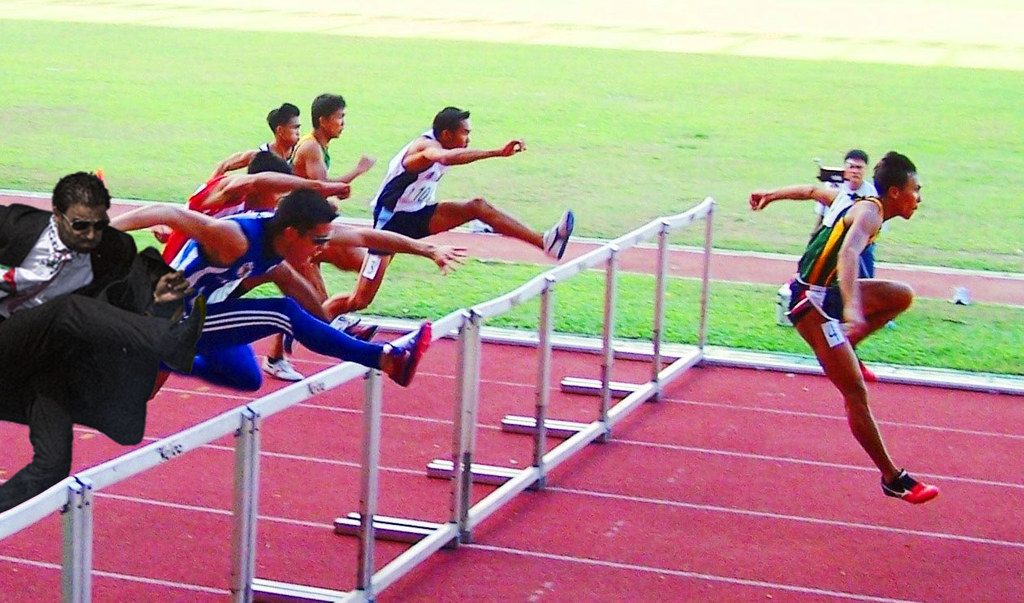 He's even buddies with Obama.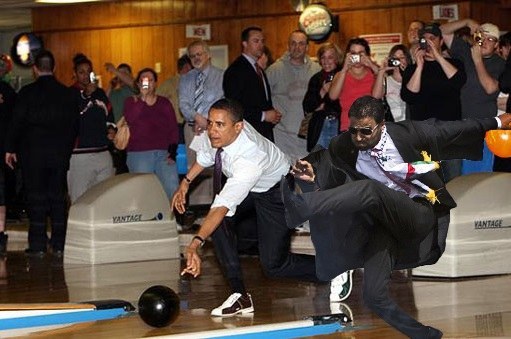 ¯\_(ツ)_/¯