In 2014, Rich East left his home and job in Hobart, Tasmania, to travel around Tasmania and Australia.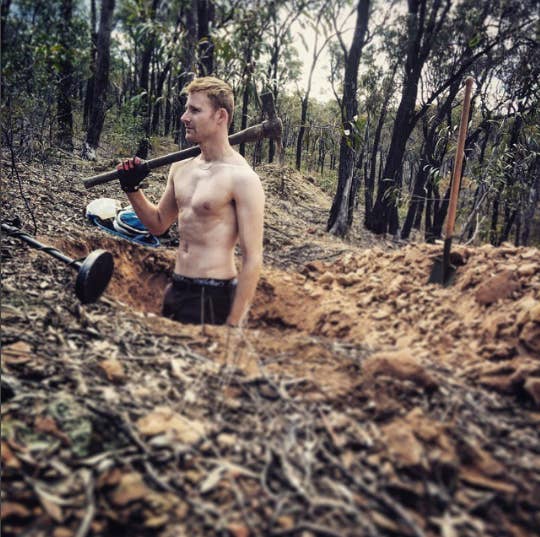 When selling off his home and possessions, there was one he just couldn't give away — his cat, Willow.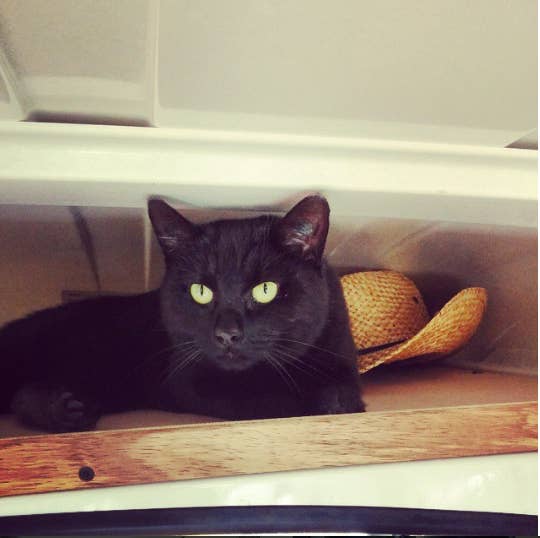 East told BuzzFeed News that Willow is the "dearest little cat" and that he felt torn by the idea of leaving his beloved pet.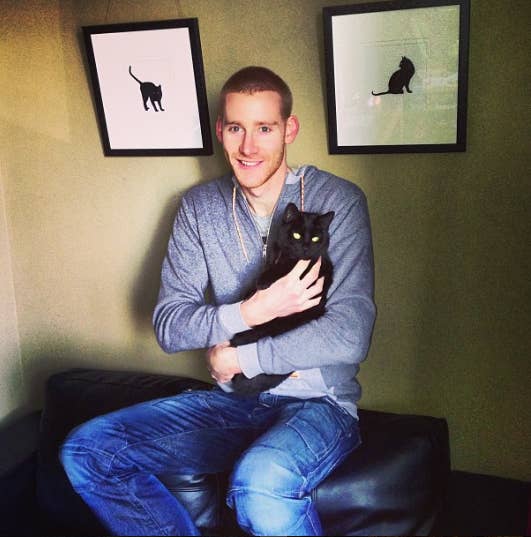 So he took her with him!
Willow and Rich have spent the last couple of years traveling from Tasmania to Australia — meeting the wildlife, seeing the natural wonders, and living in a van.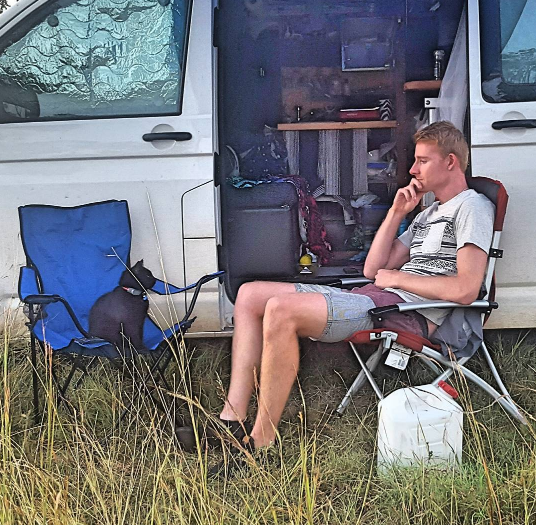 East said Willow lives a happy life on the road, napping when the van is traveling and going for walks on her leash when they arrive at a new spot.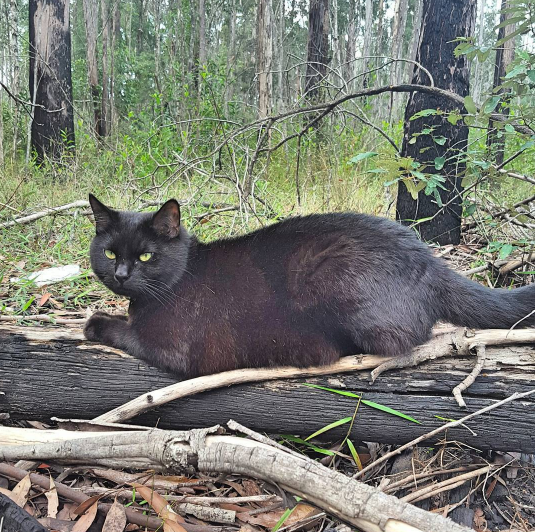 They've even met other traveling cats.
"Every night there are hundreds of little cats tucked into bed in camper vans across Australia," East said. "People are often surprised that a cat can be a travel companion but they are probably easier to travel with than dogs as they don't require as much attention."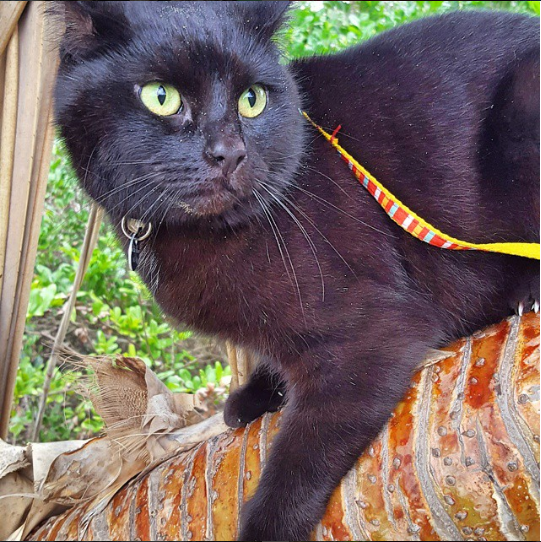 Want more proof that Australia is the greatest place on earth? Sign up for BuzzFeed's "Meanwhile in Australia" newsletter!