The video, titled "We Nuh Want ZIKV," provides tips on how to avoid attracting mosquitos, the carriers of the Zika virus.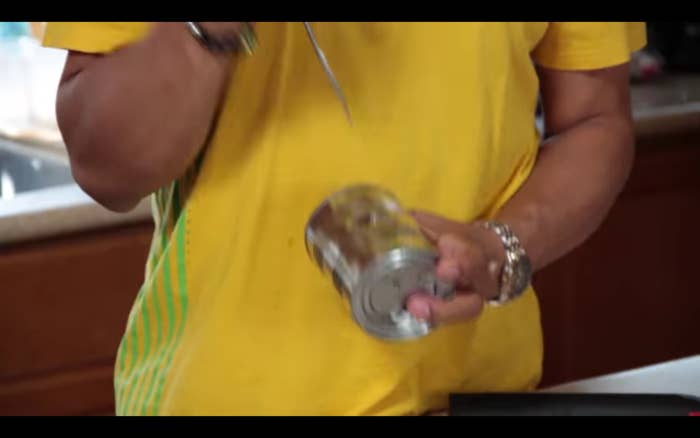 These include cleaning out flower vases daily, properly disposing of rubbish, and upturning containers that could hold stagnant water.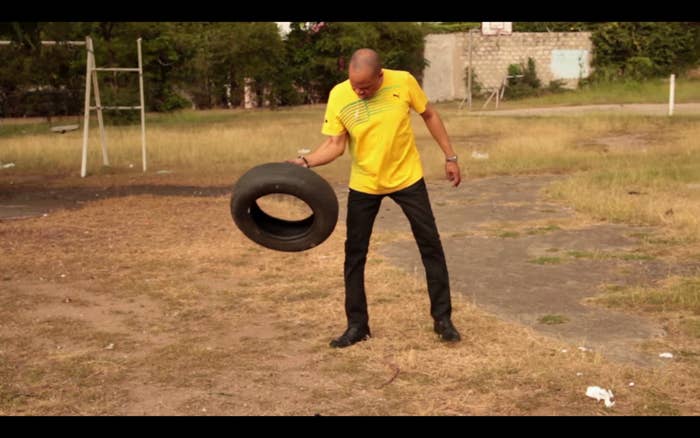 According to the BBC, Jamaica has had only one reported case of Zika so far, but as Abrahams says, "prevention is the greatest weapon."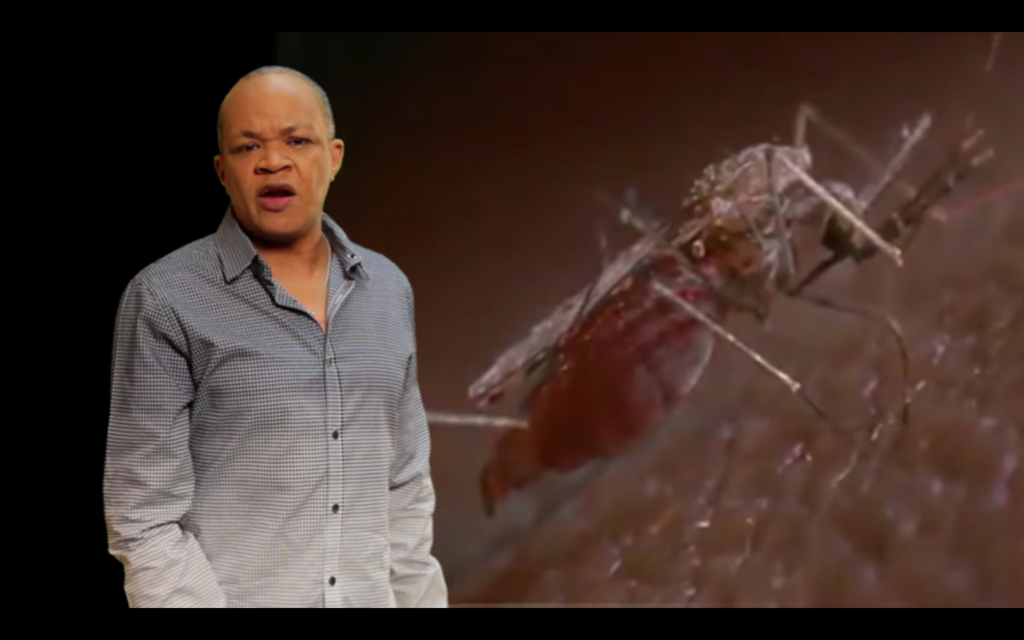 Speaking to the BBC, Abrahams said that the video was made to appeal to as wide an audience as possible, especially young people.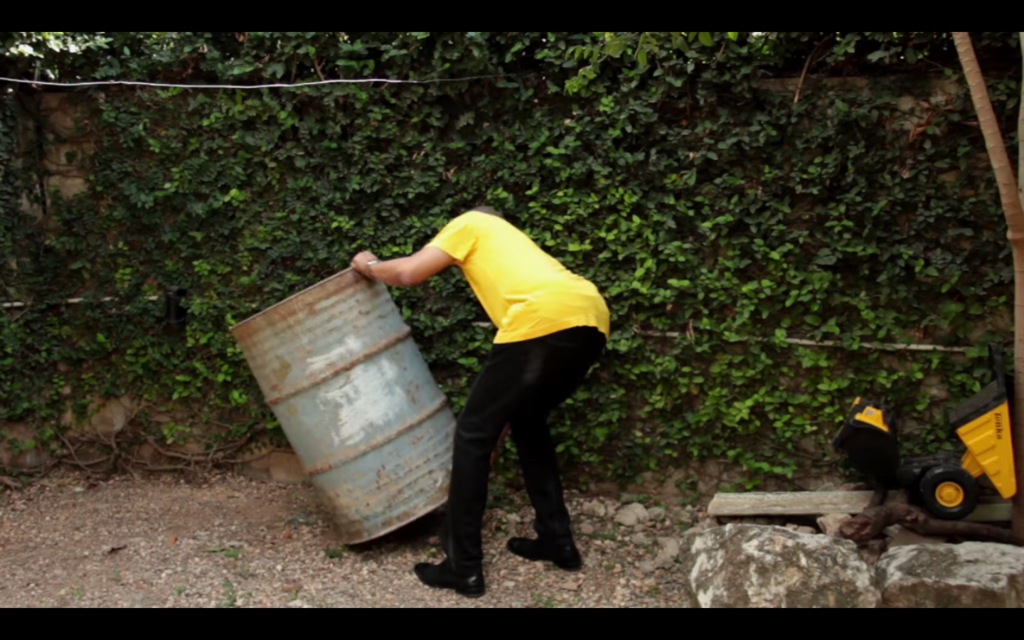 "The Minister of Health had seen my work," he said. "I said I thought we needed something visual, and it was deliberately done in a dancehall style — the most popular genre in Jamaica — to engage a wider crowd."