A video showing an Australian man giving money to a homeless woman so she could afford a flight home to New Zealand was recently uploaded to Facebook.
The video, posted on Saturday, shows a man identified as Perth resident Daniel Roose withdrawing cash from an ATM, then handing it over to a woman referred to as Jess.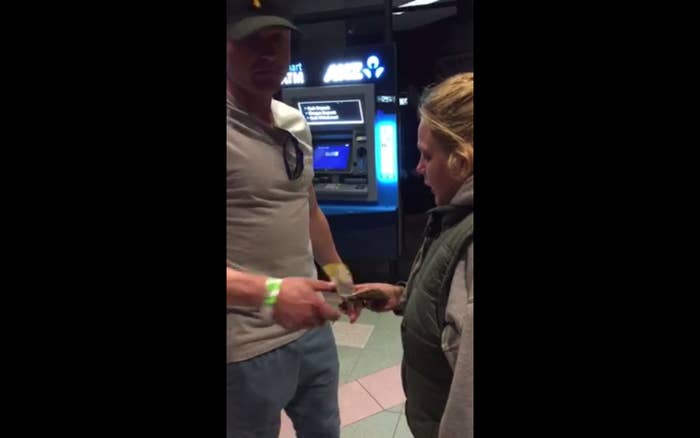 Oscar Graetz, a volunteer for Brothers & Sisters Perth, a homelessness organization that offers provisions to those struggling, told BuzzFeed News that the team were talking to Jess when Roose approached them.
After hearing Jess's story, Roose withdrew the money and gave it to her, saying, "Go home."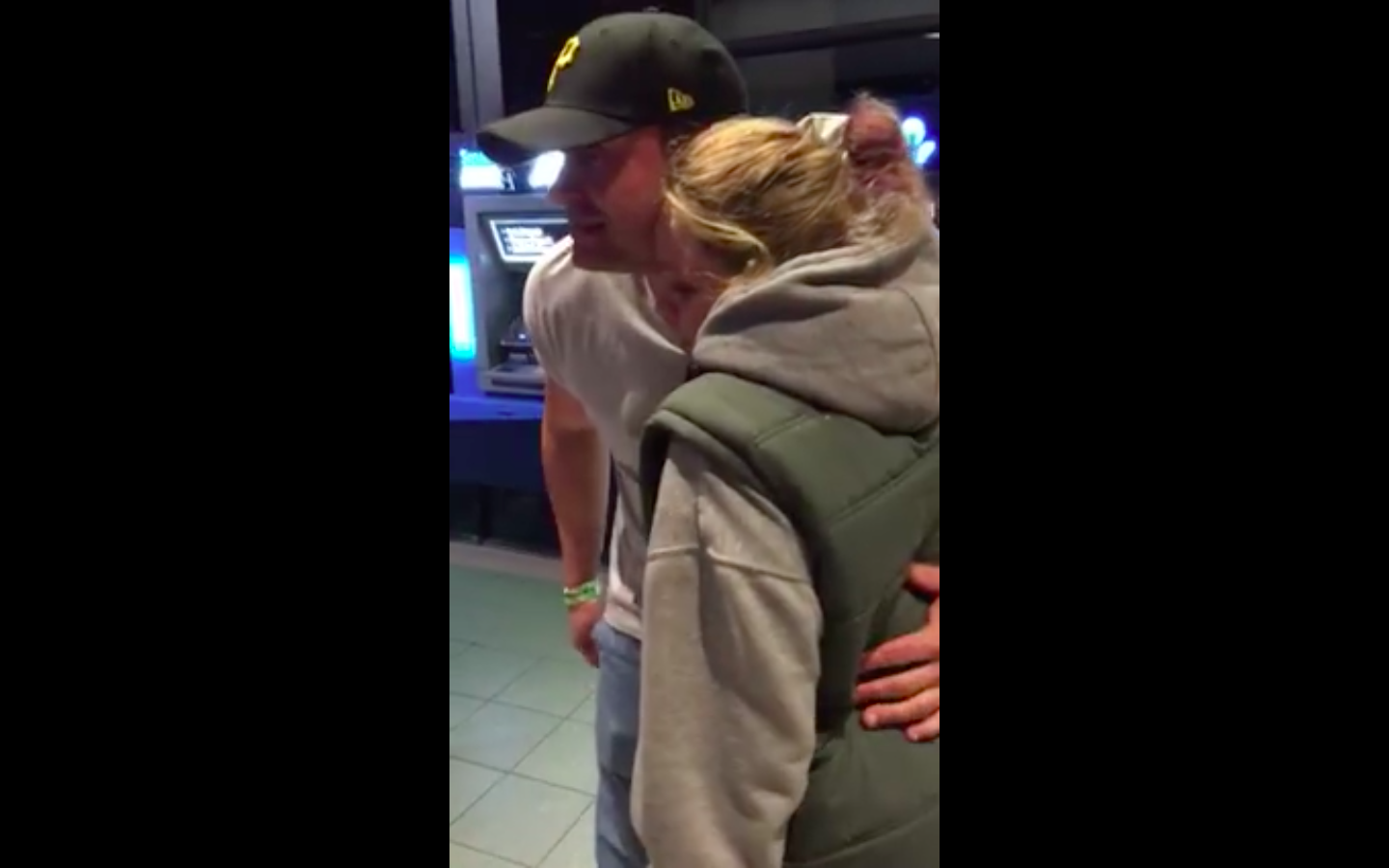 Speaking to the Sydney Morning Herald, Roose said that people often misjudge homeless people, and that he wanted to show how easy it is to help.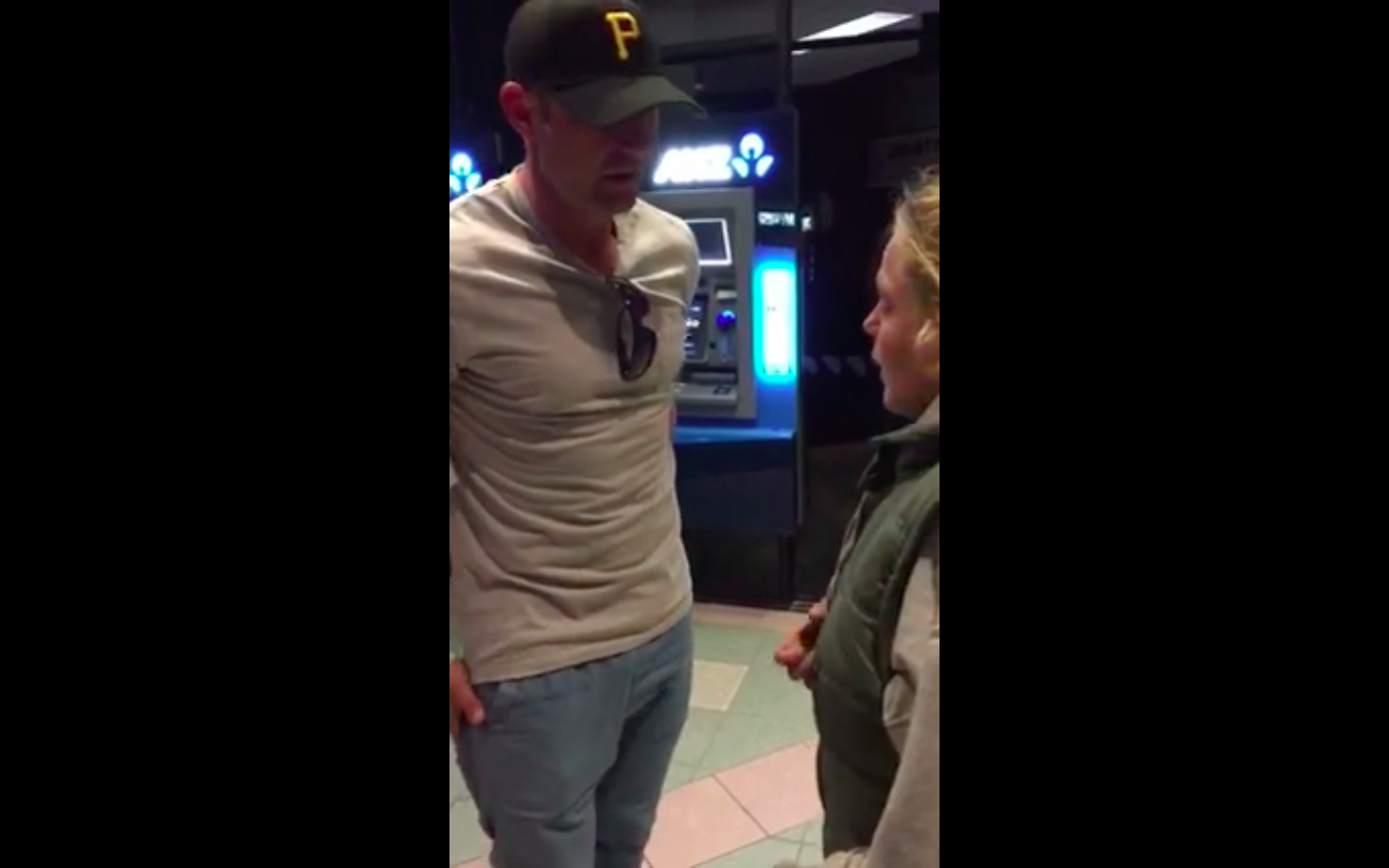 "All I had to do is walk to a teller machine and back," he said. "Everyone can dig deep, or do something small, to help someone out."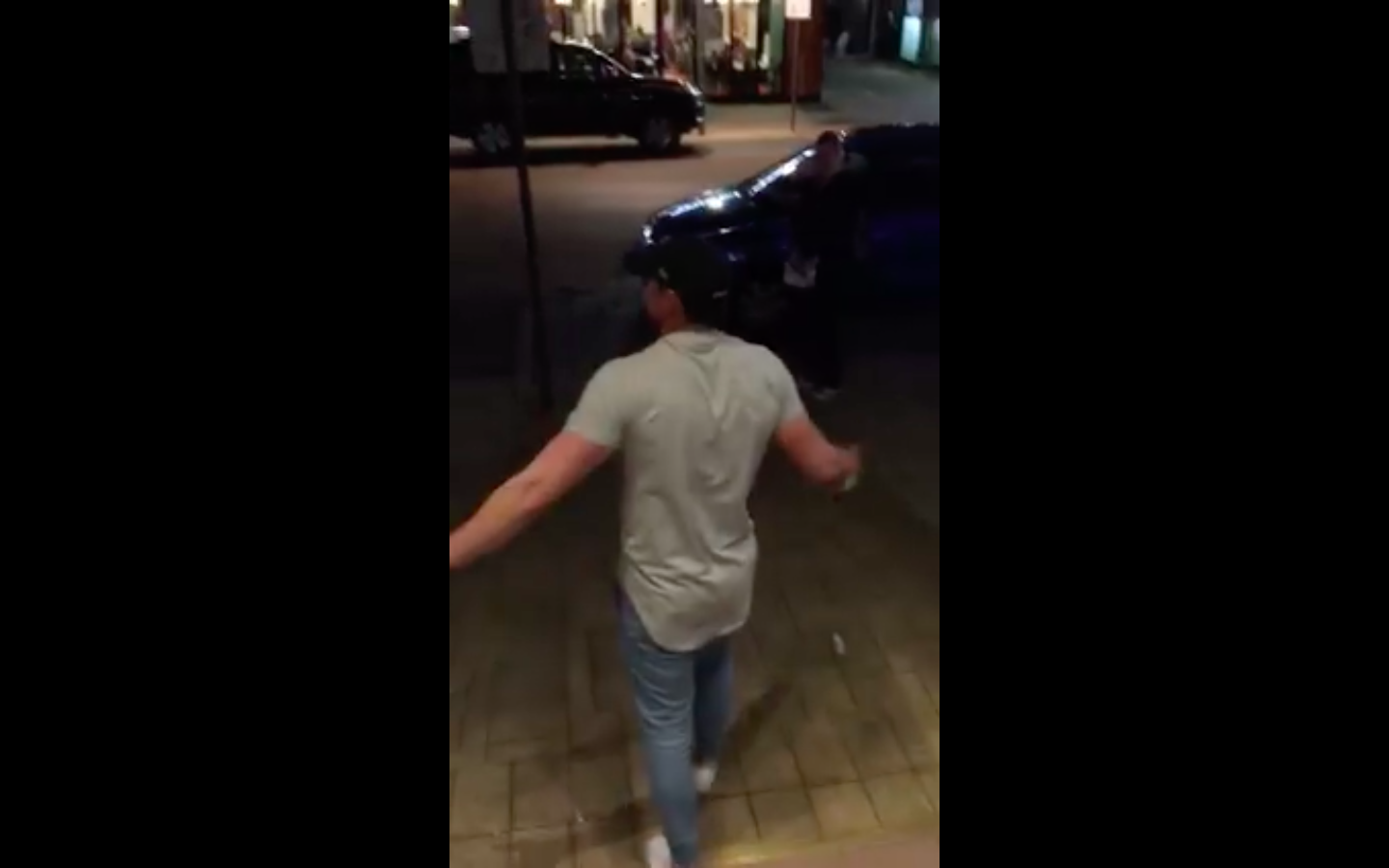 Graetz said that since the event at the weekend, the group have not seen Jess or her partner and cannot confirm if they've returned to New Zealand.