Momo Lu is a 2-year-old from Kaohsiung, Taiwan. On Friday, Momo's kindergarten held a Halloween costume party.
Momo's mother, Elmo Chen, asked her what she wanted to go as. Her answer: No-Face from the film Spirited Away.
There she is.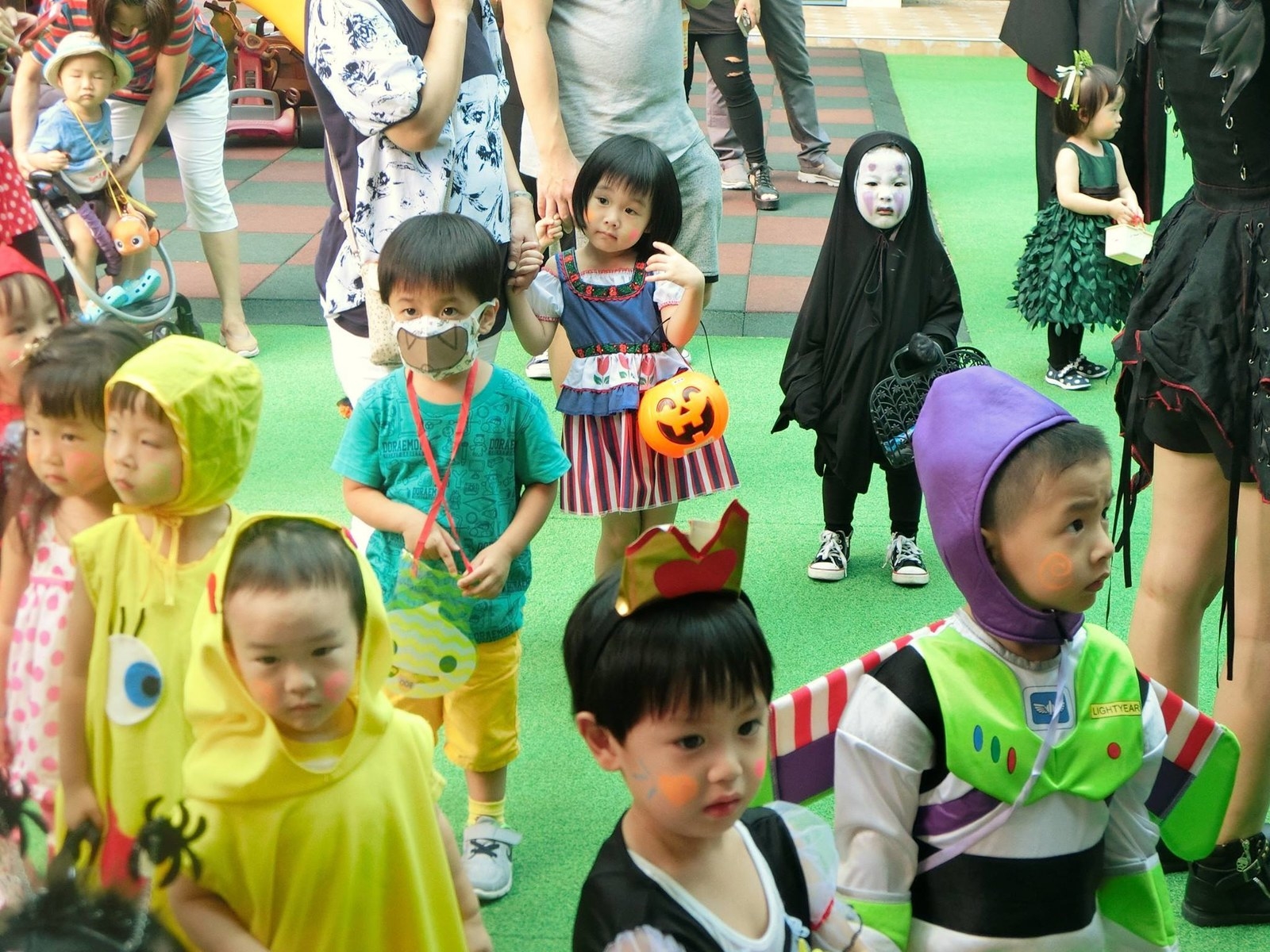 In a post on her Facebook page, Chan said Momo's costume was so effective she made other children cry.
Yep. Definitely made other kids cry.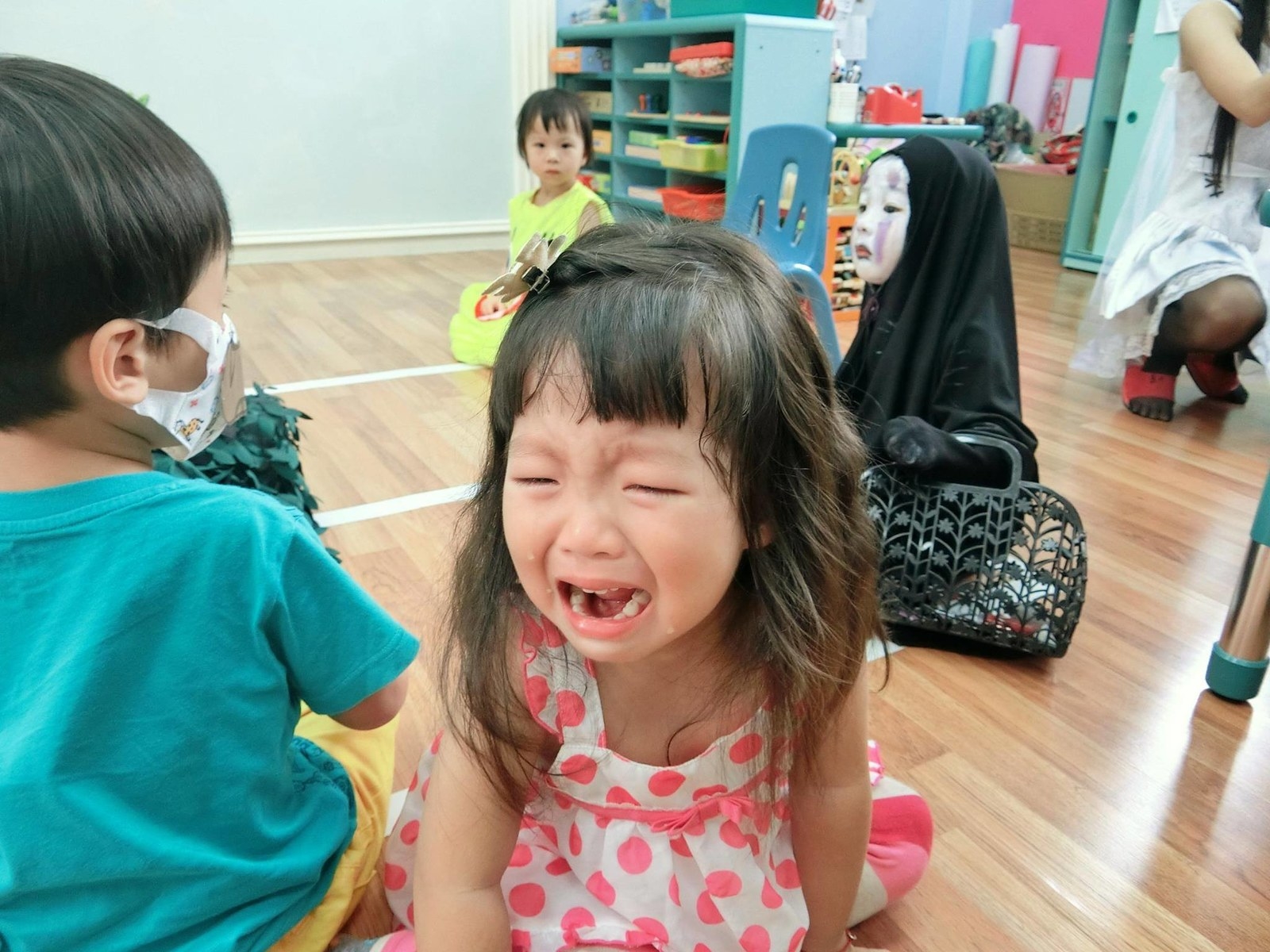 Photos of Momo's Halloween costume quickly went viral, with social media users praising her creativity.



Her costume became so popular that fans turned her into a meme.
Speaking to BuzzFeed News, Chen said she never expected the costume to go viral, and that Momo is incredibly happy with the outcome.
"She managed to scare her classmates and one cried," she said. "Her wish came true, so she's very happy."