People Are Obsessed With This Korean Streamer's Cover Of "Country Roads"
"This seems like my dream coming true," he said.
Last week, he won fellow streamer RajjPatel's weekly talent show, Twitch's Got Talent.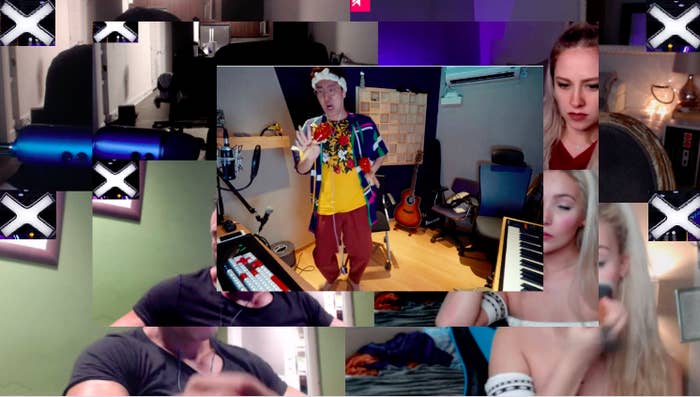 The streamer, real name Jangwoo Cho, told BuzzFeed that the win brought him a wave of new fans, some of whom requested he sing "Country Roads" by John Denver. So he did.
video-player.buzzfeed.com / Via clips.twitch.tv
People immediately loved it.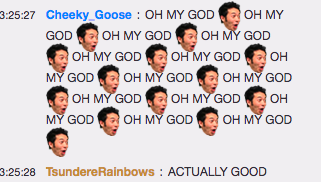 Over the past week, the clip has been viewed nearly a million times and spread across social media.
Cho said that gaining the attention of Western commenters was like his "dream coming true."
"I didn't expect those great comments. I am really thankful for the nice comments," he said. "My American dream was to have lots of Western fans."