This Journalist Appeared On Live TV After She Was Hit In The Face By A Police Grenade
WARNING: This post contains graphic images.
A video circulating on social media appears to show Arab-Israeli journalist Hana Mahameed receiving injuries while reporting on a clash between Israeli police and protesters in East Jerusalem on Sunday.
In the video, a projectile flies towards the camera, followed by screaming from Mahameed.
Mahameed says that she was hit in the face by a sound grenade fired by Israeli police.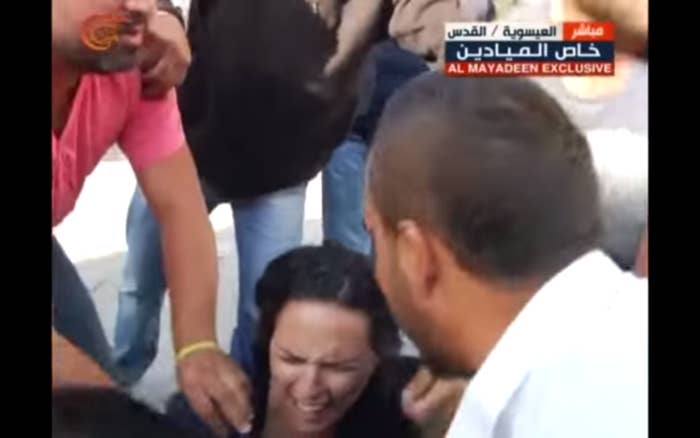 According to the Associated Press, when Mahameed was injured police were attempting to detain the father of a Palestinian teenager accused of stabbing an Israeli teenager.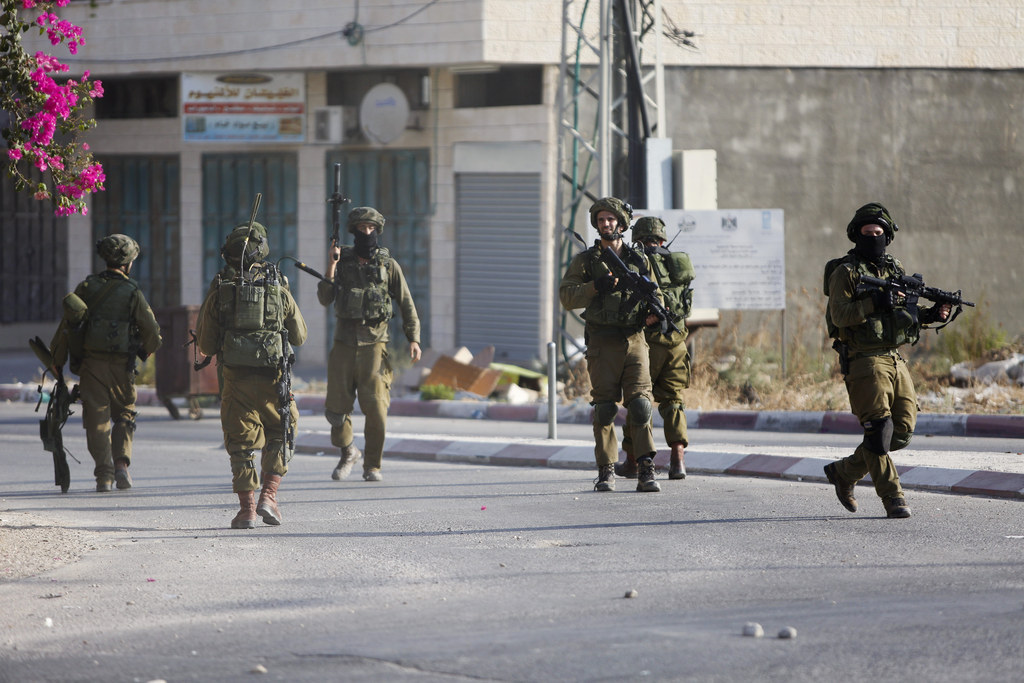 After the raid, Mahameed went on live television with her face wrapped in bandages.
According to The Independent, Mahameed was forced to appear on air as there were no other staff members at Al Mayadeen TV allowed access to Israel or Palestine by authorities.
As footage of the incident has spread online, many are calling Mahameed for continuing to report despite her injuries.