This Japanese Guy Is Playing Through "Minecraft" With No Instructions And It Is A Joy To Watch
How can a YouTube gaming video be so peaceful?
The series started last year, and since then he's had a number of important experiences, like discovering zombies.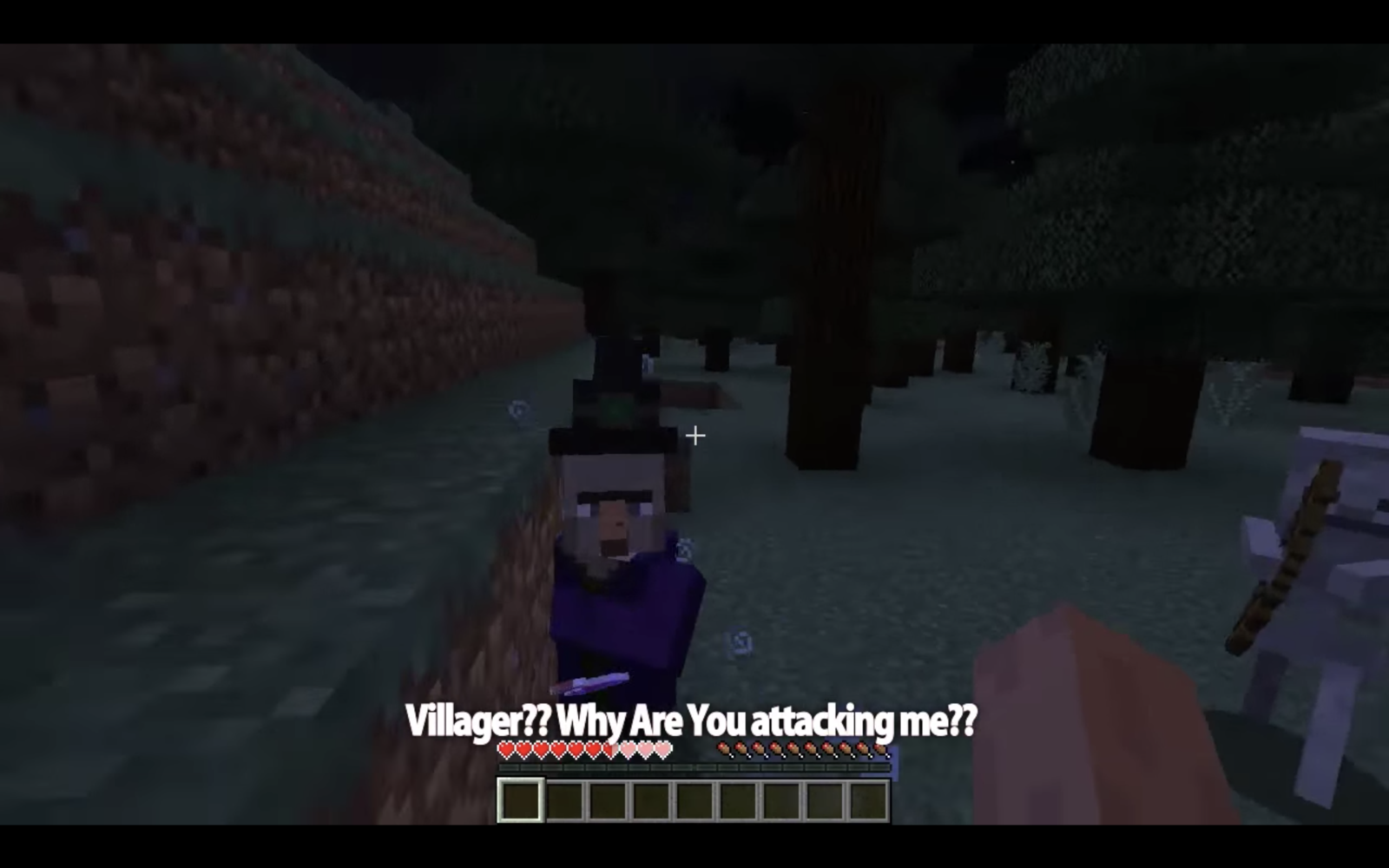 They love his super-calm approach to the game.
The YouTuber, who lives in Japan's Kanagawa Prefecture, told BuzzFeed News that he has no knowledge of the game, not even if it has an end, so is intending to keep playing, until he finds "the end of the earth. So I think I'll keep playing for a while."

"At first, I imagined that if I go around the world, I'd come back to where I originally started. But the world's too vast, so now I'm guessing that I'm just going to smash into a plain, white space," he said.
He said he's played plenty of other games but has so far really enjoyed the freedom of Minecraft.
"What I love about Minecraft is that there's no story or tasks you have to complete; you can play on and on doing only things you want to do. Since I have no access to information, it's full of mysteries."
He just wants to have fun and, most importantly, not have the game spoiled.