A clip from a Japanese game show in which contestants have to climb a slippery set of stairs has gone viral.
This footage is taken from October 2016's edition of biannual Japanese show All-Star Thanksgiving, in which celebrities participate in a number of games and challenges.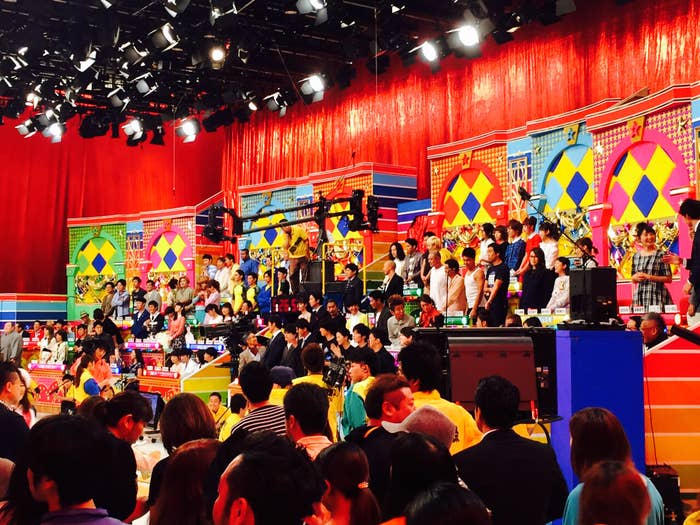 Yes, those are celebrities in the clip.
The video was shared to Twitter by @juanbuis, and people immediately loved it.
They needed to see more.
And found it painfully relatable and applicable to real life.
And if this clip wasn't enough, here's the conclusion.
Hard same.