Shota Noda is a 21-year-old student from the Kanagawa Prefecture, Japan.
Last December, Noda was traveling on a Nanbu Line train in Japan when he lost his phone and ID. He filed a report at the train station but it was never returned.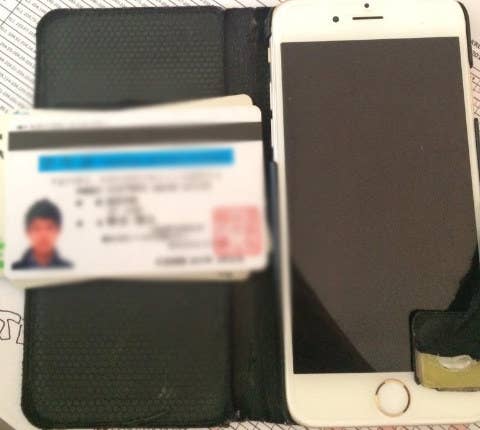 Later in December, Syahri Rochmat, a 24-year-old railway employee in Jakarta, Indonesia, had to clear out a decommissioned Japanese train.
The train had completed its last journey in Japan on Dec. 5, and was then shipped to Indonesia to be used there. While Rochmat was preparing the train, he discovered a phone on the floor.
Rochmat, a train enthusiast, posted a photo of the ID to Twitter, seeing if anyone could help him return it to its owner.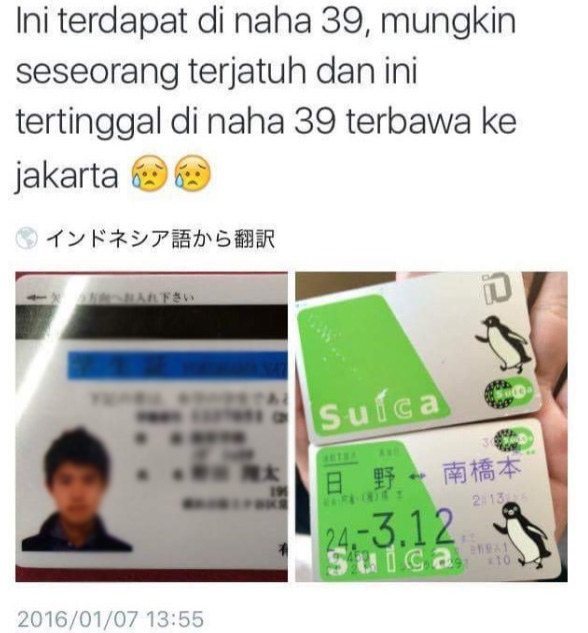 According to the Straits Times, one of Rochmat's followers contacted the university listed on the card and found Noda's Facebook.
The men got in contact online to arrange the phone's return, but miscommunication and high delivery fees meant they spoke for seven months without success.
So finally, Noda decided to visit Indonesia. In July, the two men met and Rochmat returned the phone and ID card.
The two got on pretty well. Noda even wore a train T-shirt that Rochmat gave him.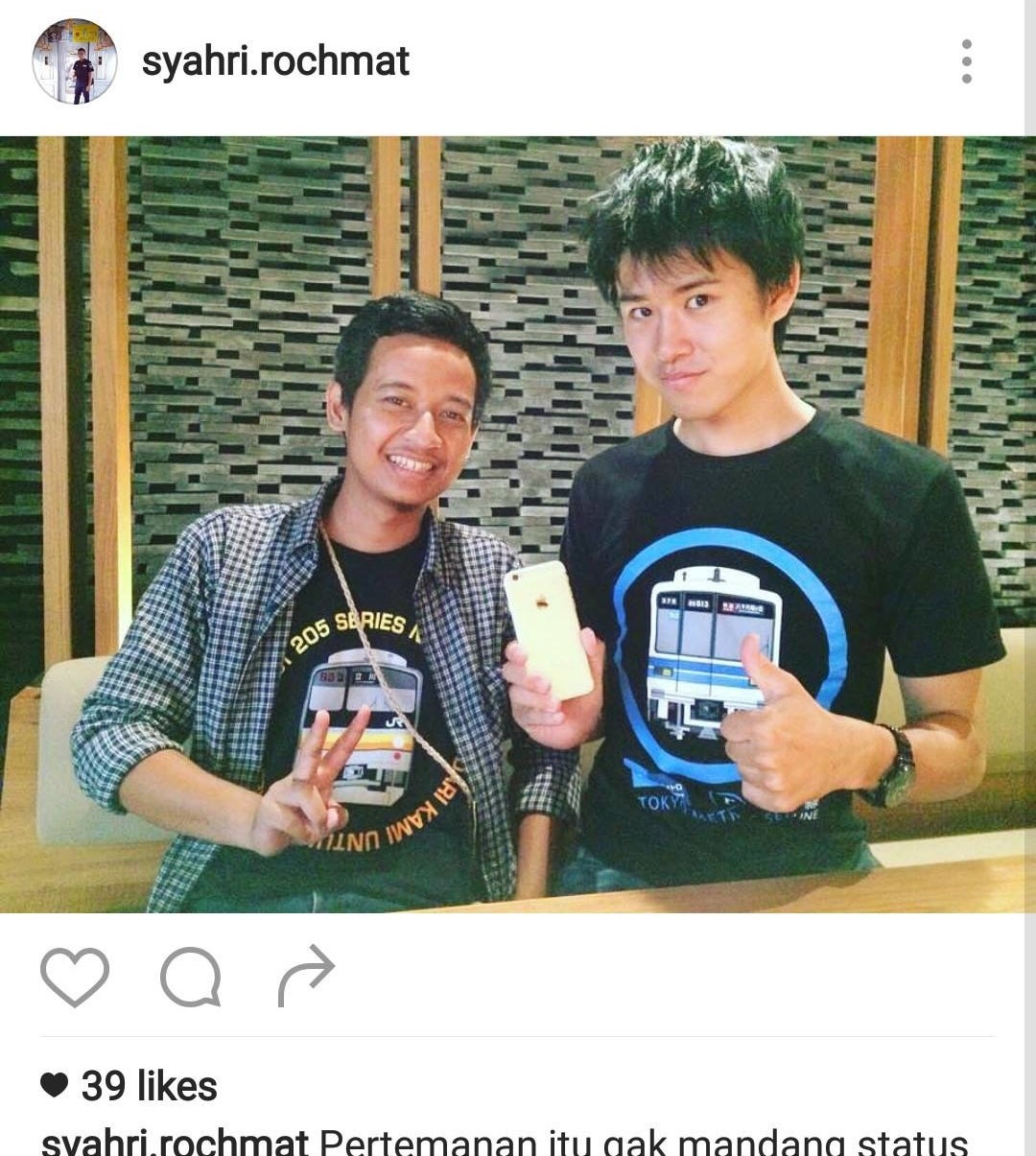 They got on so well, in fact, that in August Rochmat traveled to Japan to see Noda.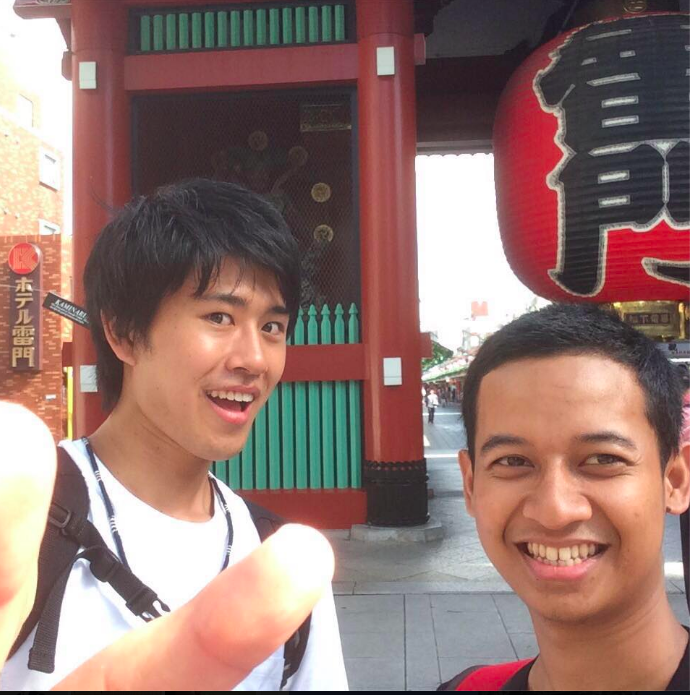 And he also got to indulge his love of Japanese trains.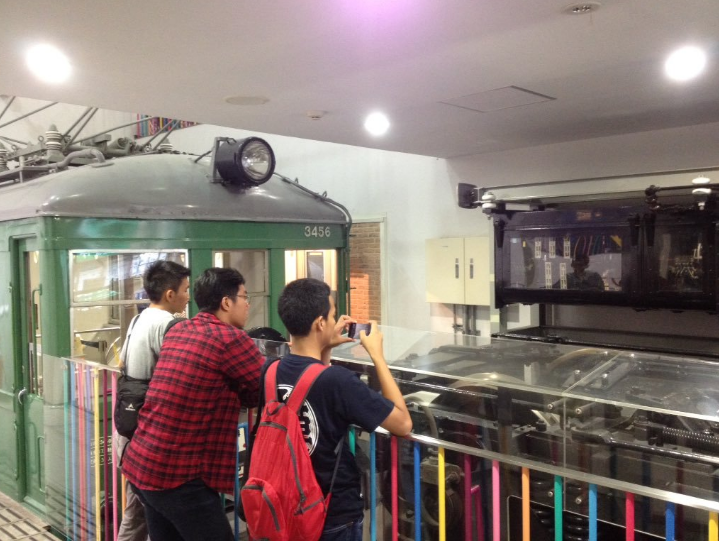 Rochmat told BuzzFeed News that he is very grateful for the experience, which has gone viral in the pair's home countries.
"I was pleased to be good friends with Shota," Rochmat said. "I am very happy."