On Wednesday, BBC Newsbeat published a story about how a 16-year-old from England "has earned over £48,000 naming over 200,000 Chinese babies" after creating a website called Special Name.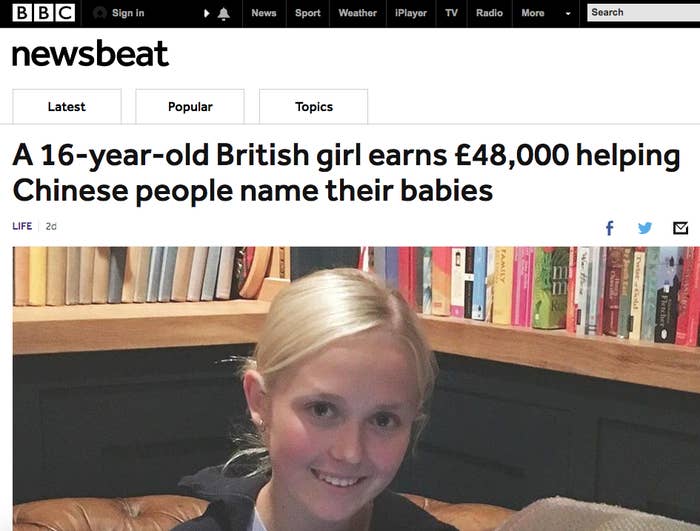 The story detailed how, after a trip to China, teenager Beau Jessup was inspired to create a website that helped Chinese parents select an alternative, English name for their children to help them succeed if they choose to work or study in the UK.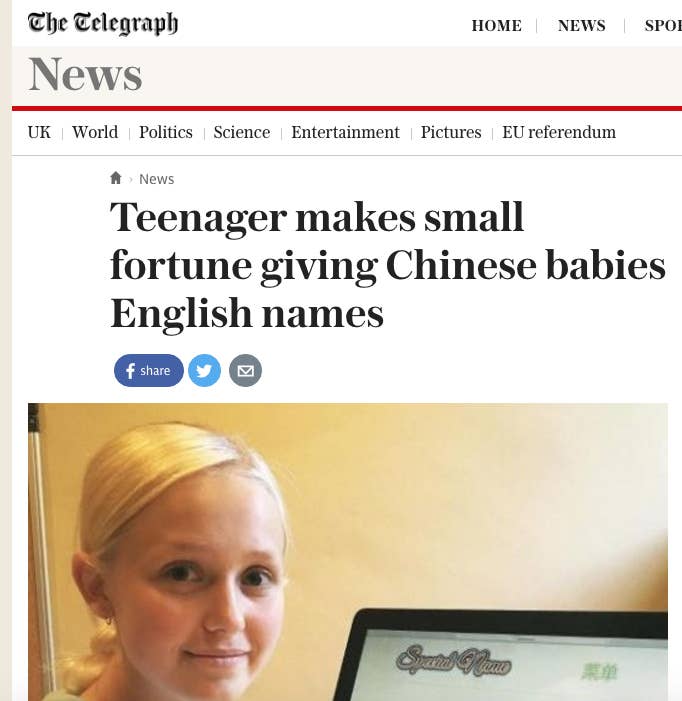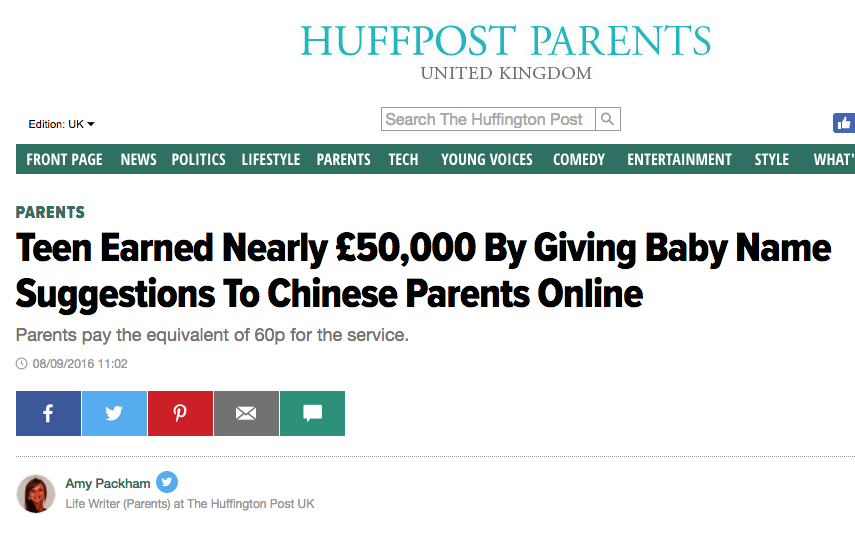 However, there are a few weird things about the website.
When BuzzFeed News attempted to contact the site's owners via the methods listed, the messages either didn't send or bounced back.

The website also hosts a number of images that claim to show employees of the company.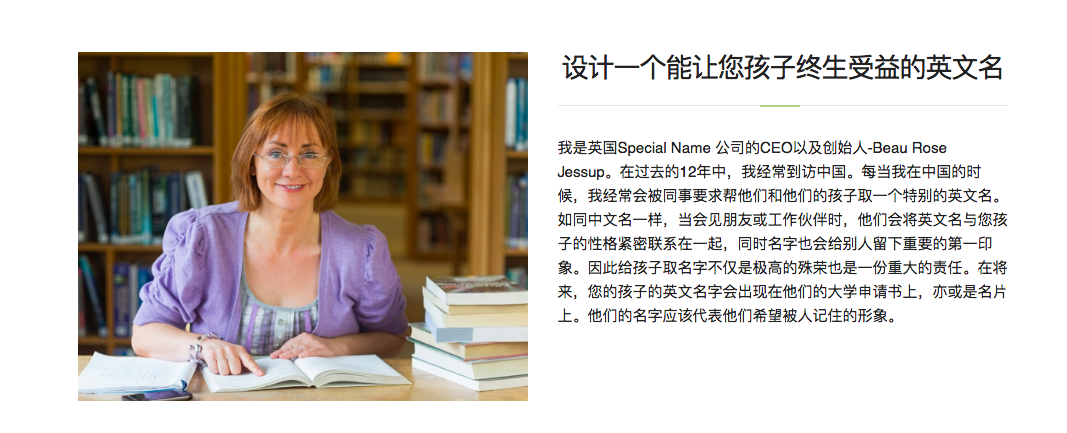 The text next to the image reads:
I am Beau Rose Jessup, the CEO and founder of English company Special Name. In the past 12 years, I have visited China often. Every time I am in China, colleagues often ask me to help them choose a special name for their children. Like Chinese names, friends or colleagues will tie the English name of your child to your child's personality. At the same time, names leave others with an important first impression. As such, naming a child is not only the extreme honour but also a great responsibility. Going forward, your child's English name will appear on their college applications and on their business cards. Their names should represent what they want others to remember them by.
However, the images for all employees on the website are actually stock photos available for purchase online.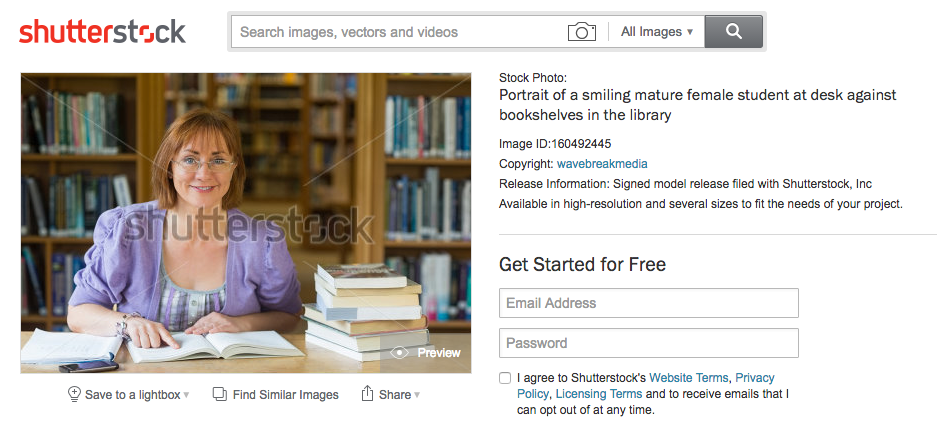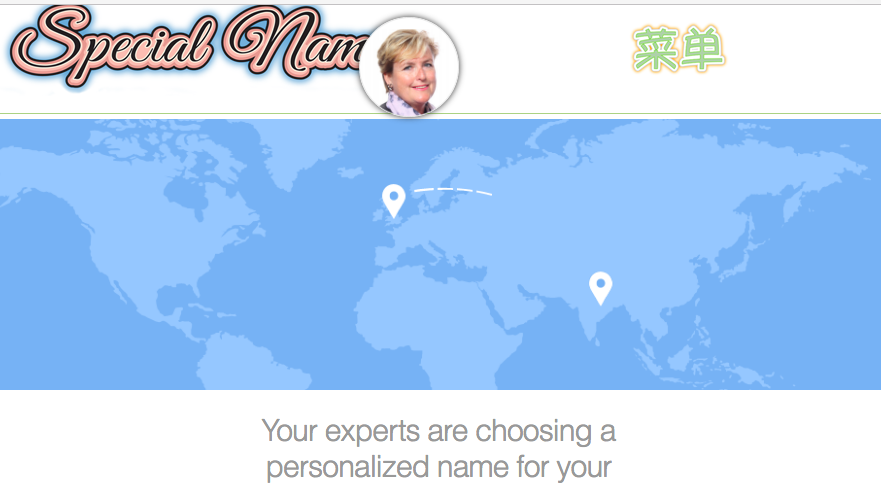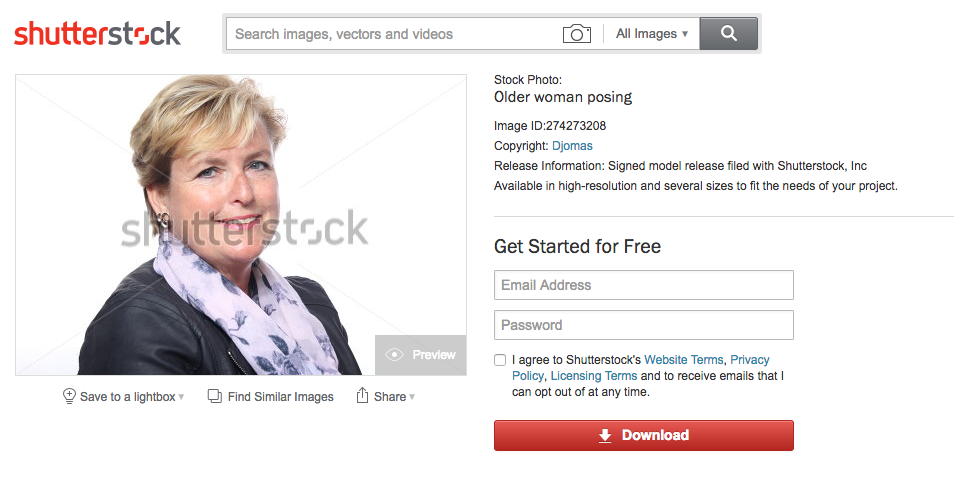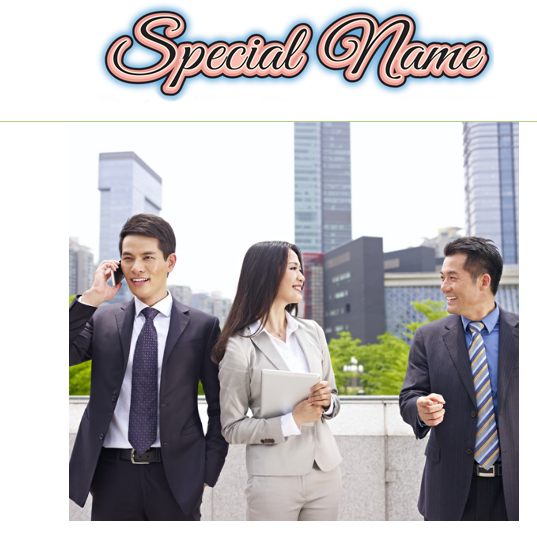 Further, many photos of babies the website claims to have named appear to be lifted from Google image searches. Multiple photos from the section appear in the image results for the search term "Asian babies."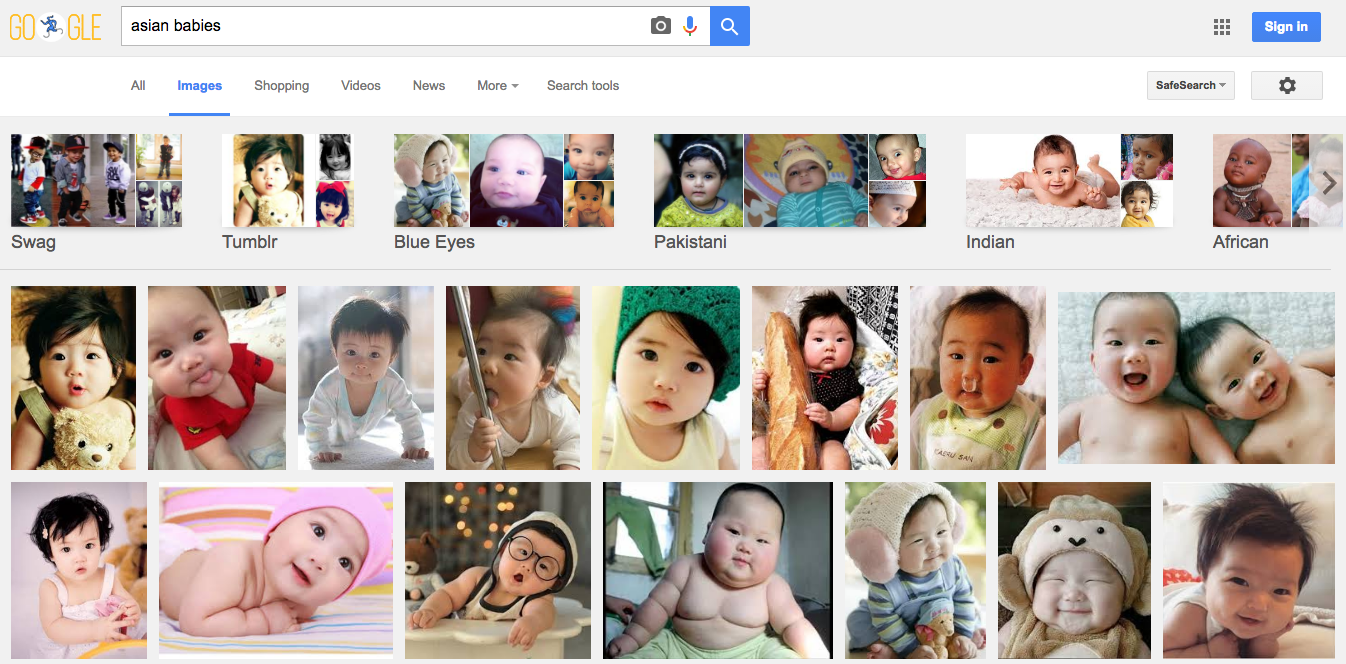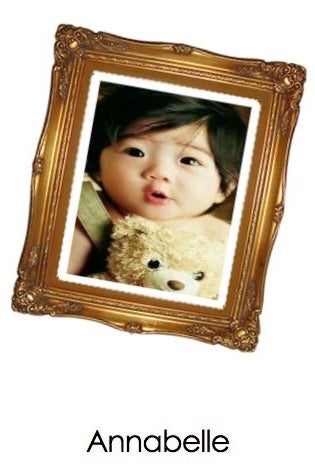 According to domain registry website Whois, the Special Name domain is registered to an employee of bigredbus-english.cn, a site that offers courses to educate Chinese children about English culture.

And Big Red Bus appears to be linked to The Great British Teddy Bear Company, whose CEO, according to Linkedin, is Jessup's father, Paul.

Jessup's mother is actress Lisa Maxwell, an ex-panelist on ITV's Loose Women and recurring guest star on Hollyoaks.
No outlet specified if the £48,000 figure that Jessup provided was the monthly, yearly, or total income made from the site.
If Jessup has made £48,000 in total since the domain name was registered in February 2015, then that means that the teenager's site would have to had to generate 167 baby names a day, seven days a week.
And when you search for Special Name on Weibo — China's largest social network — there are almost no mentions of the website prior to the publication of the BBC Newsbeat article. And some of those sharing the article are also pretty skeptical.



This person also tried to do the math related to the £48,000 figure reported.


But some actually found the website and liked it.

All inquiries for the website, which is hosted via Wordpress, were required to be made through PR company Up Communications.

BuzzFeed News contacted Up Communications about the various inconsistencies around the website.
A spokesperson said that the use of stock imagery was due to Beau's young age when she created the website. And they said the use of stock images for the examples of babies named through the website were used in order to "stimulate a response for customers."
The spokesperson also said that the domain had to be registered via someone who had a Chinese bank account, so an employee of Beau's father's company was used.
"The owner of SpecialName.cn is an employee of this company and personal friend of the family, Mrs. Liu Xiaohua , who has known Beau since she was 4 years old," the spokesperson said. "To purchase a web domain name in China from Wanwang [a Chinese domain hosting company] you need an Alipay account. To have an Alipay account, you require a Chinese bank account. Beau cannot have a Chinese bank account; she is not resident in China and was 15 years old when the site was set up."
Special Name is accessible from China, but according to Alexa, a site that monitors web traffic, Special Name did not have enough web traffic to analyze.
BuzzFeed News asked to be put in contact with a customer in China who had used the service, but had not heard back from Up Communications as of press time.