Annika Aguinaldo is a 19-year-old college student from Manila in the Philippines. She's known her boyfriend, Rico Villanueva, also 19, since they were in elementary school.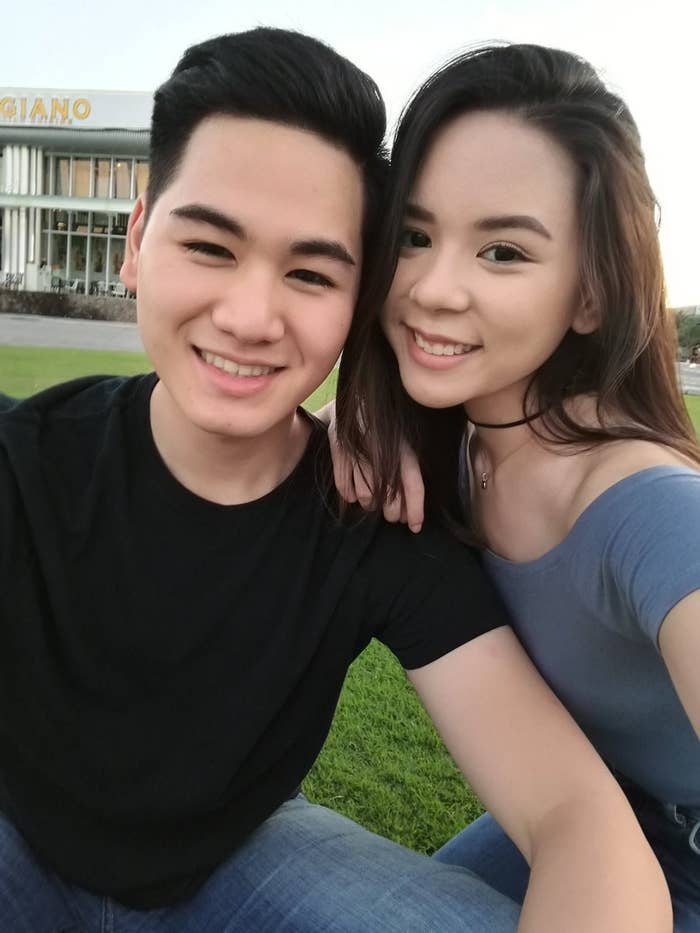 Aguinaldo told BuzzFeed News that the first time the couple hung out together was at a McDonald's. Since then, they've shared small fast-food–related acts of kindness, like surprising each other with chicken nuggets when they knew the other hadn't eaten.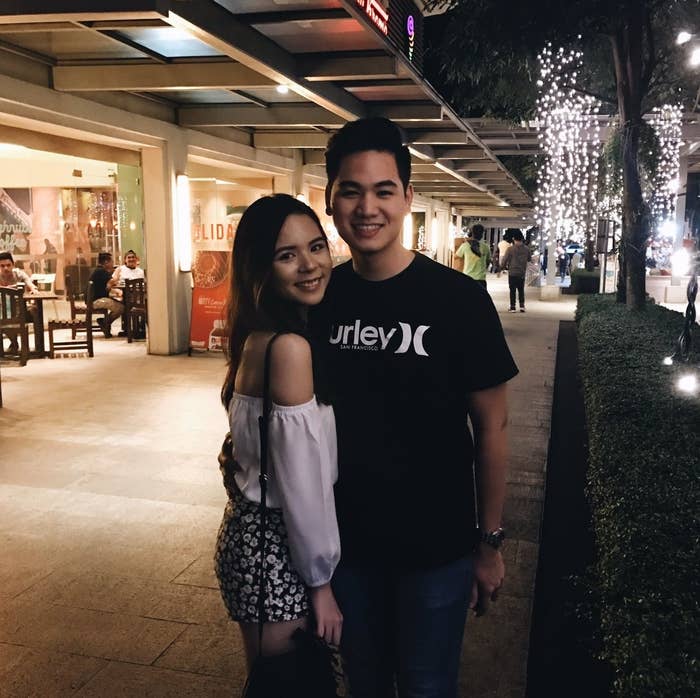 Last week, Villanueva asked Aguinaldo to meet him as he had a surprise. When she arrived, she was greeted with a bouquet of chicken nuggets. A friend who had come with her captured the moment, which Aguinaldo then shared to Twitter.
Aguinaldo said that she had previously told Villanueva that she didn't like receiving flowers, and as a joke, hinted she wanted a bouquet of chicken instead. However, she said she never thought Villanueva would actually get her a posy made from nuggets.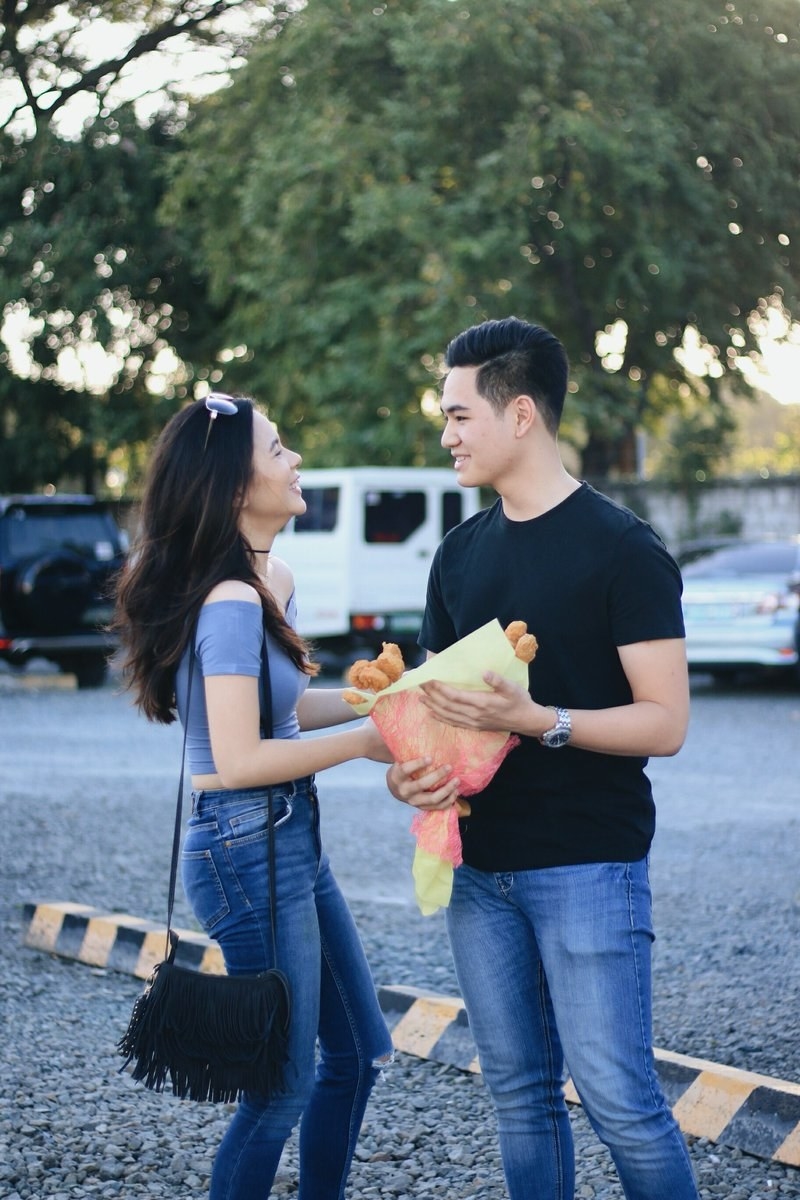 Since being posted to Twitter, the tweet has been liked over 30,000 times. Many commenters appreciated the romantic gesture, as well as Aguinaldo's unashamed love of chicken.
The tweet even caught the attention of McDonald's Philippines, which invited them for a romantic meal.
Aguinaldo said she did not expect the tweet to become so big, but despite the couple's new viral fame, they still intend to carry on giving each other "small, silly gifts."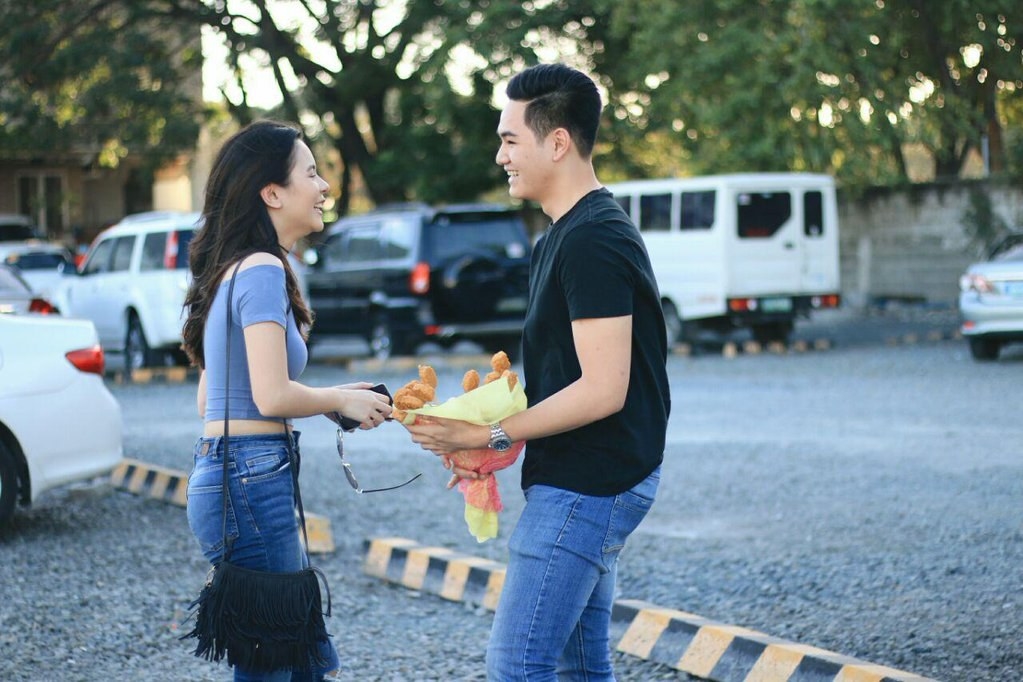 "Despite the viral post, Rico and I are still the same goofy couple," she said. "Viral tweet or no tweet, I still appreciate the little things he does to make me happy."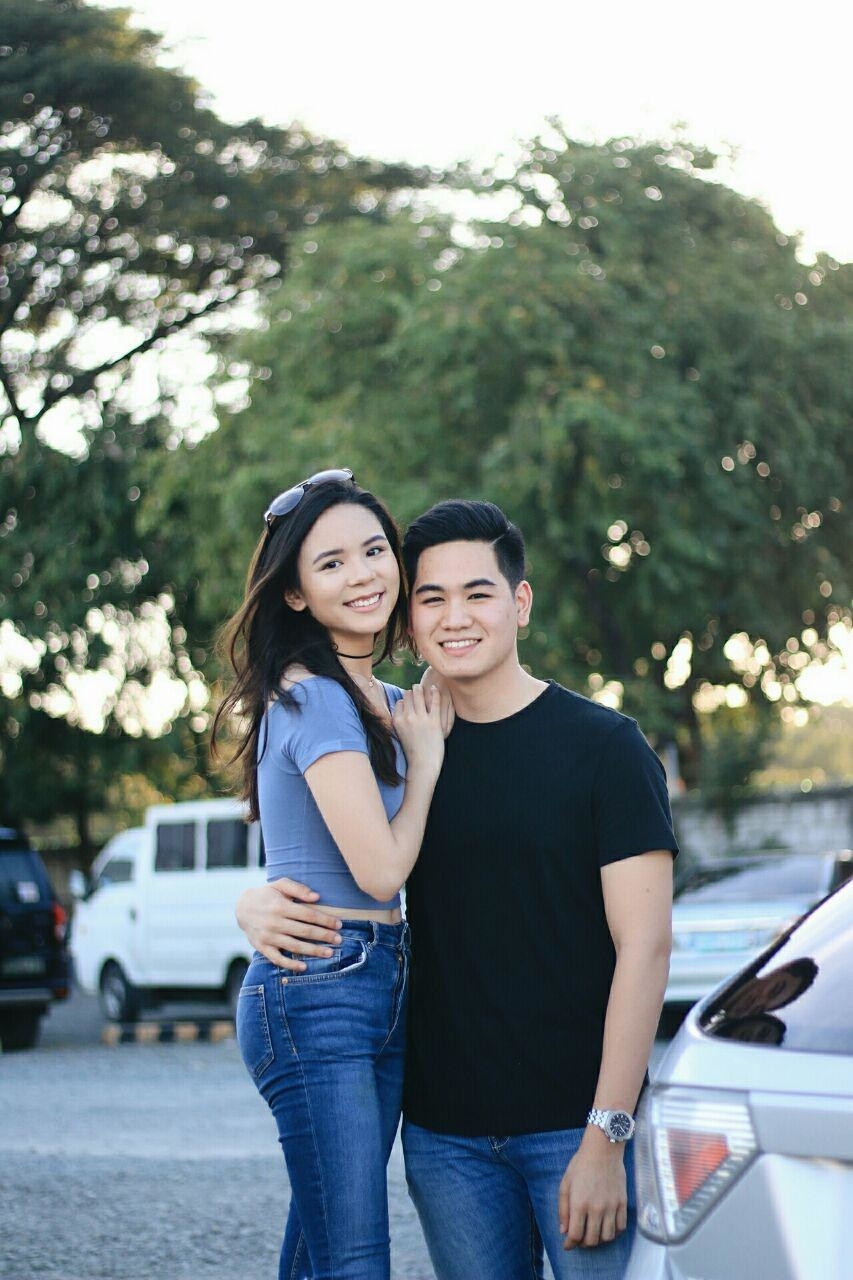 And yes, she confirmed that she, Villanueva, and their friend Eia ate the bouquet after taking the photos.