This Giant Gray Blobby Thing Has Become A Huge Meme In Russia For Some Reason
IDK what this is.
The picture of the sculpture subsequently spread across Russian social media, where it became a huge meme.
The sculpture was given the name "Zhdun," which roughly means "the one who waits."
Early this month, Zhdun was given his own VK page, which quickly gained over 80,000 followers.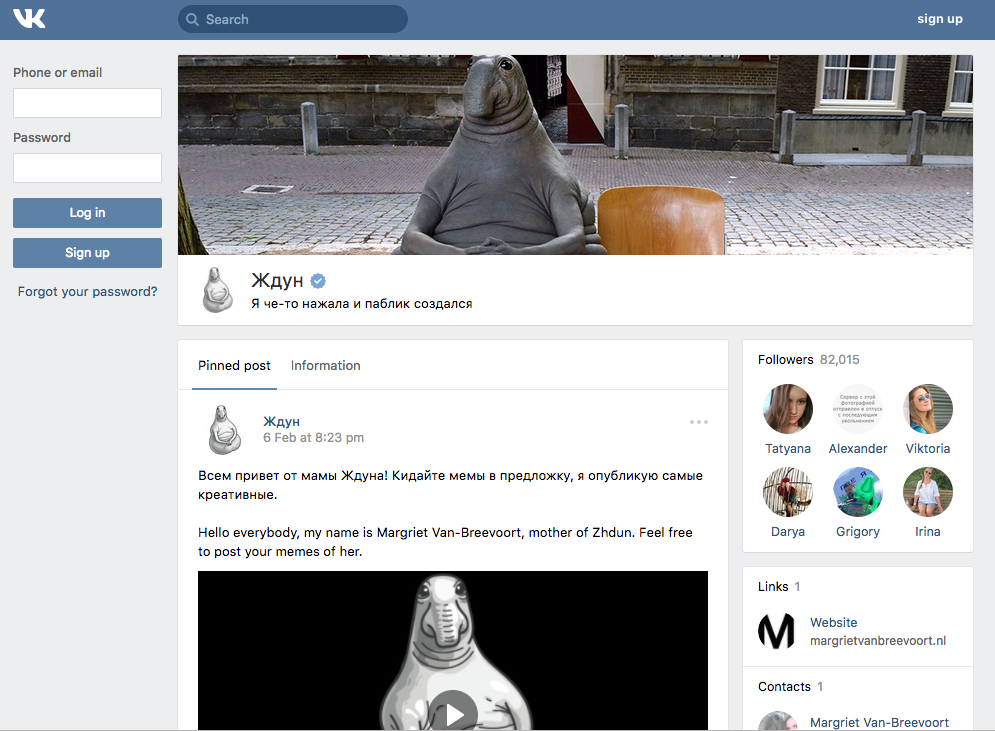 People then started memeing like crazy.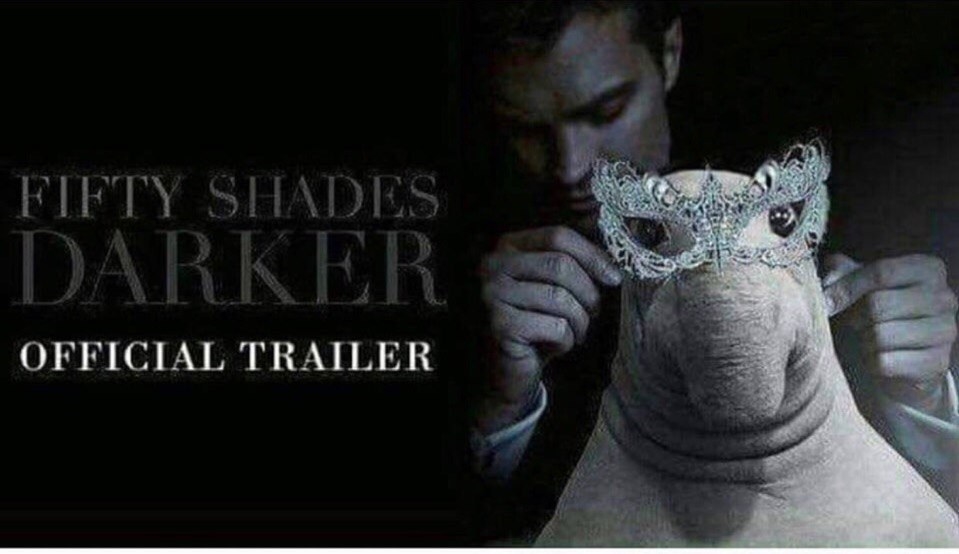 Russians have even been making visits to Leiden University to see Zhdun up close.
Margriet van Breevoort, who now calls herself the "mother of the Zhdun," told BuzzFeed News that she found out her sculpture had become a meme after she got a lot of Russian followers on Instagram.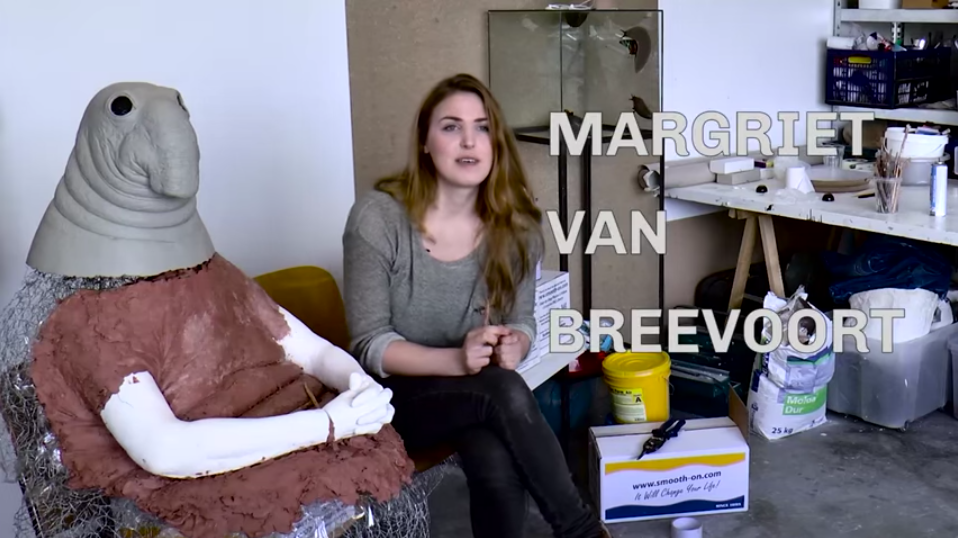 She said she loves the reaction, especially when Zhdun is photoshopped into paintings, and says that she might bring the sculpture to Russia in the future.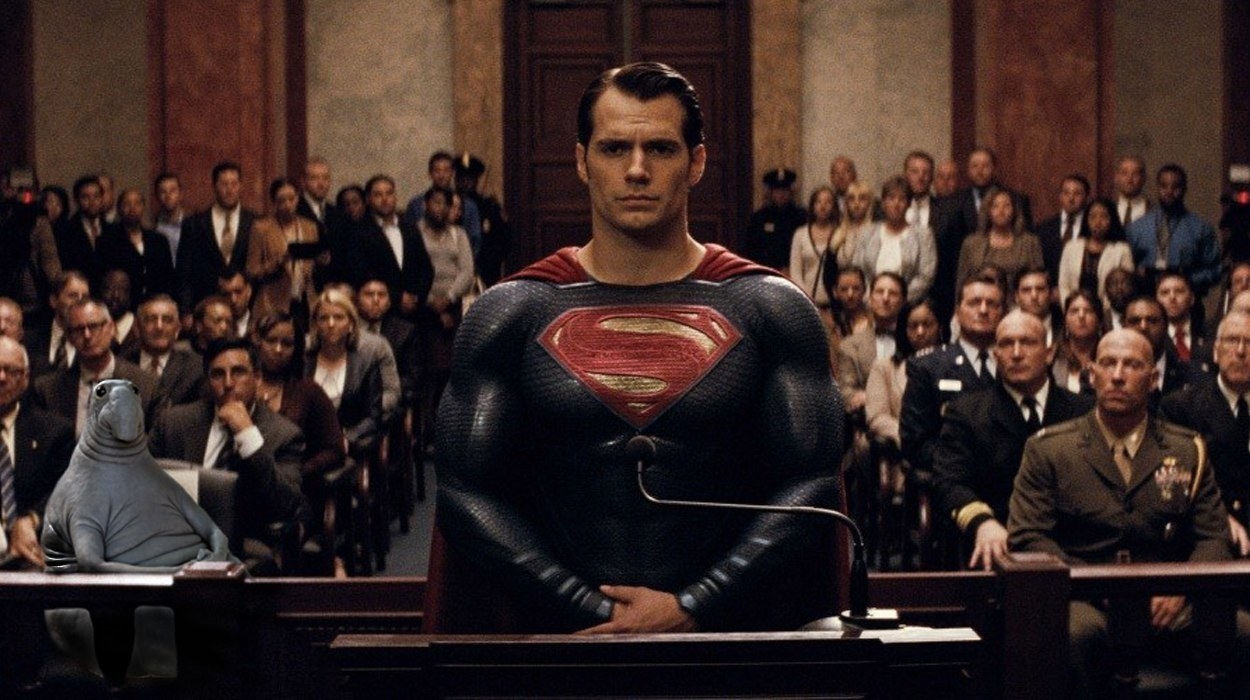 "I am planning on making a new Zhdun companion and maybe a female version for an exhibition in May in Amsterdam," she said. "After that, it might go to Russia to be exhibited or auctioned."