This Dog Got Detained For Chasing A Deer And His Reaction Is Everything
"Free him."
Emme Thompson is a 21-year-old student at Dalhousie University. Her family is based in Kenora, Ontario.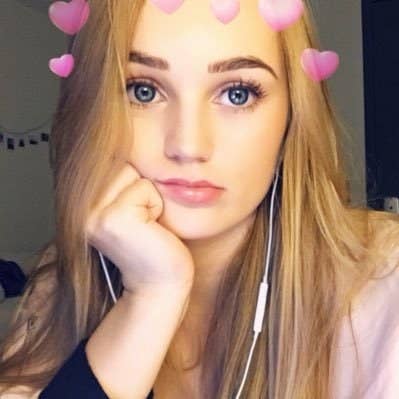 Thompson's family has a mixed-breed rescue dog called Finn.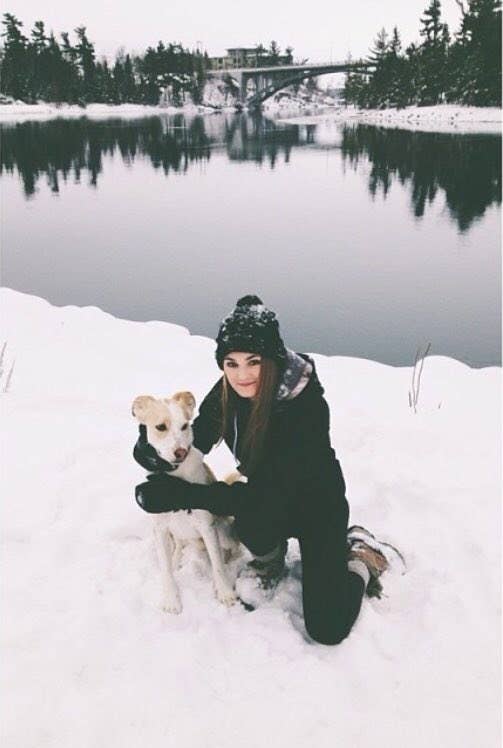 Thompson told BuzzFeed News that Saturday, her dad and his girlfriend were taking Finn for a walk on a local trail when they let him off his leash.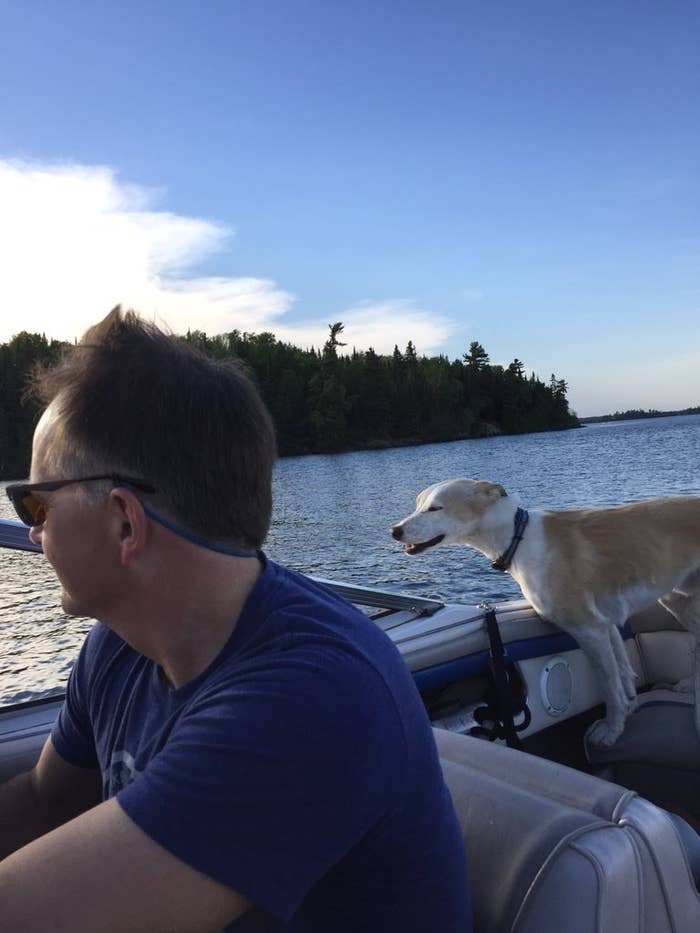 When the pair were headed back to the trail, they got a call from Ontario Provincial Police.
The police told them that they had found Finn after he caused some chaos chasing a deer along a road. "He's an extremely fast runner and inevitably caught up to the deer where they had a bit of a scrap, he's much smaller than a deer so it got away and he gave up the chase."
When Thompson's father and girlfriend went to pick up Finn, they took a photo of Finn in the police car, which Thompson then shared to Twitter.
People loved Finn's unimpressed reaction.
Some shared their own experiences of pet incarceration.
And others sent messages of solidarity from their own pups.
Finn even got support from @dog_rates.
Thompson says that Finn was released back to her dad after a quick lecture about keeping Finn on his leash. They're waiting to see if they hear anything else from police.
"We're hoping the worst case scenario is just a fine," she said. While they wait, Thompson says the reaction to the tweet has been great, and she's been comforted to see so many people understand the situation.
"For some dogs, it's squirrels or mailmen and for Finn it's deer! He is such a friendly and gentle dog," she said.