Falsa Boda is an Argentine event company that puts on fake weddings.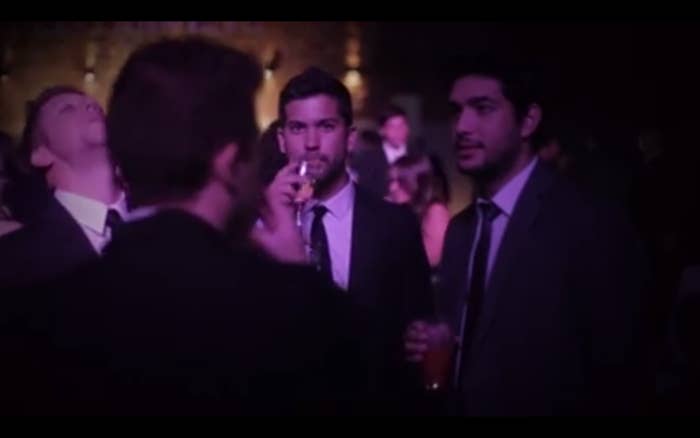 The company was created by a group of friends who realized that the aversion to marriage among twenty- and thirtysomethings meant a large number of young people had never attended a wedding.
So they decided to start putting on events that mimic actual wedding ceremonies.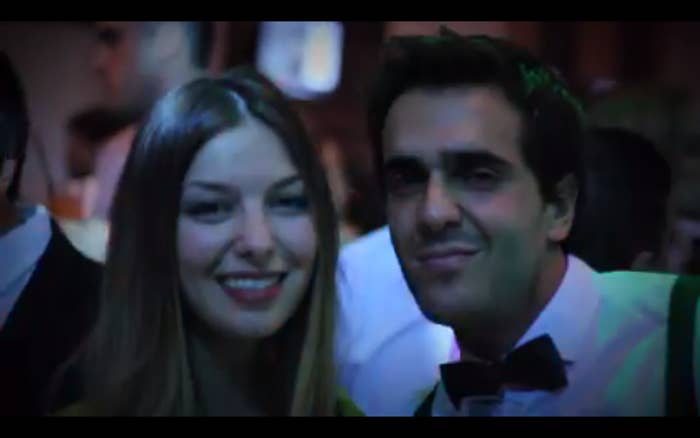 Guests select the venue which they wish to attend, then follow guidelines such as meeting points and dress codes.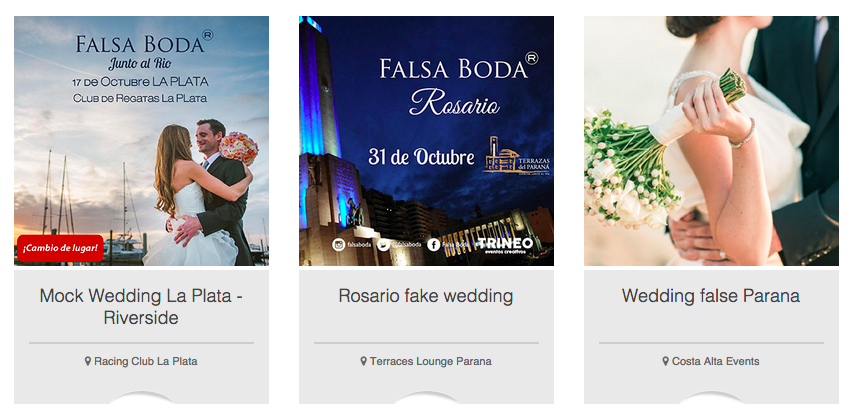 The parties are all about the key wedding details: A bridal couple who re-enact marriage vows in front of the guests.
And hundreds of other wedding guests who have paid to be there.
One of Falsa Boda's creators, Mauro De Girolamo, told BuzzFeed News the parties have been received enthusiastically by guests and there are plans to expand globally.
"Once, a group of guys came to a Falsa Boda​. They arrived a day before the party, pretending to celebrate a 'Fake Bachelor Party'. It consisted of picking a 'Fake Groom' and going from bar to bar celebrating and having fun all night long."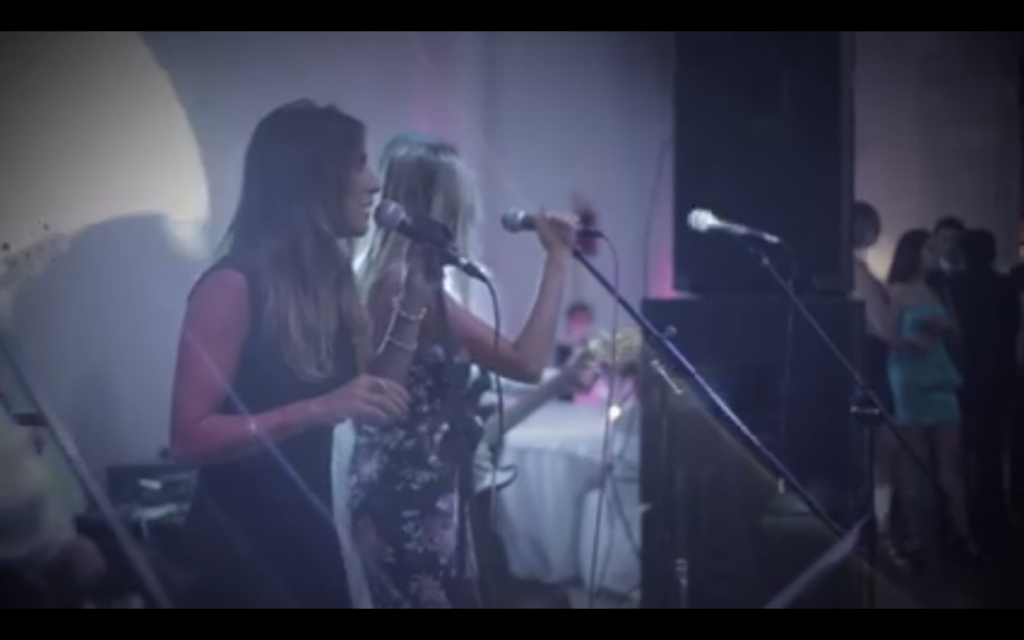 The group has more than 70 international fan pages on Facebook and had its first international experience in 2014 in Moscow, Russia.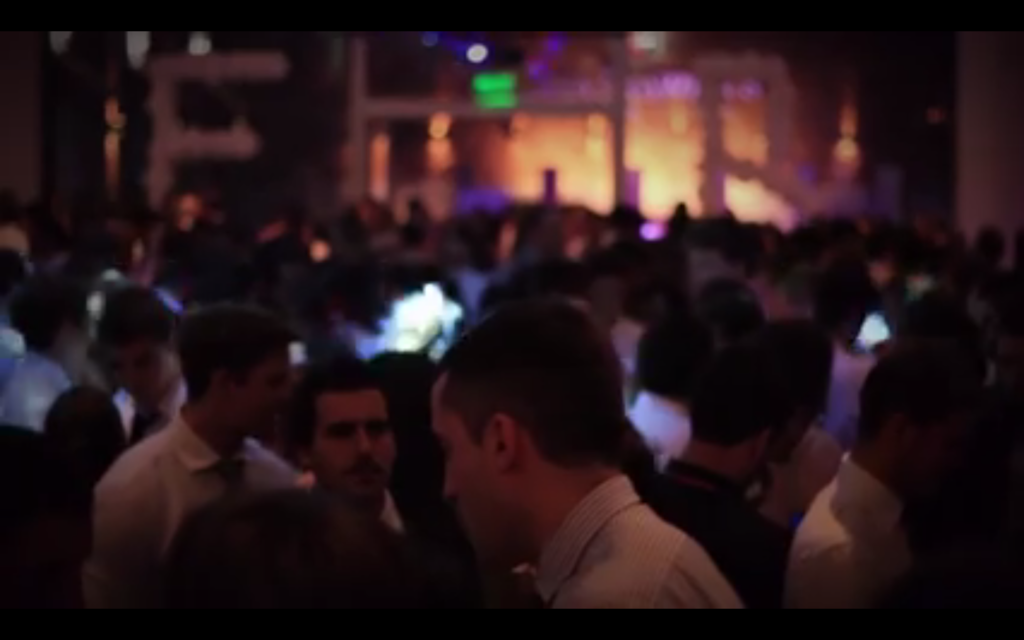 "We went there because one of my partners' sister is a pro tango dancer and at that moment, she was dancing in Moscow," De Girolamo said. "She told to the owner of a dance hall about what we do and he loved the idea, so we started our journey."
You can watch a video from one of the fake weddings below.