Last week, it launched its Christmas advert, entitled "English for Beginners."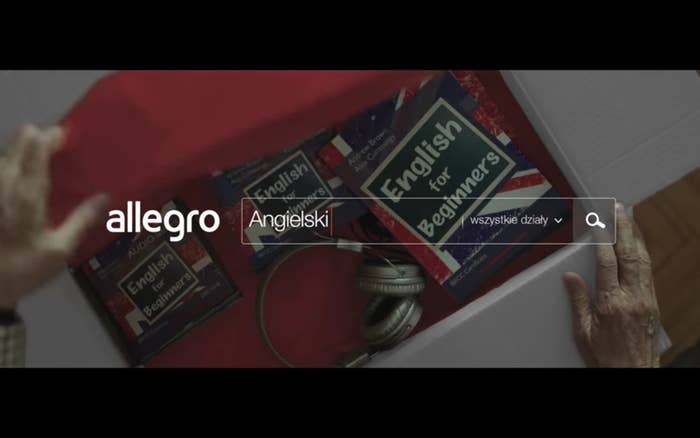 The advert shows a Polish man ordering an "English for Beginners" language kit from Allegro, then practicing with it as he goes about his life.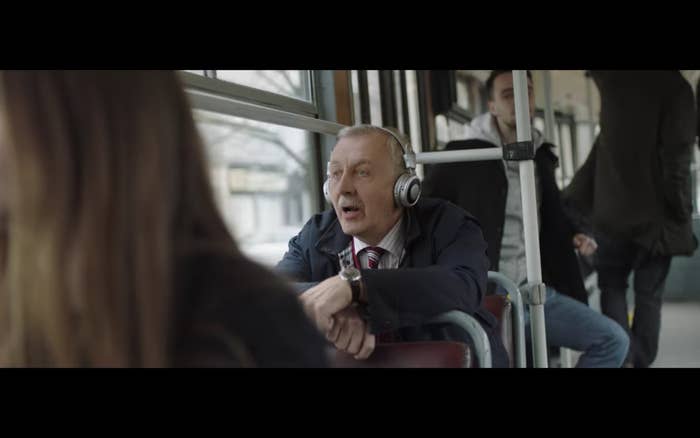 He sticks notes all over his house, watches English films, and repeats English words and phrases.
Eventually he orders items for traveling, and makes his way to an airport, all the way repeating the phrase "Hi, I am..."
When he lands, he is shown to have traveled to London.
He then arrives at a house and is greeted by a man presumed to be his son, and his son's wife.
He then walks over to a little girl stood behind the couple and says in English, "Hi, I'm your grandpa." It closes with the message, "And you? What are you looking for?"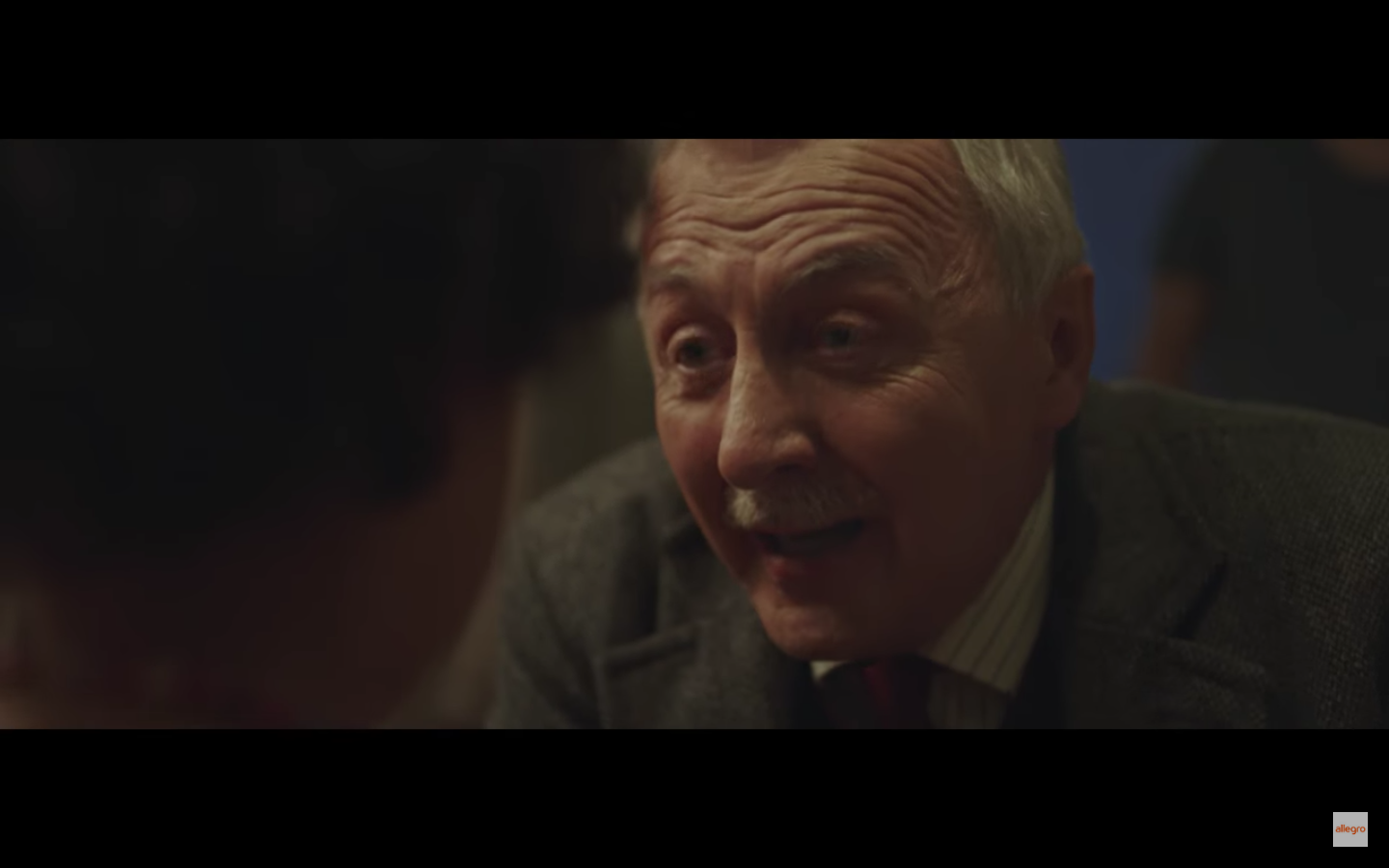 Since being posted on YouTube last week, the advert has been watched over 2 million times. People from around the world have left comments under the video, thanking the company for the heartwarming clip.


The video has also been widely shared on social media, with equally positive reactions.
A spokesperson for Allegro told BuzzFeed News said they wanted the advert to reflect the lives of the millions of Polish people who have left the country, but have family in Poland.
"For years, we've strived to make both Allegro - the largest e-commerce platform in the CEE region - as well as our communication to customers bring joy, touch the heart and cause a mile. Such is this ad: about a grandfather who overcomes obstacles to reunite with his loved ones living abroad. Many Polish people share the same experience. Nearly one million Poles have decided to leave the country in search for a job, mainly heading the United Kingdom. Despite the relatively close distance between the countries, family ties tend to weaken.
Therefore, Christmas for many is a difficult time in which we yearn for more. But the story we are telling is all-purpose and can be easily understood by any other nation or community who can easily link the happy ending of a smile and tears of emotion to their daily human experience.
We also put a fundamental question of what we look for in life, 'what are you looking for,' as the slogan of our campaign. In this way, the reality mingles with the feelings of each of us. "