Meet Noodle, The Adorable Labrador Puppy Saved From Drowning By Sailors
Like Marley and Me only better. And at sea.
This is Noodle the labrador puppy. Noodle was recently on a boat off the coast of Italy with his owner Mario Di Meglio, when he escaped his leash and fell overboard.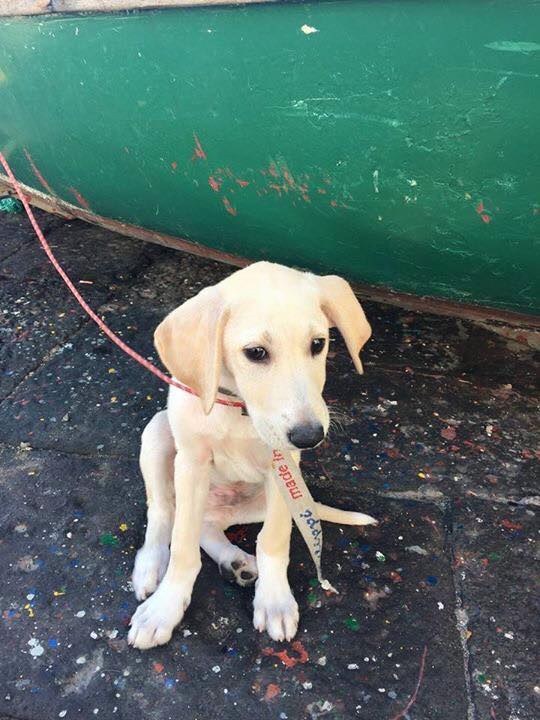 Assuming the puppy had drowned in the gulf of Naples, the boat didn't stop. 😧😧😧
However, the puppy was luckily picked up by Italian sailors from the YCC Savoia club minutes afterward!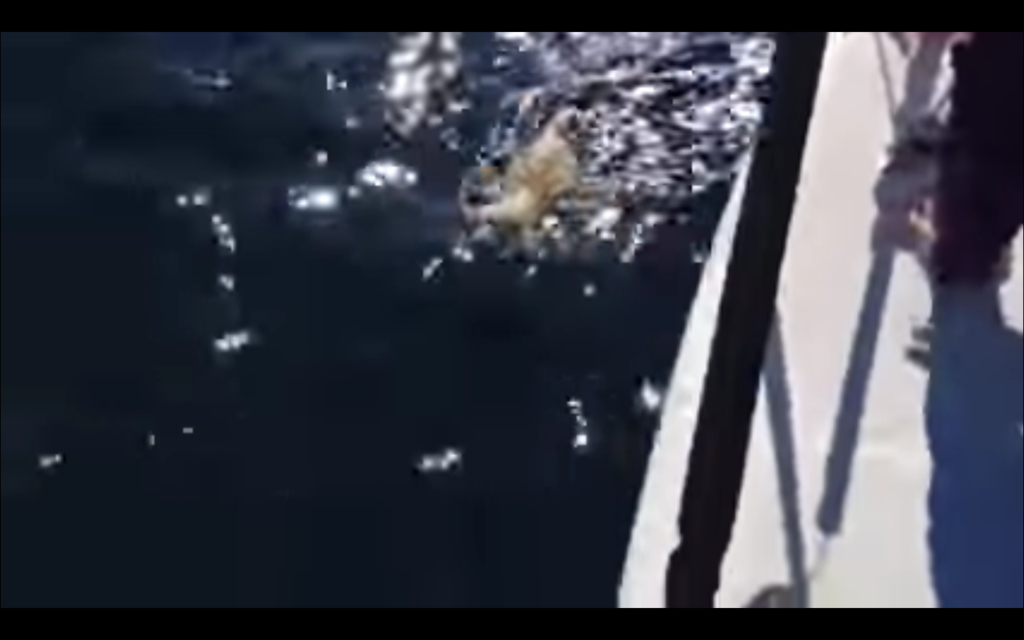 Sailor Massimiliano Cappa told Italian website La Repubblica that the puppy was visibly exhausted, saying, "his legs almost paralysed by the cold. He trembled and wept."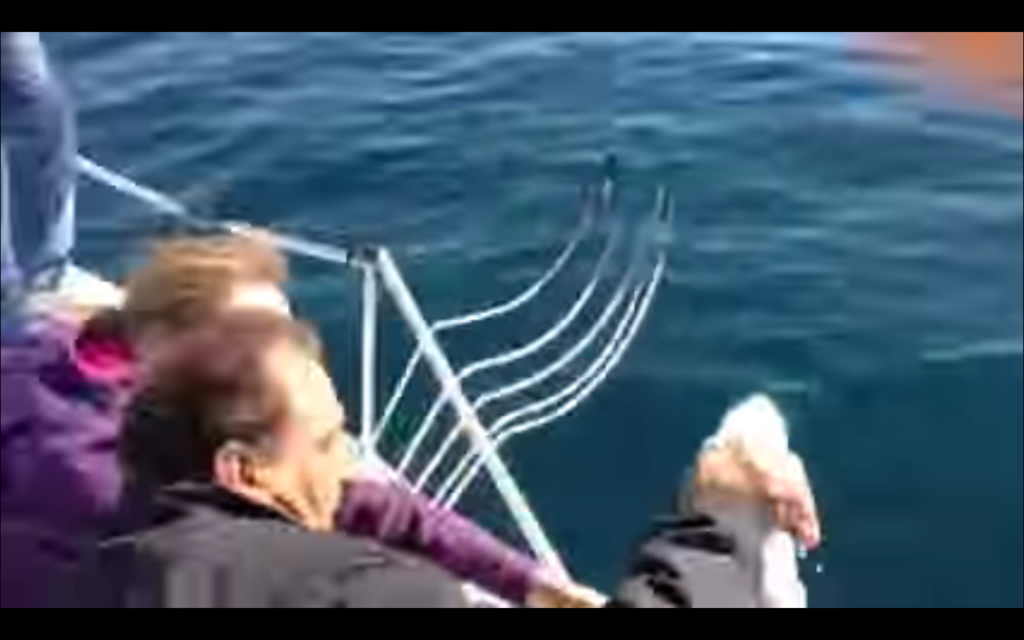 The puppy was taken back to shore by a rescue boat and reunited with his owner and he seemed to have a pretty great trip back.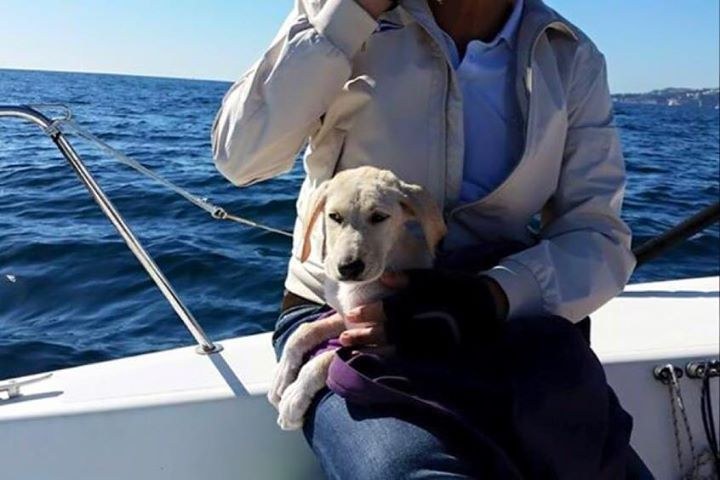 Meglio was thrilled with Noodle's safe return, although "upset and angry" that he was left by the ferry.