Nick Joseph and Dan Rue are a YouTube comedy duo best known for originating the meme, "Oh no baby! What is you doing?"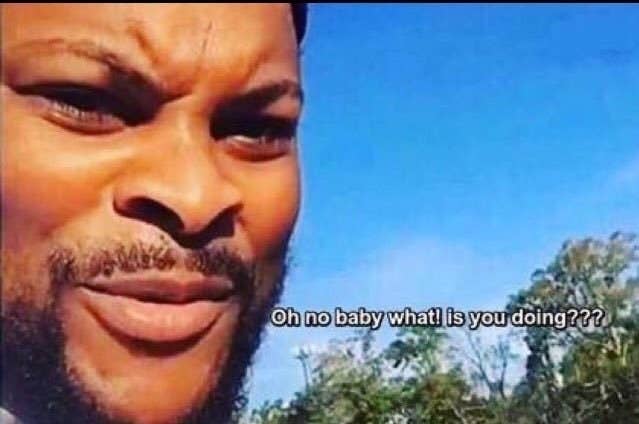 The video includes a lot of the pair's usual content — dancing in public and Joseph shouting "oh no" at Rue.
However, at the end of the video, Rue is shown grabbing a child from a market and running off with her.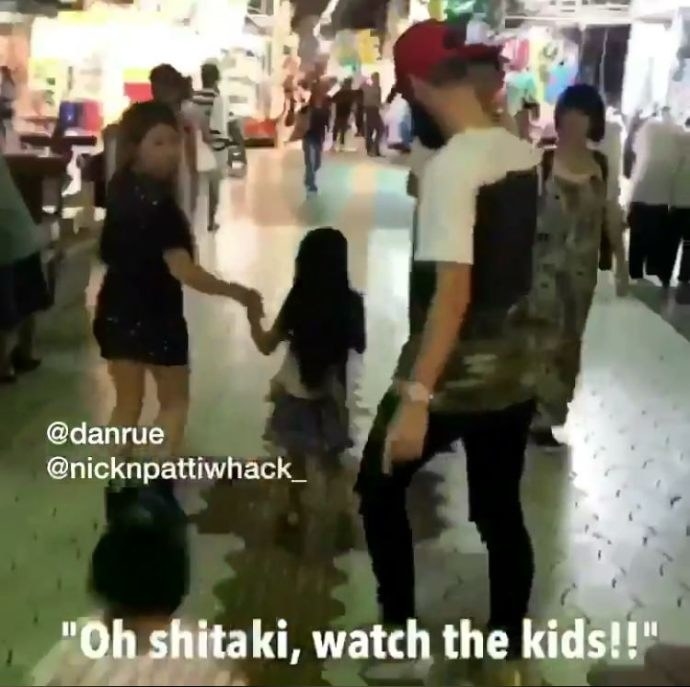 The video was, until recently, pinned to Rue's Twitter page, including the caption, "I found the girl from Rush Hour," referencing the 1998 film partly set in Hong Kong.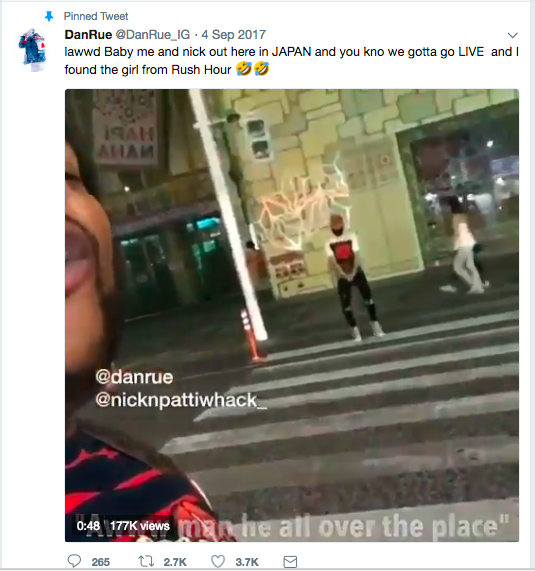 In what appears to be part of the backlash to Logan Paul's recent video in Japan, the video has provoked outrage in recent days.
Many have asked people to report the video to the various platforms it has been posted on and for Rue's Twitter account to be deleted.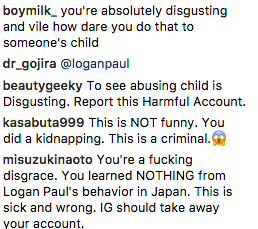 In Japan, the video was shared on 2chan, where users compared the act to kidnapping.

Following the backlash, Rue removed the pinned tweet and issued a statement saying the video was staged, and the family involved were "laughing" along.
Rue and Joseph provided the following comment for BuzzFeed News via email.
"Nick and I are a comedic skit duo, so unfortunately no matter what we do, some will find a way to turn it into something negative, but anything we do will never come from a place of hate. There are even many A-list actors and comedians that humorously imitate different ethnicities & cultures in their comedic skits, stand ups or roles, but that doesn't mean they are racists. Like them, it's our job to make the world laugh and sometimes that includes imitating but in no means are we creating hate or racism division or intentionally meaning to offend anyone. We embrace everyone regardless of their background, unfortunately we live in a sensitive time where no matter what you do or say, some find a way to pick one thing and make it about racism or hate."