More than 80 people have been killed, and hundreds injured, after a huge explosion in the center of Kabul on Wednesday morning, an attack that appears to be one of the bloodiest in recent years.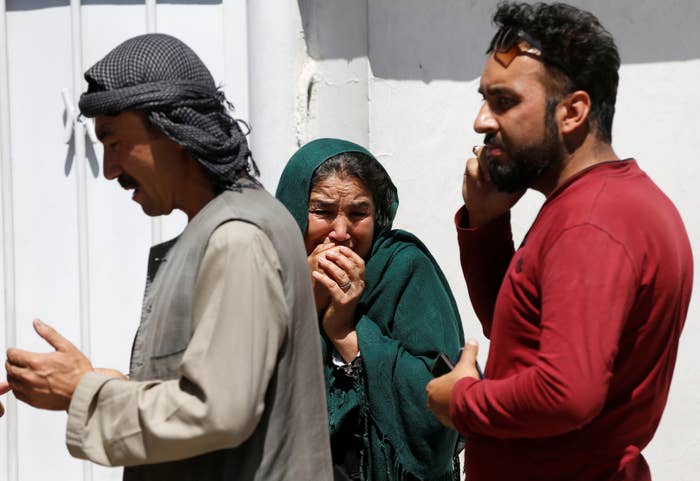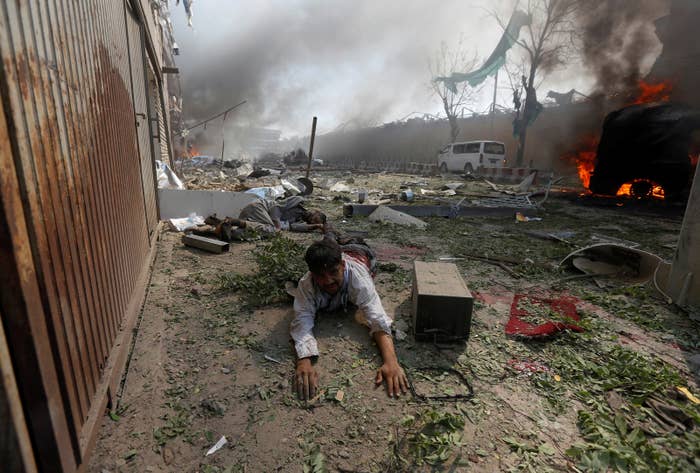 The area of the blast, near Zanbaq Square, was considered one of the safest in the Afghan capital. Many embassies, media offices and schools are located there.
Residents said the force of the blast shattered windows up to a mile away.