There's A New Mascot For A Detergent Company And It's Terrifying
Its name is Burbu and it will find you.
Burbu is an adorable playful soap sud. Look at that cute face.
Drive decided to make a real-life version of Burbu to help promote the brand. Here's what it looks like:
Public reaction to real-life Burbu hasn't been positive.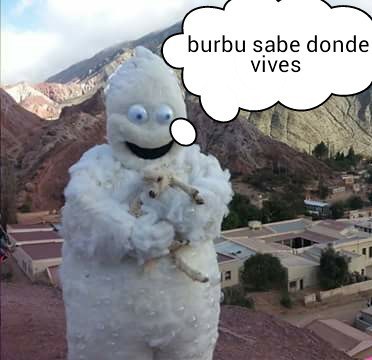 Burbu knows where you live.
You saaaiiid you lovveeee me.
Burbu has just finished touring Argentine cinemas, so who knows where he could appear next.