Last week, ISIS' media center released two photos of suicide bombers Abu Bilal al-Maghribi and Abu Talha al-Pakistani.
On Monday, Twitter user @SayWallah noticed Al-Maghribi looks a lot like Drake.
And Twitter agreed.
And the puns began.
Everyone was really on their "Worst Behavior."
I mean...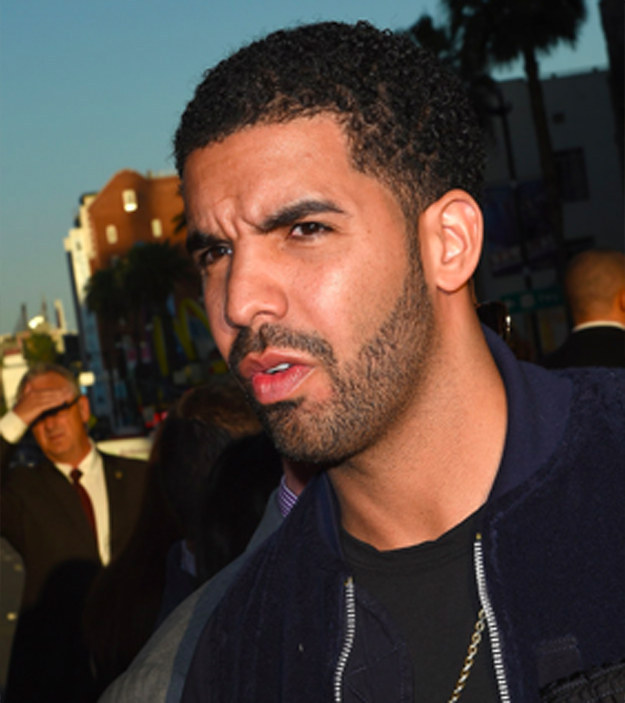 Oops. Something went wrong. Please try again later
Looks like we are having a problem on the server.
So what do you think? Does this dude look like Drake?
No - that's the Furthest Thing from Drake.