On Wednesday, director Patty Jenkins posted a photo to her Twitter, teasing several important parts of the upcoming Wonder Woman sequel. And boy, what a photo it is.
Let's break this down. The sequel to 2017's Wonder Woman, currently slated for release on Nov. 1, 2019, is called Wonder Woman 1984.

And yep, Chris Pine aka Steve Trevor is back! Somehow!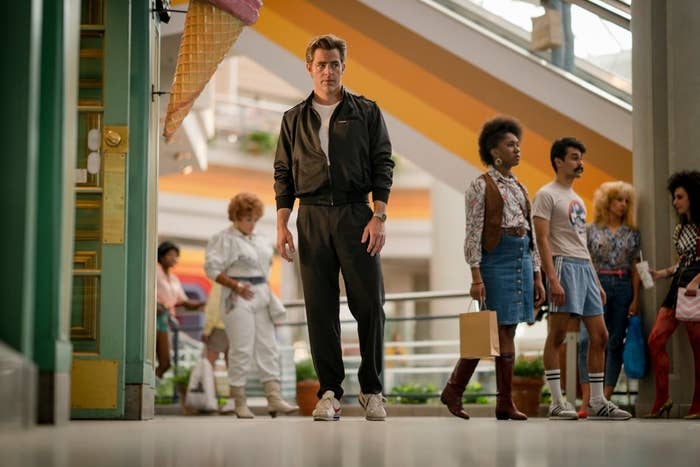 Star Gal Gadot also shared a still from the film, which showed her character looking at a group of screens.
Pine's return to the series means that he will appear alongside the sequel's villain, Cheetah, played by Kristen Wiig.
And hopefully, he'll answer the question we're all asking right now.