Mads Mikkelsen is a Danish actor and the man who made cannibalism kind of sexy through three seasons of Hannibal.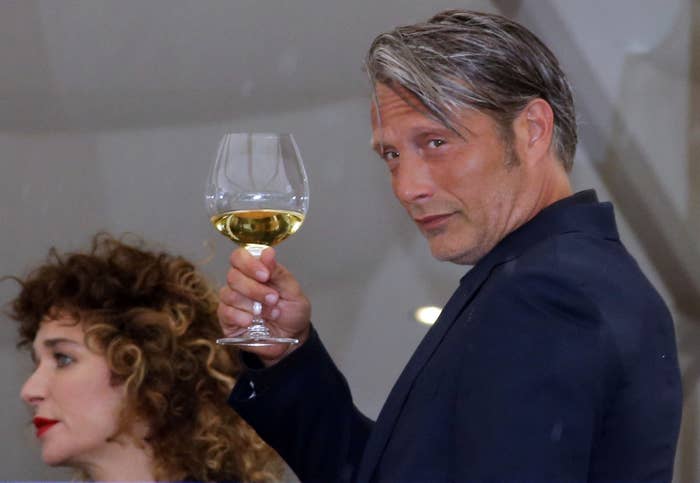 Hideo Kojima is a Japanese video game designer most well-known for creating the Metal Gear franchise.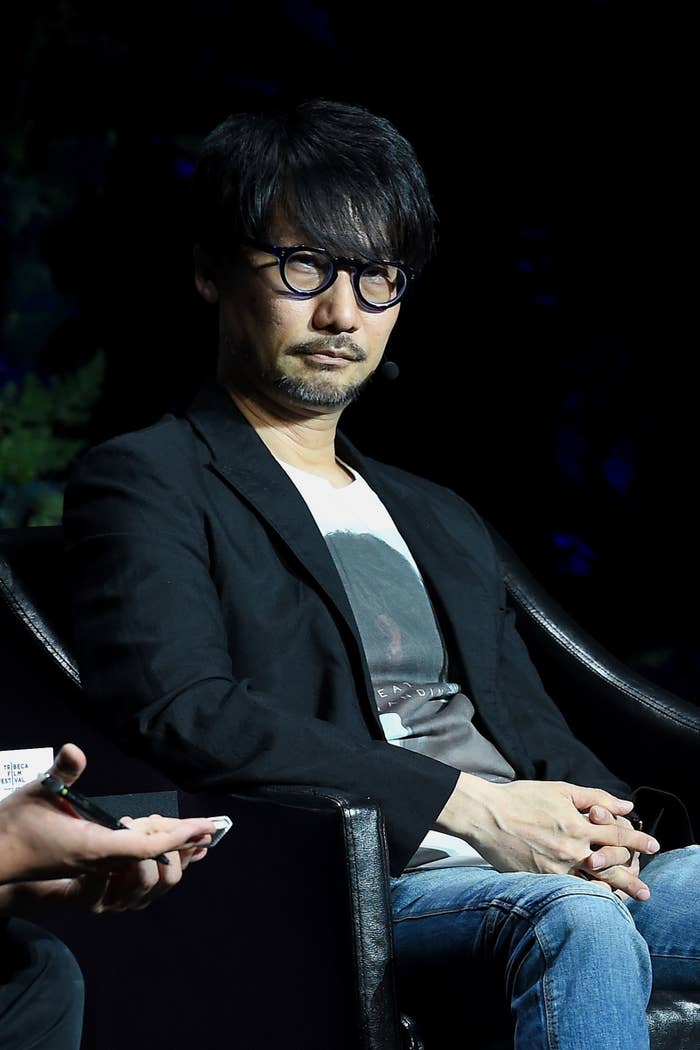 Even before Mikkelsen's involvement in the game was announced, Kojima made it very evident that he was a big fan of the actor.
He just tweeted about him a load, calling him "Mads."
And then when their collaboration was announced, the love just deepened.
When Mads visited Japan, they hung out and it looked like something from the rom-com of our dreams.
And was super happy with his involvement.
The video was full of super-cute moments.
Then, even after Mads left Japan, Kojima kept finding ways to express his admiration.
Including purchasing multiple dolls of Mikkelsen.
And the appreciation extended outside just his own tweets.
People noticed the rather blatant friendship and tweeted to show their support.
They totally ship them. Lots of people compared them to the central couple in anime Yuri on Ice.
What's not to love?
With another two years until the pair's collaboration is released, there's so much more potential for Kojima/Mikkelsen moments to grace our timeline.
💖
BuzzFeed News has reached out to both Kojima and Mikkelsen to hear more about their friendship.