Taylor Blake is a 23-year-old from Indiantown, Florida. Back in January, Blake started talking to Josie Paine, a 19-year-old from Jupiter, Florida, after meeting on an app.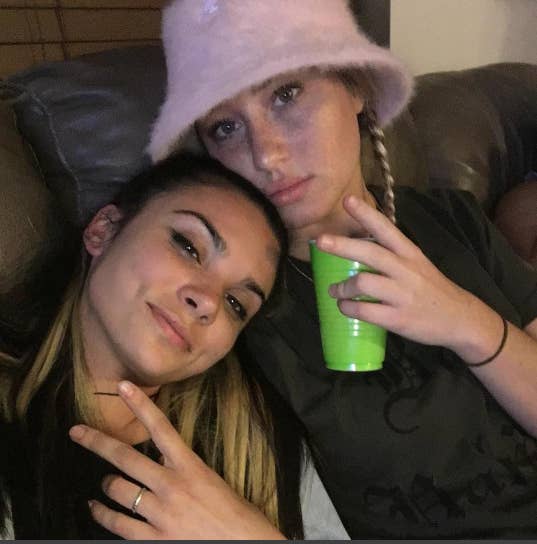 Blake told BuzzFeed News that she immediately fell for Paine the moment she saw her: "The first time we ever met in person, I remember being so intimidated by her beauty."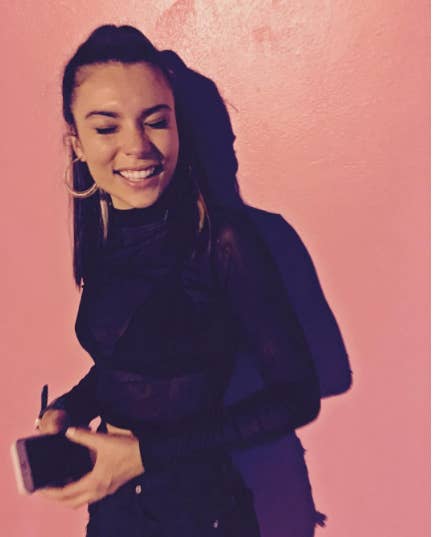 Blake said that on that day she started a journal about her feelings towards Paine. "Writing has always been a passion of mine, so I decided I would let my writing tell me whether or not she was the person I should be with."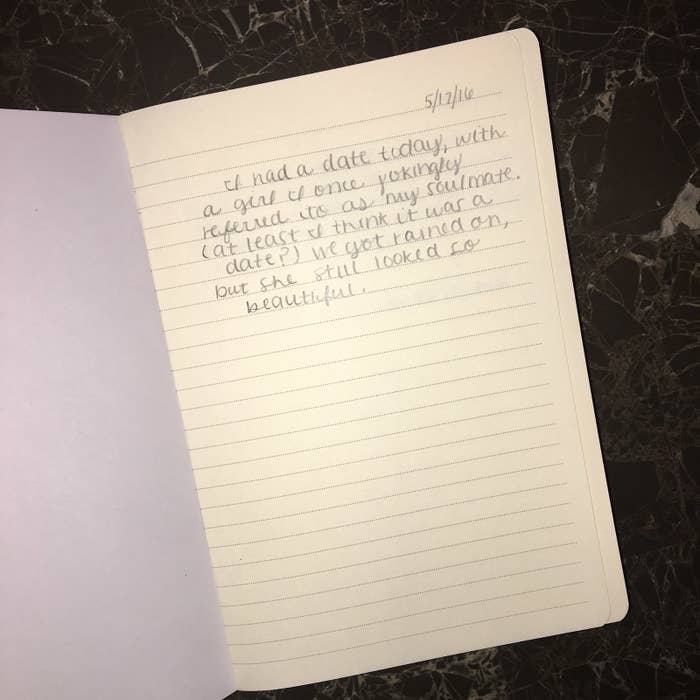 She continued to write diary entries after each time they hung out. In early July, she wrote her final entry in the journal, before taking Paine to dinner.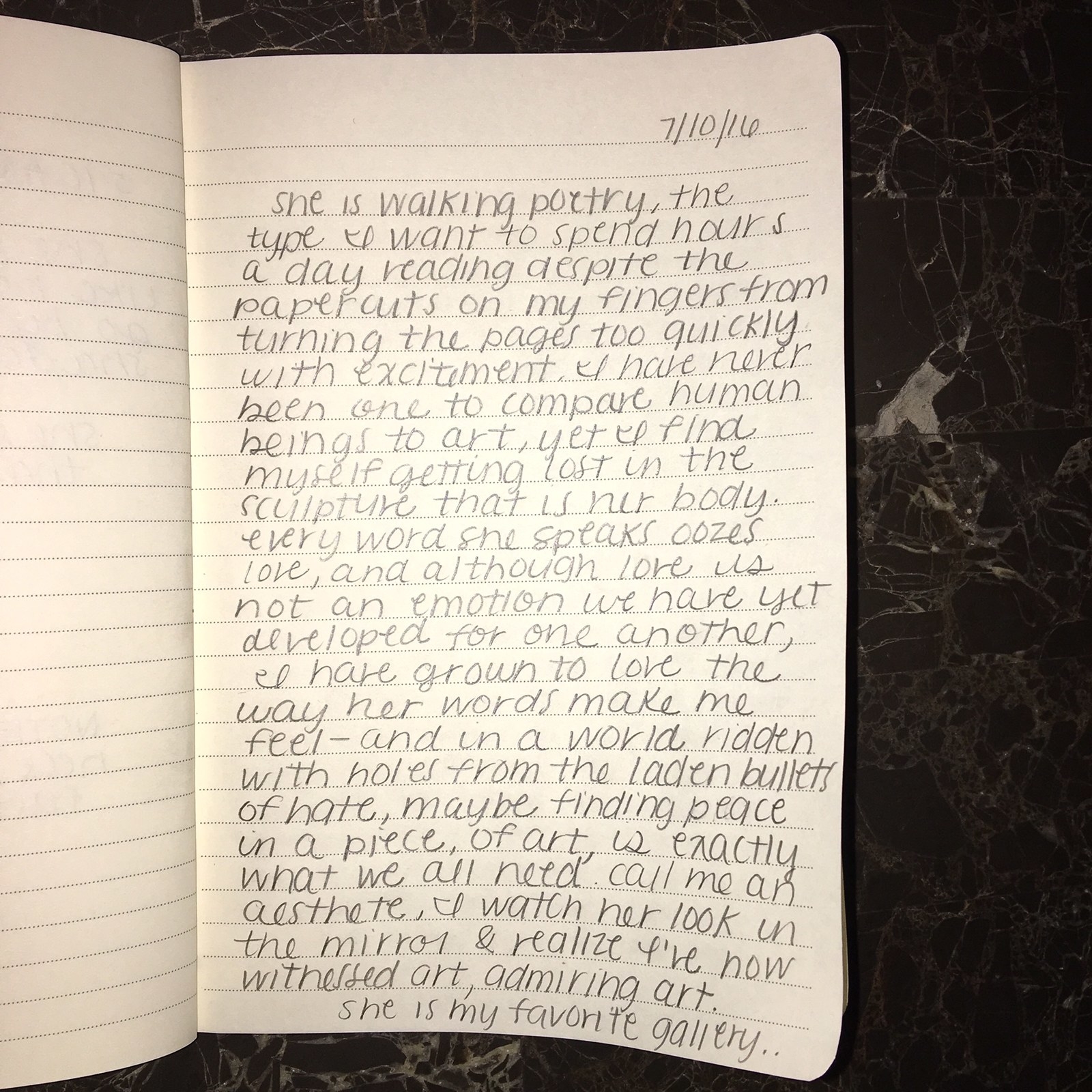 After dinner, Blake gave Paine the journal and asked her to read through to the final page to a special message. Blake shared the moment on Twitter.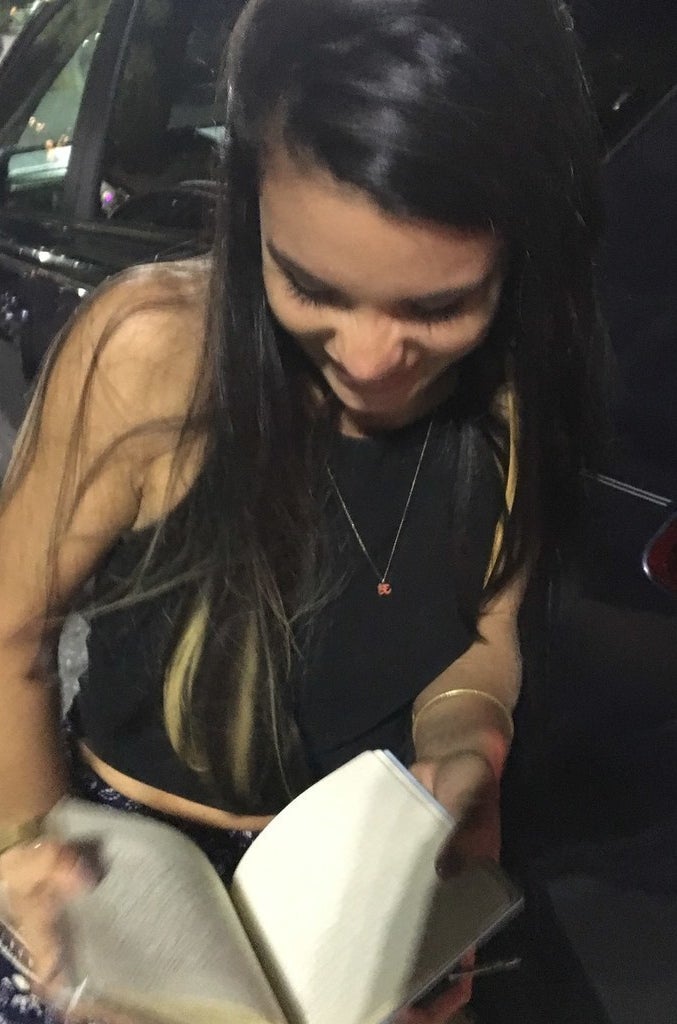 The tweet has since been shared over 2,000 times and received a huge amount of praise from Blake's followers.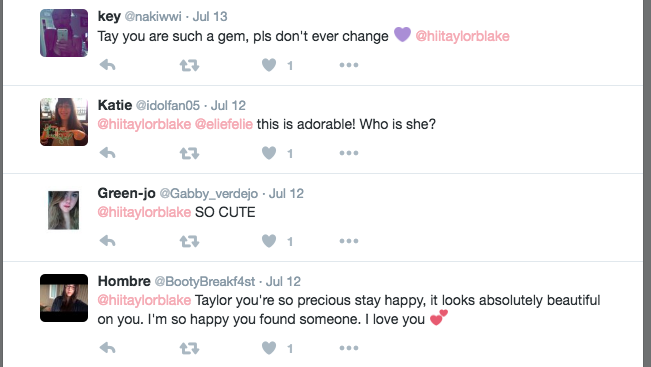 Paine is now using the journal while she's apart from Blake to show how much she's missed her girlfriend.
Blake said that since tweeting her story, many Twitter users have commended her on the effort she put into the way she asked Paine out.

"I think every girl deserves to be appreciated, and reminded what makes her special," she said. "My hope is that, by seeing my post, others will be inspired to go the extra mile for the people who bring them the most joy."