An annual festival involving the tossing of ducks has been banned in the town of Roses, Catalonia. The tradition has been celebrated for 97 years.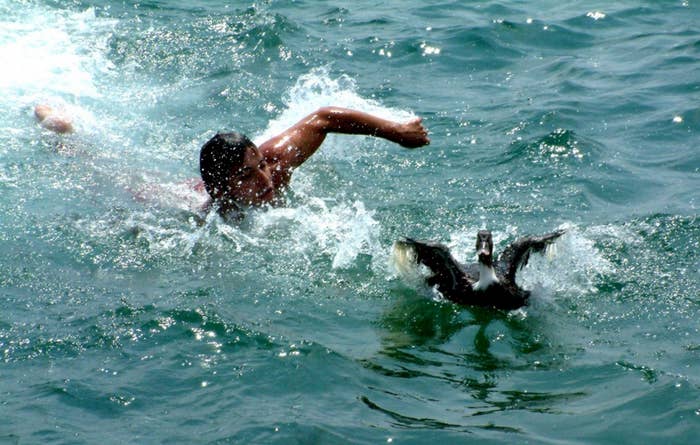 The empaitada, or "hunt," involves the tossing of ducks into the Mediterranean Sea. Swimmers then chase after the ducks and bring them back to shore.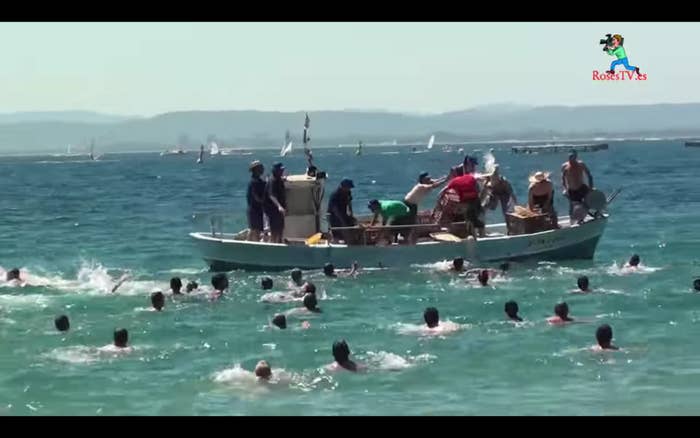 The local council has recently voted to ban both the festival and its annual bull run.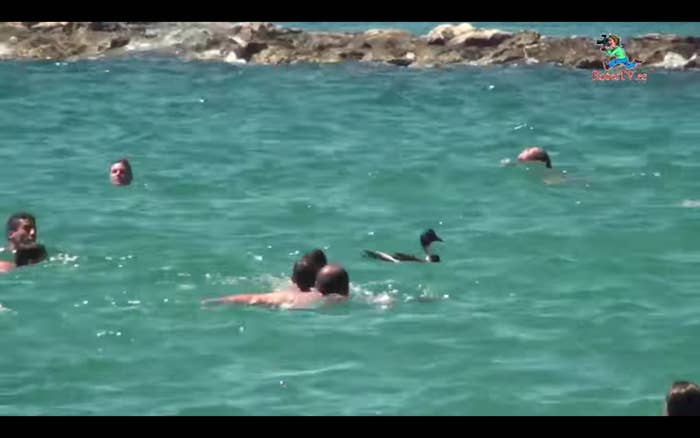 The motion banning the hunts stated, "A large portion of society no longer accepts the use of animals in entertainment and the protection of animals is an important value for today's society."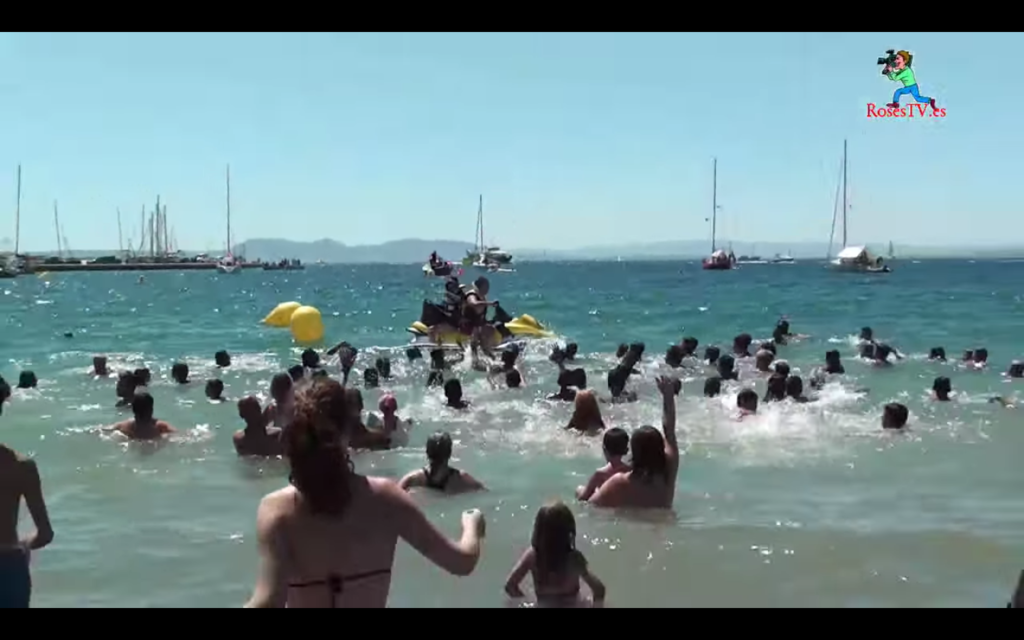 The festival came under heavy criticism last year after an animal rights campaigner was hit with a duck by a participant.