Netflix is facing pressure to drop Moroccan French comedian Gad Elmaleh after material emerged showing him mocking Asians.
In 2016, Elmaleh and fellow French comedian Kev Adams performed on a comedy special, Tout est Possible. The show included a skit in which the men mock Asian people and rattle through a number of stereotypes.
Since the skit's airing, it has received backlash from numerous people who have said it promotes yellowface.
However, last week, when the show was broadcast again on French television, Elmaleh responded to the article, tweeting out a picture of the DJ and sarcastically thanking her for her support.
The tweet was one of a number of times recently that Elmaleh posted about Chen on his social media.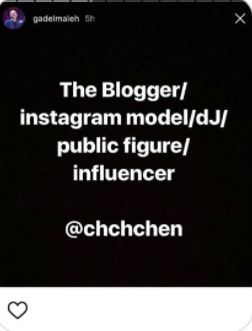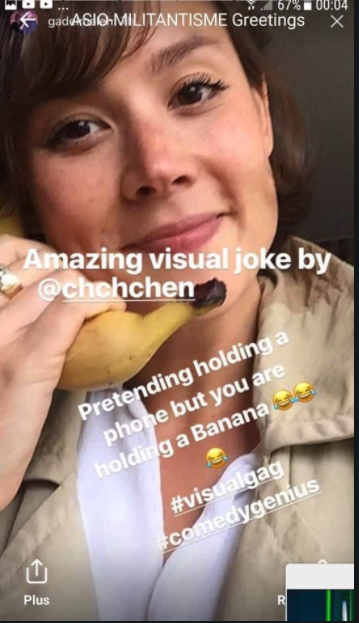 Elmaleh also goaded people on social media, posting photos of him in yellowface and using the hashtag, #LesChinoisForEver — the Chinese forever.
This happened the week after Elmaleh appeared in the US with Jimmy Fallon on The Tonight Show to promote his recently released English-language Netflix special, American Dream.
The media appearances led to people demanding he apologize and asking Netflix to remove his comedy special.
The hashtag has been used around the world to push for Elmaleh's ouster from Netflix.
BuzzFeed News has reached out to Elmaleh and Netflix for comment.